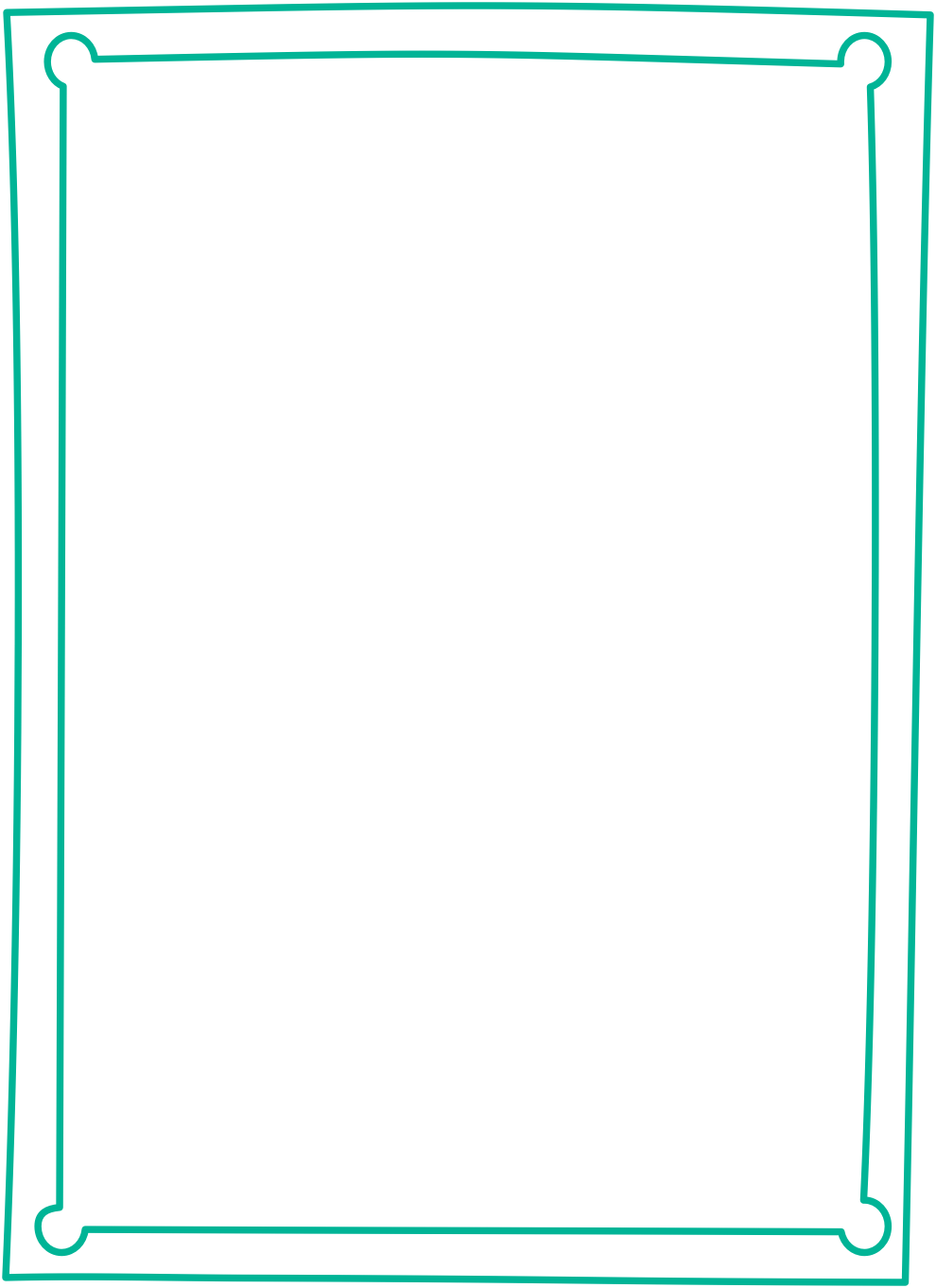 Amy Robbins
Sr. Recruitment Manager
fun fact
Former stand-up comedian About Amy
Amy brings a lighthearted approach to healthcare recruiting, and we're so happy to have her! If you're looking for a recruiter who will encourage you to chase your goals confidently, Amy is your perfect fit. She's spent most over 5 years working in healthcare recruiting and gives you the why behind it all. Her secret weapon? It's her affinity to relate to all types of people. Before recruiting, Amy had a morning radio show, which helped her connect to people despite the distance. Above all, Amy is a solution seeker, approaching challenges with confidence — and of course a touch of humor. Outside of work, you'll find Amy spending time with her son or playing poker. That means working with Amy is far from a gamble; it's a safe bet.
"This is my first travel assignment and I must say that it has been nothing short of amazing! TNAA has provided me with adequate resources to assure I have everything that I need in order to be a successful travel nurse. Amy has gone ABOVE AND BEYOND since day one! She communicated with me efficiently and made sure I got the perfect assignment. Even after that, she checks on me and makes sure things are running smoothly. I couldn't ask for a better recruiter!"
"Amy has been a great joy to work with! She responds quickly and always is there to support you; if she doesn't know she will find you who does! She is never far away and she is prepared to work with you in getting a contract, she found me one in the COVID-19 pandemic when contracts were being canceled left and right!"