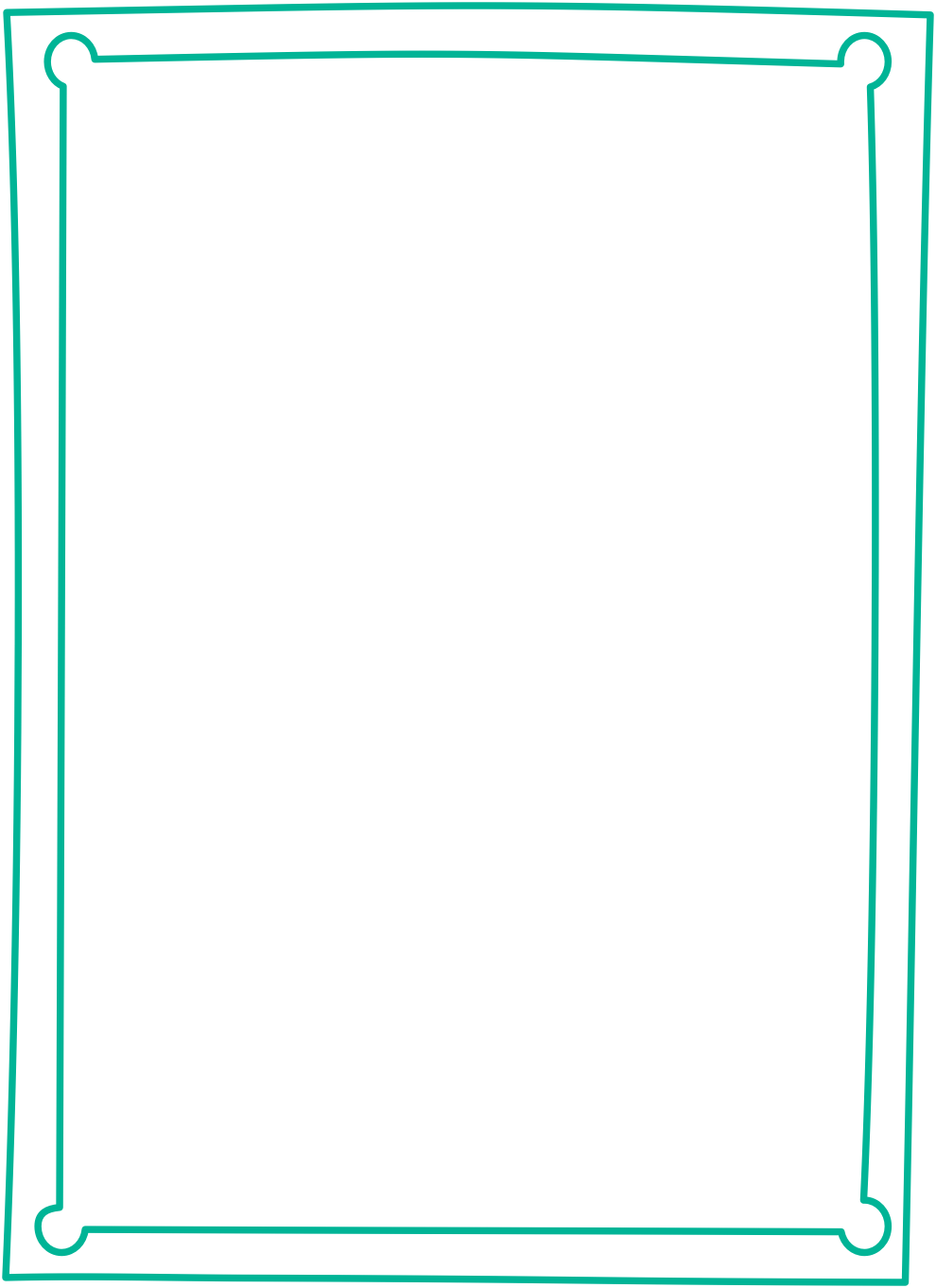 Angie Young
Sr. Recruiting Specialist
fun fact
Can bake the best cupcakes. Seriously. About Angie
If you're looking for a recruiter who will empower you to chase your goals, Angie is your perfect fit. She leverages her service-minded approach and meticulous attention to detail to ensure nurses feel confident in their career choices. Angie believes in equipping her nurses with the right support and resources to achieve success on their own terms. But above all, Angie strives to build strong connections so that she can identify the right solution to each unique challenge. Outside of work, it's all about family and fun. Between raising 3 kids, baking, and running, Angie stays on-the-go. And she wouldn't have it any other way, although she'll always make time for brunch.
I was referred to Angie by a trusted friend and I'm so thankful! Angie has done more for me- in an expedient and committed manner- than any recruiter I have worked with! She is consistently communicative and clear when I comes to assignment possibilities and matching my skill set and preferences. Having the detailed pay breakdown and contract expectations of 5 potential jobs waiting in my email in the morning has been just one unrivaled act that has earned Angie my trust and confidence. I am excited and privileged to continue working with her as I traverse the country!