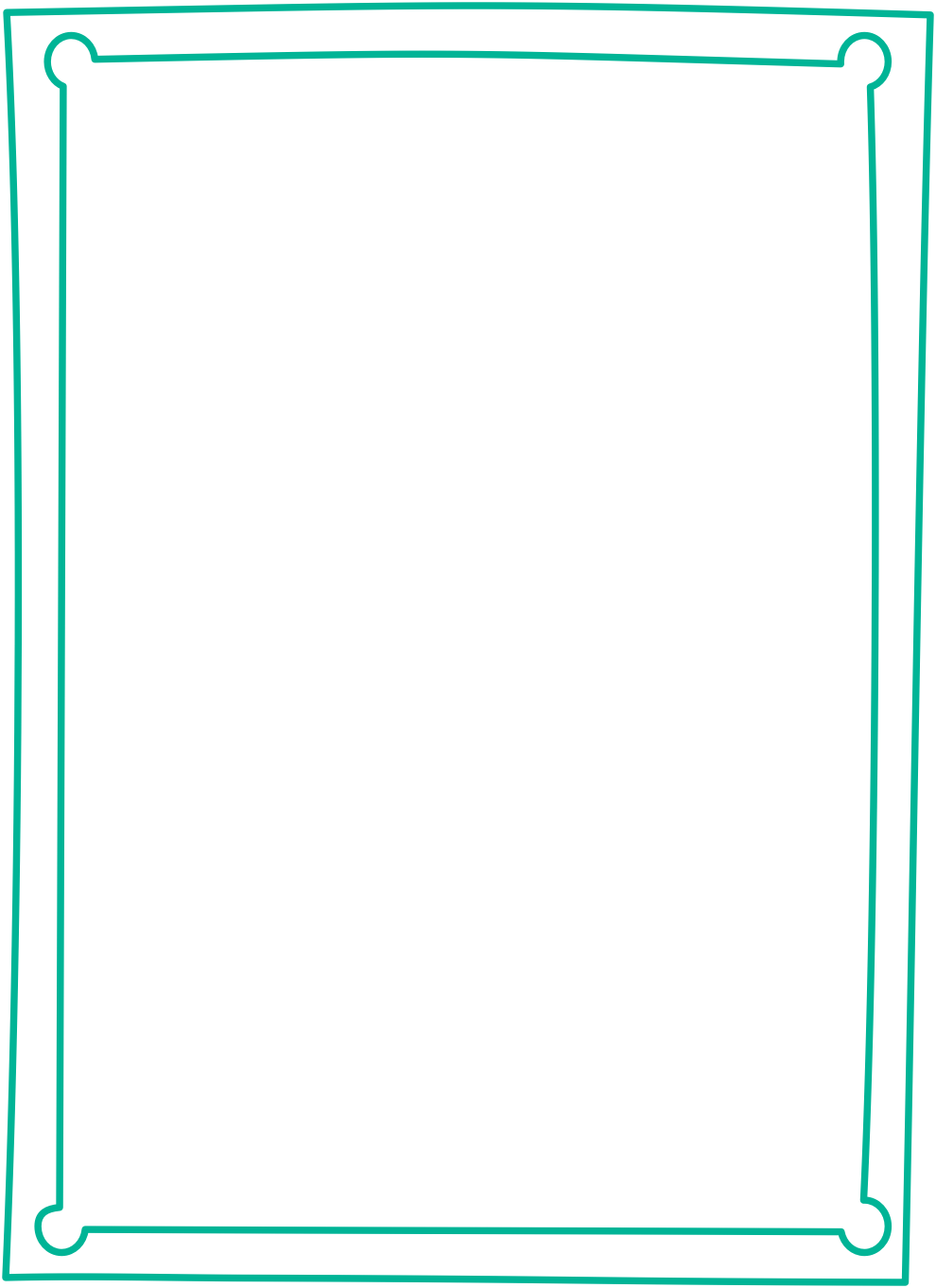 Ashley Crawford
Allied Recruiting Specialist
fun fact
I have touched two continents at the same time. About Ashley
Ashley Crawford is a seasoned educator turned dedicated Recruiting Specialist with ten years of educational experience. Based in upstate South Carolina, Ashley recently tied the knot and shares her home with her partner and their beloved golden doodle Bohdi. She's an avid traveler and thrill-seeker (she once rode in a helicopter over an erupting volcano!) and values forging personal connections with her travelers. Helping nurses on their career journeys is her passion, making her recruitment enjoyable and meaningful.
Ashley's close circle of healthcare friends has given her a profound appreciation for the profession. She respects the sacrifices and dedication of healthcare professionals, which fuels her commitment to supporting them on their unique journeys.
For Ashley, the nursing industry is a source of gratitude, recognizing the dedication of those who selflessly care for others. As a recruiter, she takes pride in being part of their support system.
Beyond her career, Ashley enjoys travel, hiking, family time, and savoring good food, approaching life with the same passion she brings to her role in nursing recruitment.