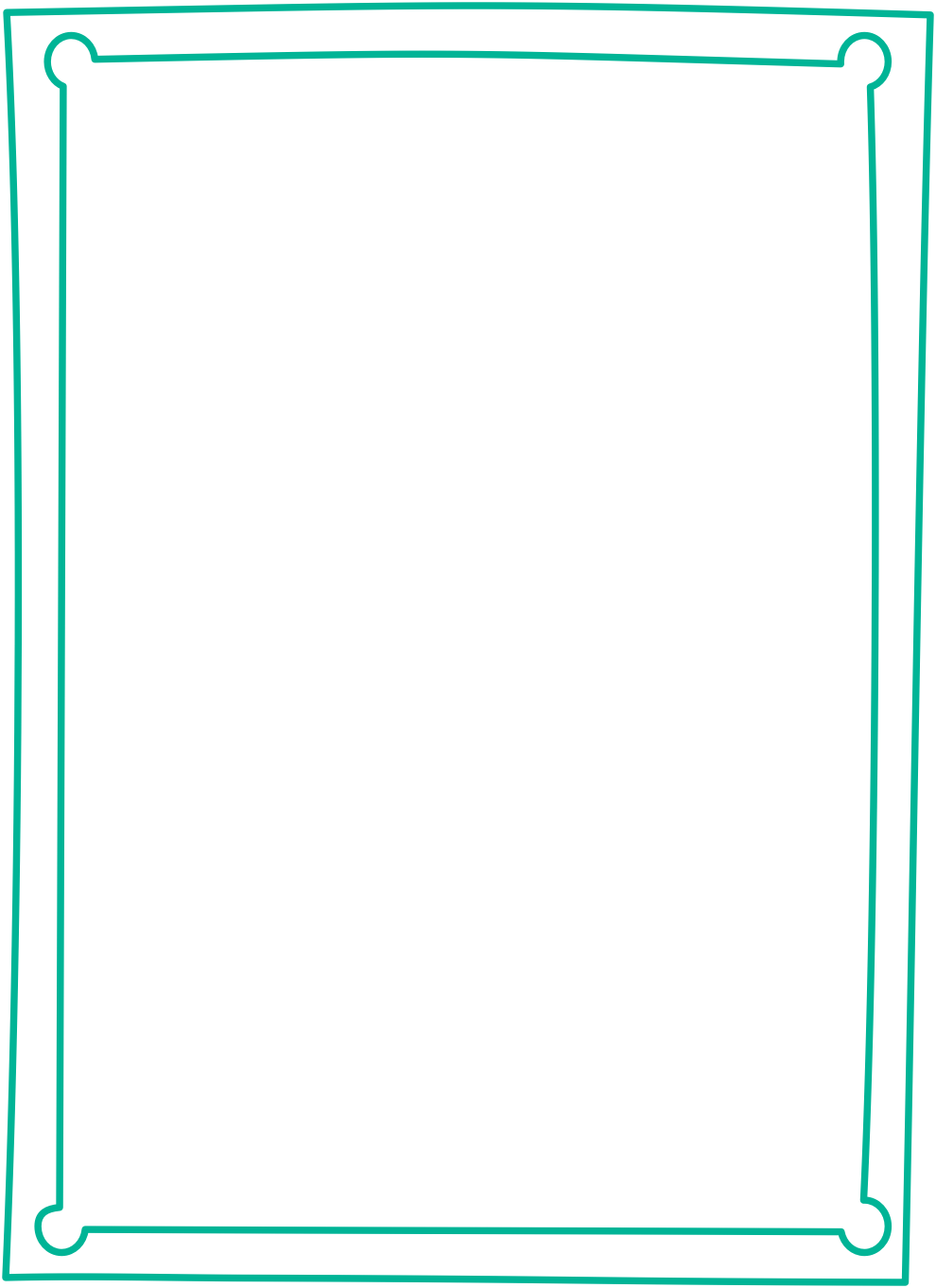 Ashley Lewis
Recruiting Specialist
fun fact
Has traveled the world singing and playing the piano since she was a child About Ashley
Ashley worked as a traveling physical therapist before joining TNAA as a recruiter. She knows both sides of being a traveler and recruiter and brings that unique perspective to her role. 
The most rewarding part about her job as a TNAA recruiter is meeting fantastic travel nurses and helping them find their next great adventure. She wants to make each assignment a smooth, enjoyable, and safe transition for her travelers and wants them to know she's dependable.
Outside of work, Ashley is still a traveler at heart. She loves finding hidden gems that are off the beaten path, whether it's a cute beach town, mountain village, or hole-in-the-wall eatery. She knows sometimes the best adventures come from getting lost (just ask her about her time in Switzerland)!
Ashley is married to her high school sweetheart, Justin, and they have a son, Oakley, who is growing fast! They have a 130-acre farm where they love to fish, hunt, and play outdoors, and they own a dog and two cats.