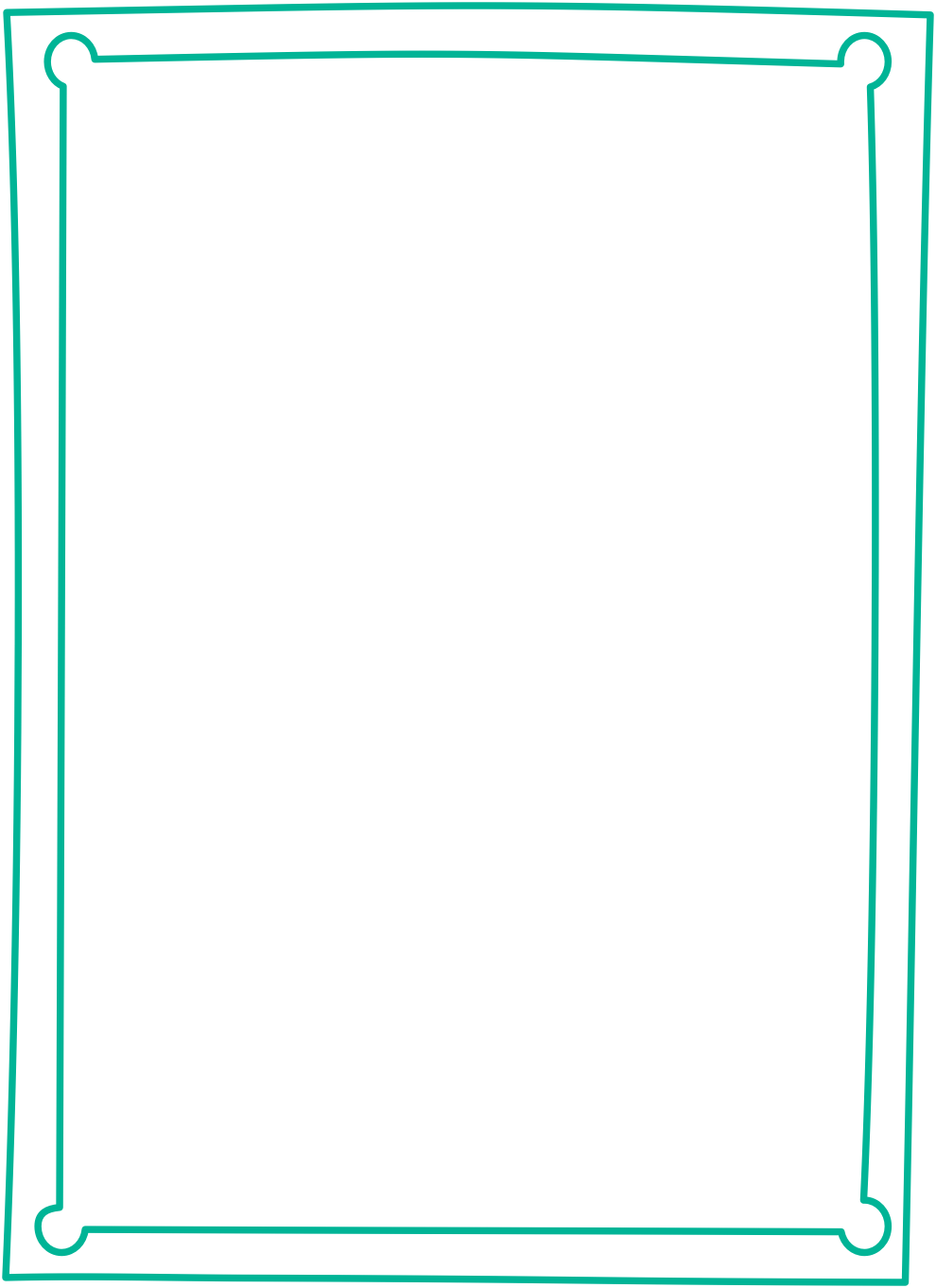 Barbie Schmitt
Recruiting Specialist
fun fact
Won a hugging contest About Barbie
Barbie is a dedicated travel nurse recruiter with a background in healthcare. She previously worked as a Director of Rehabilitation and certified occupational therapy assistant, bringing valuable experience and knowledge to her role as a recruiter.
The most rewarding aspect of Barbie's job is helping nurses chase their dreams and achieve their goals, both professionally as nurses and personally in their lives. She takes great satisfaction in being a part of their journey and supporting them along the way.
Barbie values honesty, transparency, and being a dependable source of support. She strives to create an environment where nurses feel comfortable turning to her for guidance and assistance, knowing that she will provide them with the utmost care and understanding.
Outside of work, Barbie finds joy in camping and football. However, what she truly cherishes in her adventures is the time spent with her family and friends, creating lasting memories. She believes in treasuring the moments shared with loved ones, as life is too short not to appreciate those who matter most.
Barbie has a strong support system within her immediate family. She has been happily married to her husband for decades, and they have four children and four grandchildren. Adding to their family dynamic is a beloved dachshund named Chile, who enjoys a life of being spoiled.