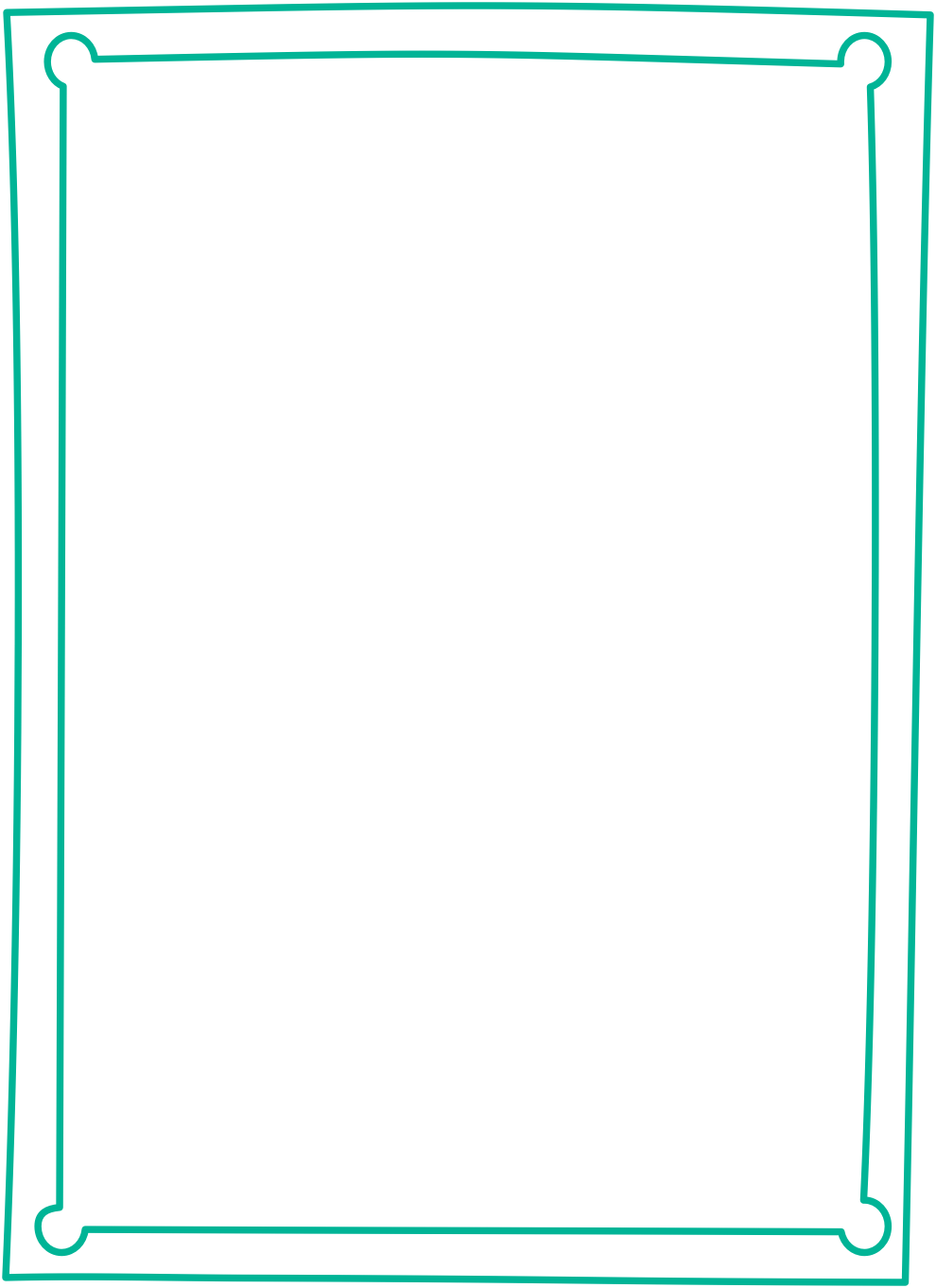 Braden Boex
Allied Recruiting Specialist
fun fact
Has a woodworking business named after his daughter's nickname: Little Bug Woodworking About Braden
Braden Boex is an experienced healthcare recruiter with over five years of industry experience. In recognition of his outstanding work, Braden was honored with the Recruiter of the Year award in 2020, a prestigious industry accolade determined by travelers and presented by the "Healthcare Travelers Take…" conference.
What truly ignites Braden's passion for recruitment is the sense of adventure it offers. Guiding travelers to step out of their comfort zones and embark on remarkable journeys, sometimes into the unknown, is what gets him out of bed each morning. Braden has formed some of his closest friendships through the travelers he's worked with. He's been there to celebrate life's highs, such as baby showers, and offer support during its lows. Braden takes immense pride in the accomplishments of his travelers, witnessing their growth in both their careers and personal lives.
For Braden, the travel healthcare industry represents an exceptional opportunity for professionals to explore the world while enriching their own lives and those of their families. It's a chance for transformation and self-discovery.
Outside of work, Braden is a devoted family man, sharing his life with his wife, Aretha, their daughter Gabriela, and their cherished canine companion Sasha. Anchored in Omaha for over two decades, he holds deep roots in his community. He relishes quality time with his family and indulges in his passion for woodworking, crafting custom furniture and home goods.