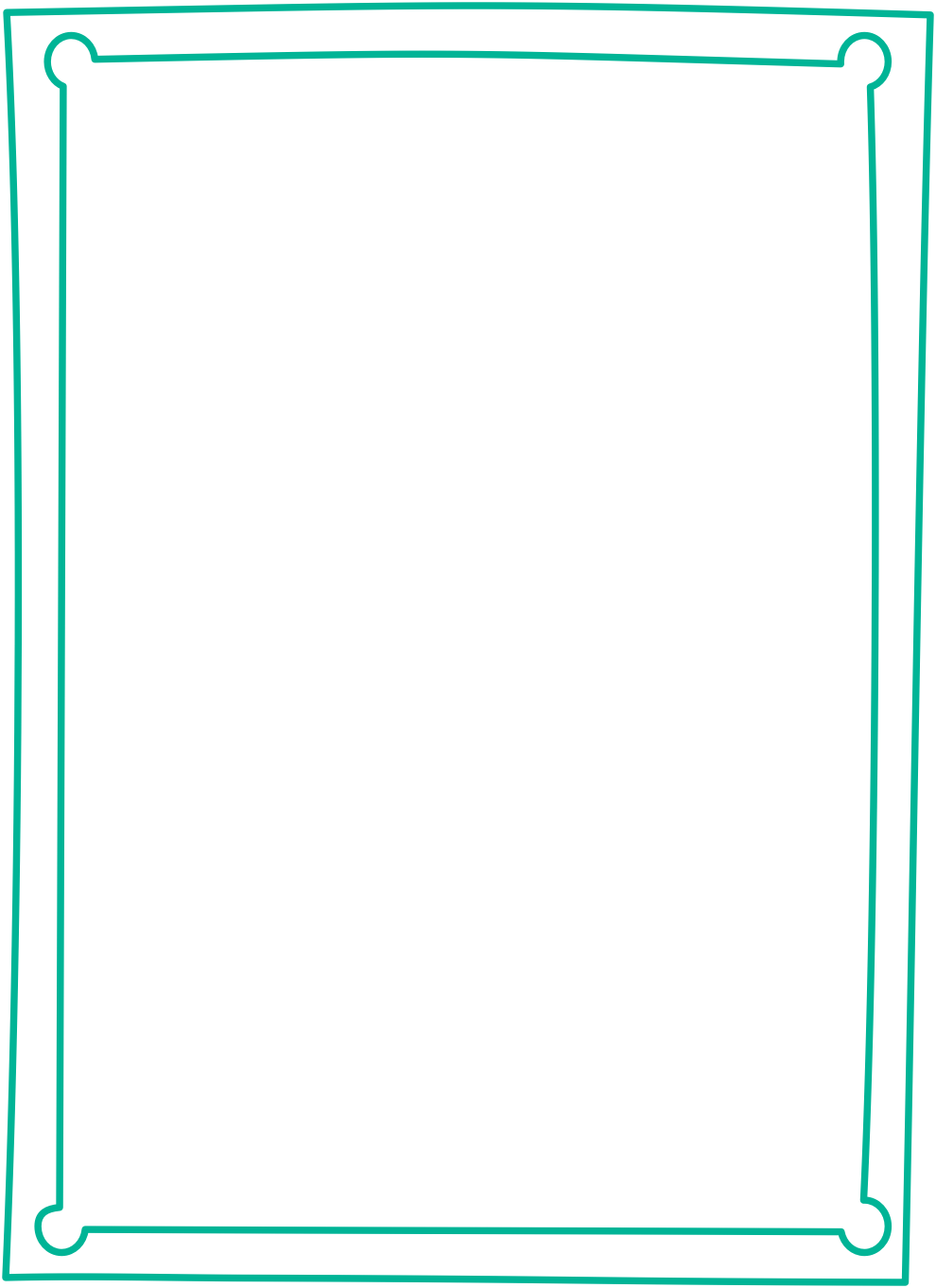 Brandon Bowen
Recruiting Specialist
fun fact
Obsessed with hiking About Brandon
Brandon spent 25 years in the hospitality industry, which means he knows how to keep people happy! He loves getting to work with healthcare heroes and making them feel valued. He cares about your experience as a person and as a TNAA traveler.
Brandon's favorite hobby is hiking, but he also loves woodburning, which he says helps him tap into his creativity.
Click here to view Brandon's Great Recruiter review profile.