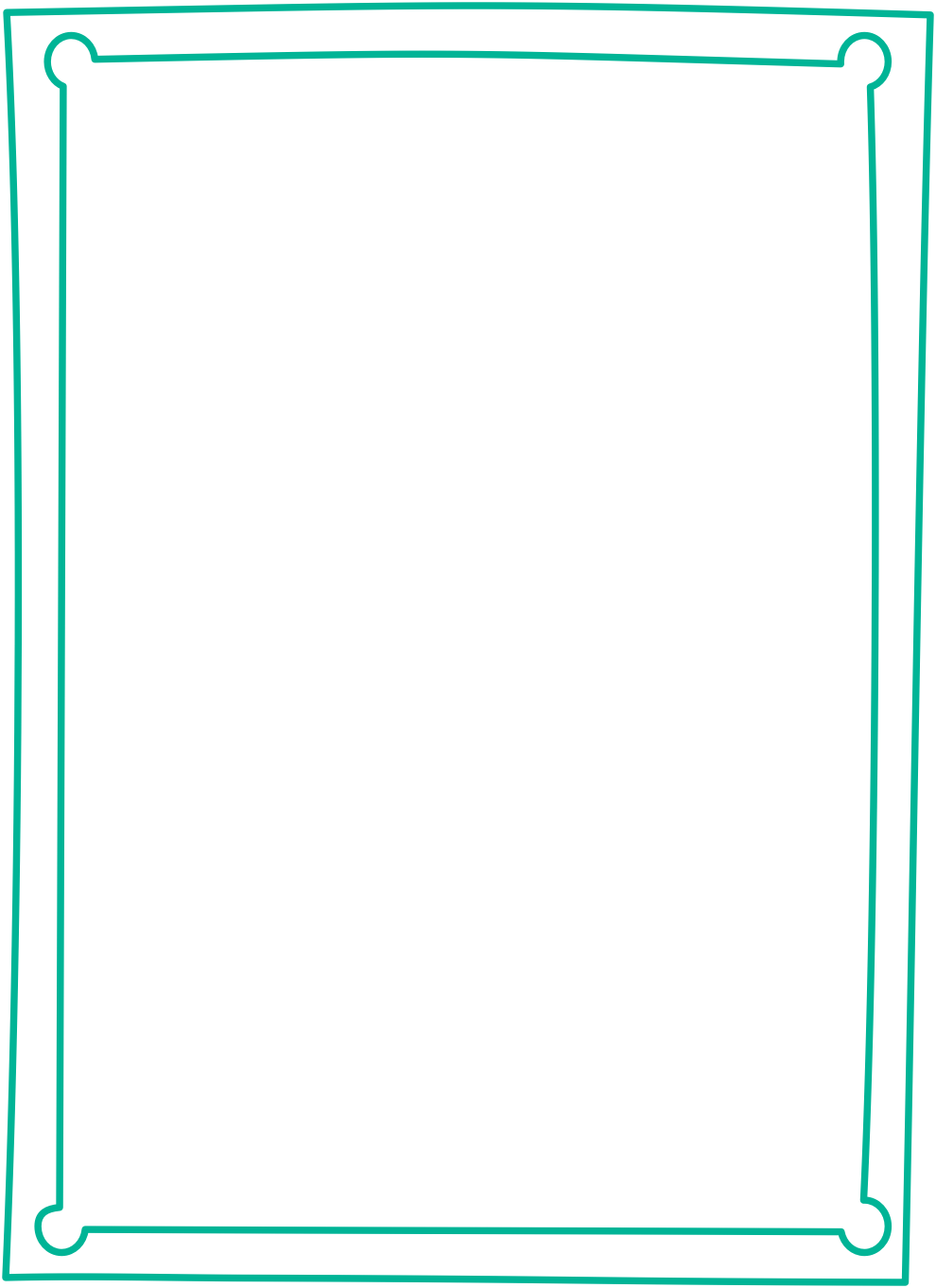 Brandon Keith
Recruiting Specialist
fun fact
Been sky diving three times About Brandon
The recruiter's life is nothing new to Brandon. He was formerly the Director of Student Recruitment at a large community college. His wife is also an MRI tech, so he knows the healthcare industry well. Now, he's bringing his expertise to the travel nurse and allied health travel industry. He's ready to help travelers reach their career goals, travel to some incredible places, and remind them how big of a difference they are making in this world. Brandon wants travelers to feel safe, valued, and always have a positive experience with him as their recruiter. Don't be surprised if he becomes a quick friend!
Brandon is a thrill-seeker. He's always up for an adventure, whether that is swimming with sharks, hiking a mountain, heading out to the ocean, or driving across the country (he's done it four times). He lives with his wife, their toddlers, and their dogs.
"Brandon has been the best recruiter to work with. He works so hard, listens to me, and always makes time to discuss things and help. He is always honest with me and doesn't waste my time. It has been an amazing process working with Brandon."