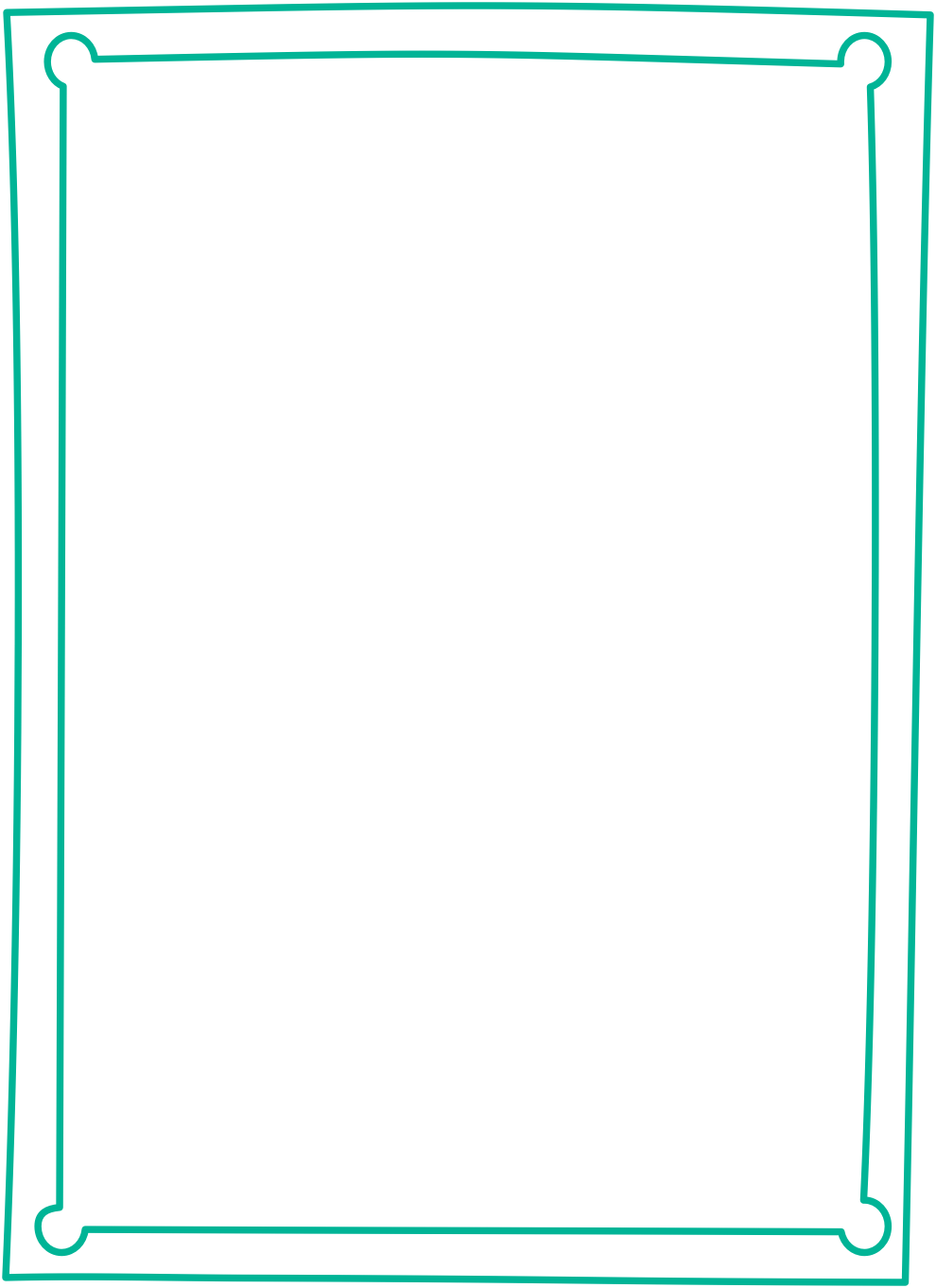 Brett Lazansky
Sr. Recruiting Specialist
fun fact
Moonlights as a sports announcer! About Brett
With over 17-years of experience, Brett brings in-depth knowledge of the industry to his nurses.  Travel nursing has a lot of moving parts and can feel chaotic at times. And that's where Brett shines. He operates with an unparalleled sense of calm — and his nurses resonate with that reassuring quality. It all comes down to being genuine and caring about his nurses' goals.
For Brett, the best part of being a travel nurse recruiter is helping someone find a job. But more than that, he loves seeing his nurses succeed, from going somewhere they never thought they'd go to getting the experience they need for that bucket list job.
Outside of work, this Florida native lives in Georgia, where he spends his time with his family hiking and playing sports. And speaking of sports, it's Yankees and Cowboys.
I want you to know that my experience with TNAA has been delightful. I am especially thankful for Brett Lazansky. From day one he has been helpful and kind. He made every effort to keep me well informed about the process of my application and the situations at workplaces available. Brett found me a great match in Brattleboro Vermont. He worked with the credentialing staff to make sure my credentials were completed in a timely manner. Then once onboard me made sure the payroll folks and I were in touch. Brett keeps it real. He is funny and engaging but he is also all about the business and all about good outcomes. He makes me feel safe in this new experience. I believe he is a huge asset to your organization. He answers all my questions and if he has no answer, he finds it and communicates the answer to me. He stays in touch to make sure I am okay. I enjoy working with him and trust him to look out for me. He makes a positive difference in my life. At the beginning of this journey I asked if travel nurses work for more than one organization. Brett said, "Stick with me. It will be fine." He was right. I am glad I listened. My experience has been wonderful. Everyone I have encountered has been helpful. Nursing, credentialing, payroll. Everyone.