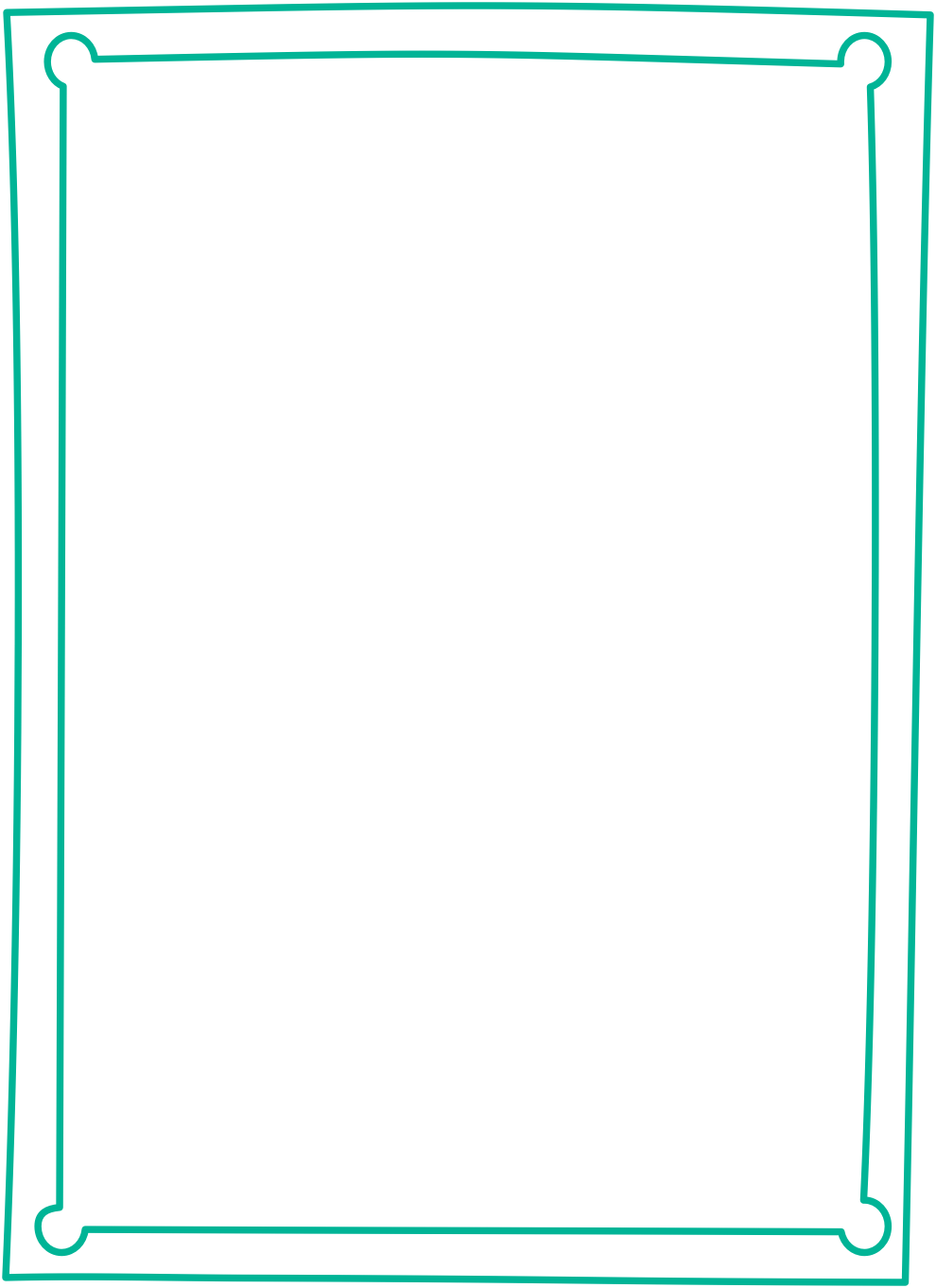 Brittany Garcia, BSN, RN, CPN, CCRN
PICU RN + Amazing Person About Brittany
Meet @goinggoinggonegarcias  — This amazing travel nurse family includes Brittany Garcia, BSN, RN, CPN, CCRN. She thinks nursing is a sacred profession. "You have the ability to step into a complete stranger's life and make a positive impact. In pediatrics, this even goes a step further by providing care to someone's world…their child."
Brittany knows how important it is to treat every child with the same care and attention that she would give her own child(ren). <– Parenthesis because, yes, she's expecting! <– She understands that most patients coming through the doors of the pediatric intensive care unit don't want to be there, so she makes it her goal to provide the best possible experience for them. While some may not notice things that require a medical history to know, Brittany believes in the small things. Like the care behind making sure a child is being cleaned and well cared for in a way only a parent would pay attention to.
"If I can make one child and their family feel at ease while I am there, that's what matters to me. It was a nurse that showed this same compassion to my brother when we were kids, and inspired me to choose a career in nursing. I'm proud to be one of the many members of the healthcare team! I support healthcare workers!"
Ready to kick off your travel nurse journey? Start here.
Brittany spent years traveling with TNAA. They fell in love with the open road, and with TNAA. So much so, that her husband is now a travel nurse recruiter for the company!