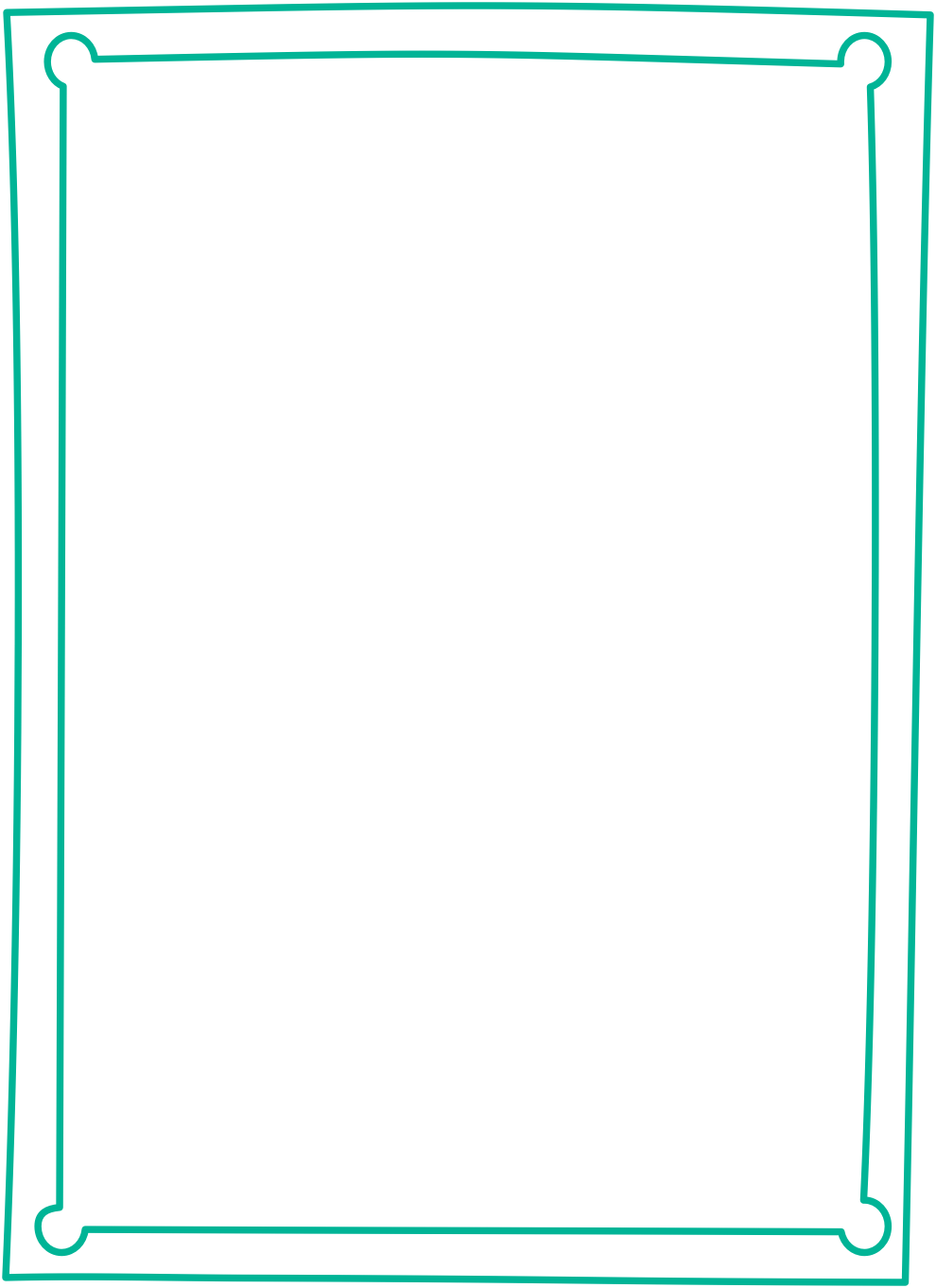 Channing, RN
Travel Nurse + Amazing Person About Channing,
Meet @nursechann  — Channing Scott's nursing journey began in Hillsborough NC. After graduating from Hampton University with her BSN in 2016, she started her nursing career in the Cardiothoracic ICU.
Ready to kick off your travel nurse journey? Start here.
The very next year, Channing started travel nursing, and that opened the door for her to experience working in multiple specialties. Since travel nursing,  she's worked in the Medical ICU, Surgical ICU, PACU, and Neuro ICU. Her favorite part about being a travel nurse? Networking! It allows you to meet people from all over the country.
View this post on Instagram