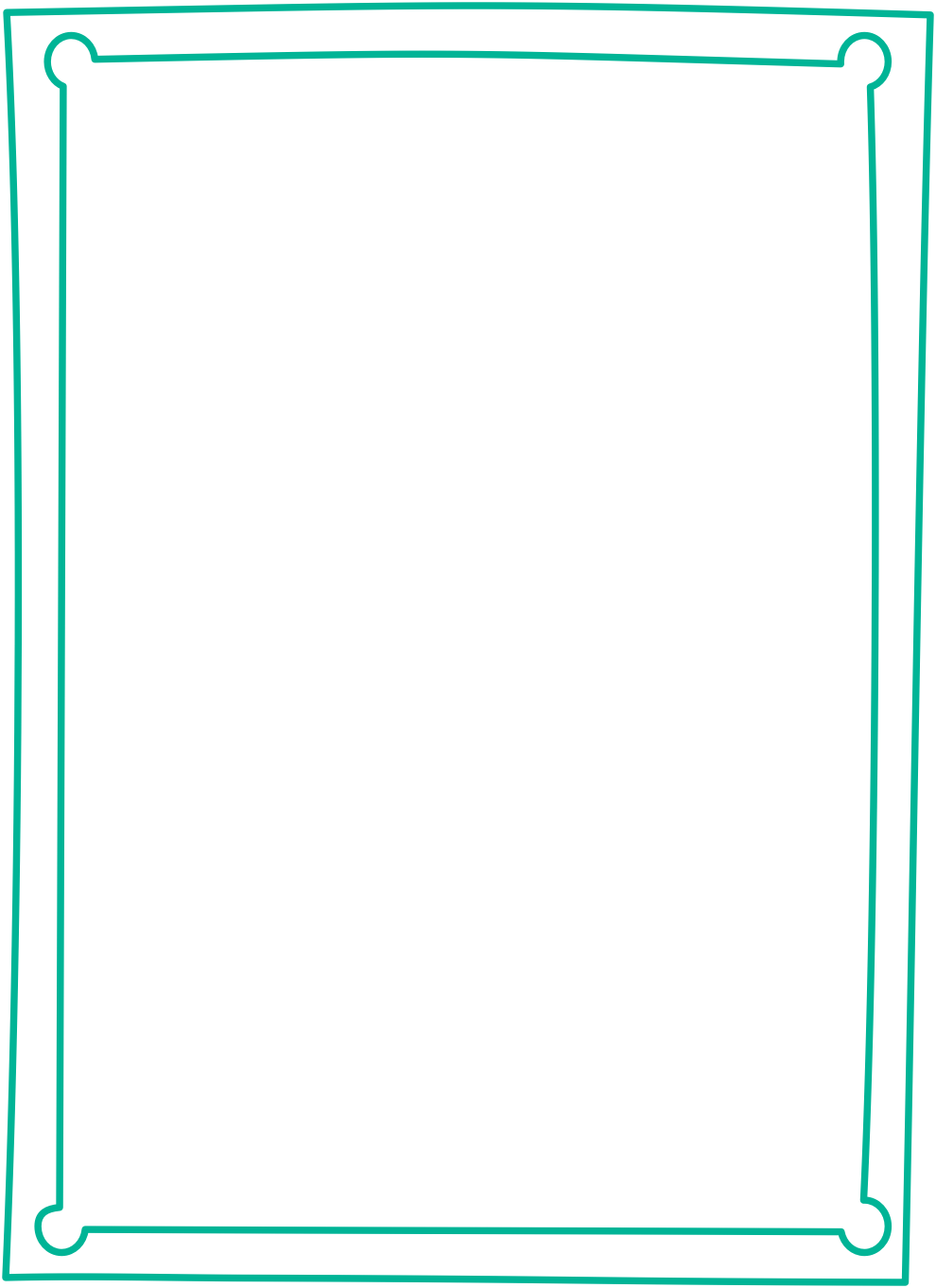 Claudia Salazar Hart
Recruiting Specialist
fun fact
Has a tattoo from every country she has visited About Claudia
Claudia isn't a stranger to the recruiting role. During her time in retail management, she traveled across the country to manage, train, and recruit individuals. She's excited to transition into a career as a healthcare recruiter, having a small part in making a difference in patients' lives by working to place extraordinary nurses in hospitals that need help.
What does she value in her relationships? Claudia enjoys connecting with her RNs to make them feel appreciated, valued, and supported without condition. Throughout each assignment, she'll have your best interests in mind and will be your biggest advocate.
For fun, Claudia travels, whether that's exploring a new spot in her state, venturing out of state, or trekking outside of the country. Her memories made while traveling are more valuable to her than any possession.
Claudia and her fiance have a young daughter and a pup, and she's excited to get married in Colorado in 2023!