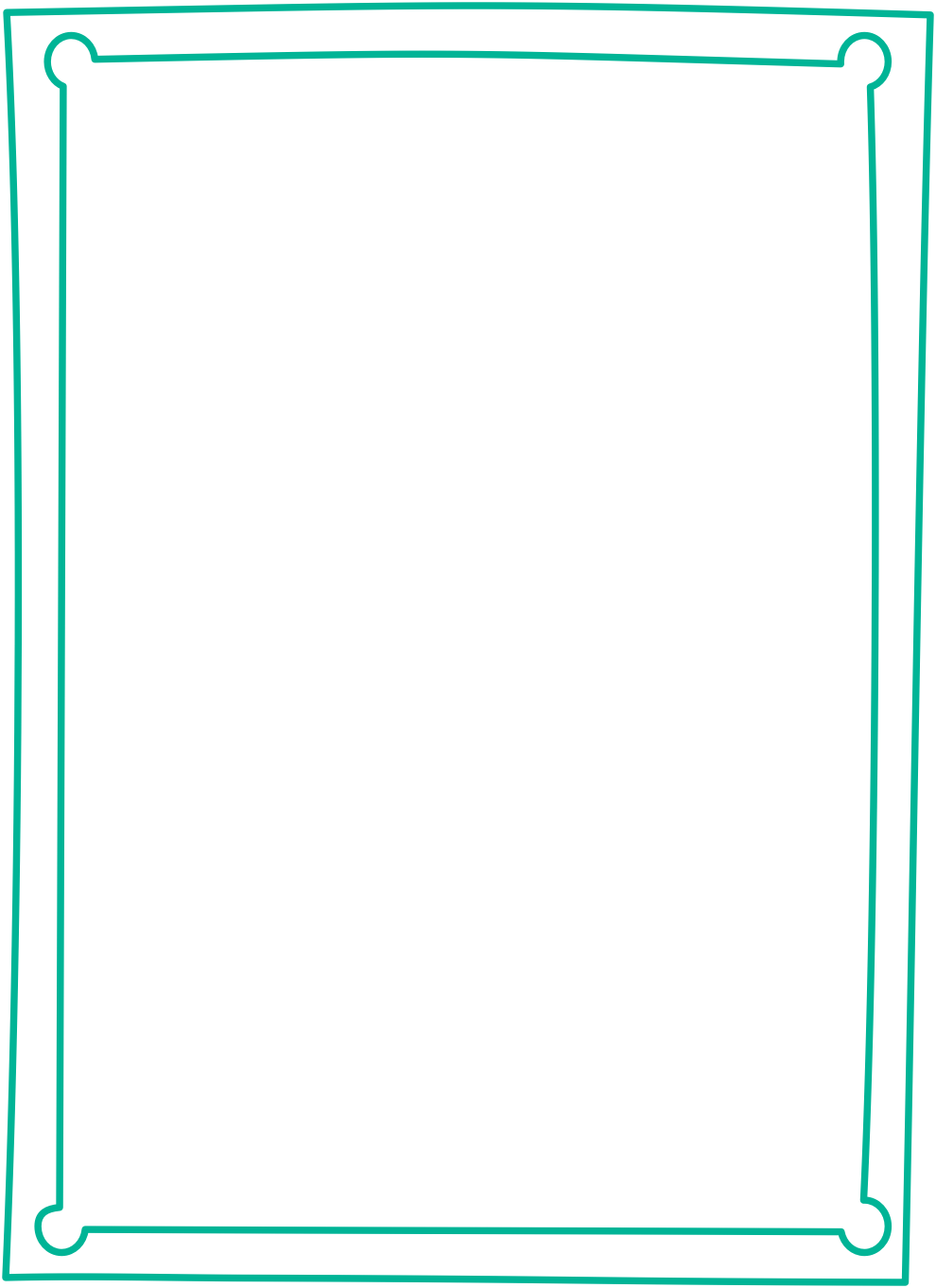 Colleen Smith
Recruiting Specialist
fun fact
Has over 50 house plants About Colleen
Colleen has been in the staffing and recruiting industry since 2016. She gets the traveler's life because she lives with one – her husband is a traveling ER nurse. As a recruiter, Colleen wants to find your dream job and help you prepare for your assignments. She says the most important part of any relationship is open communication and transparency.
Colleen also has a thirst for adventure. She's a world traveler! Be sure to ask about her trip to Bali where she jumped off waterfalls, snorkeled with sea turtles, and ate amazing food.
"Colleen has been really great to work with. She's always responsive and straightforward. I appreciate her transparency every step of the way, as well as her taking the time to answer all of my questions and fully explain the process to me as a first-time traveler."