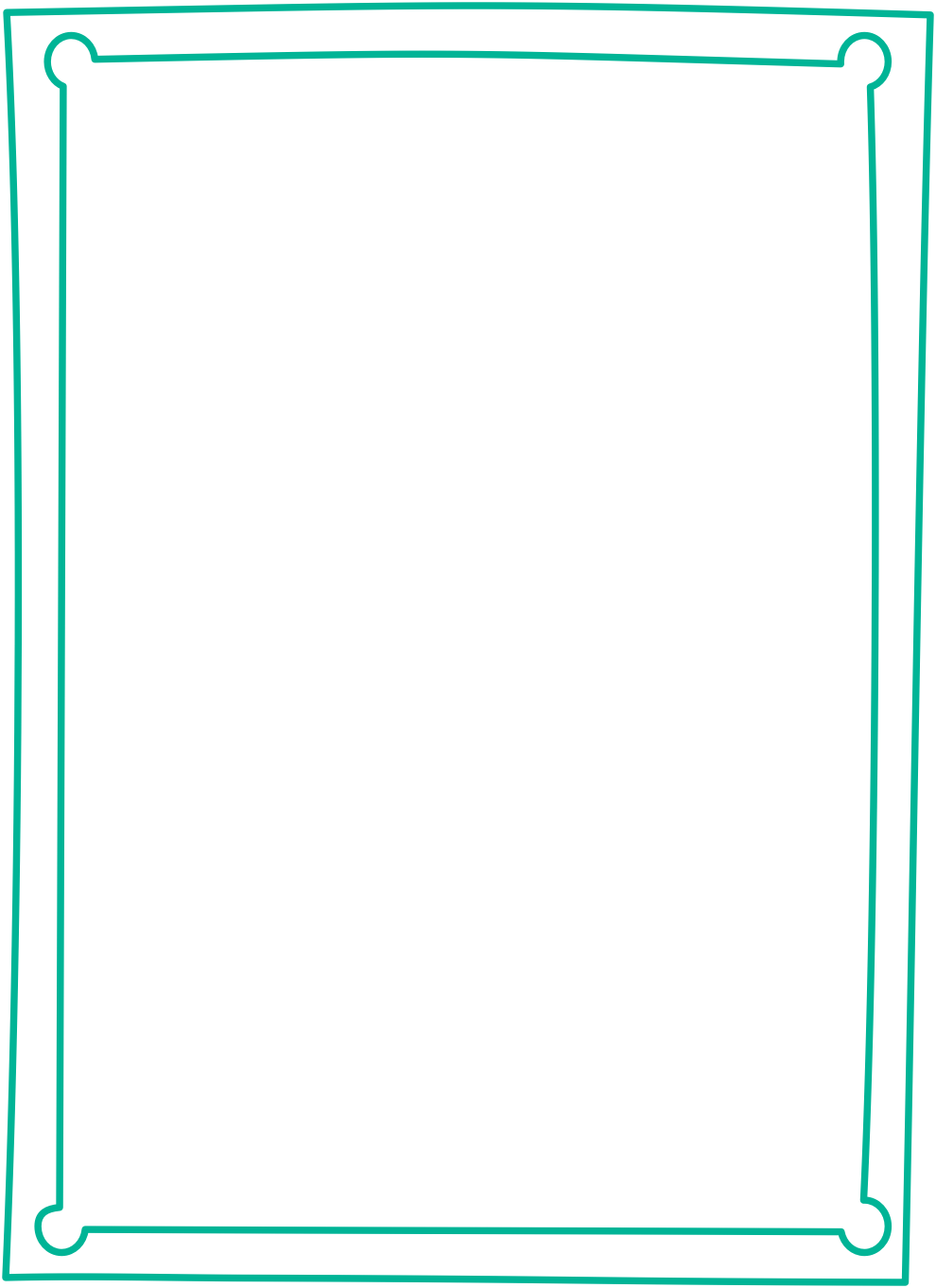 Courtney Young
Recruiting Specialist
fun fact
Dream travel destination: Spain, Rome, and Egypt. About Courtney
With extensive experience in corporate recruiting, Courtney brings energy and tenacity to her approach in finding her nurses their dream jobs. Courtney believes in creating connections with her nurses and building a relationship. Honest and straightforward, her nurses leave for assignment prepared to be successful. Courtney loves sports whether she's playing or spectating. Like her travelers, Courtney loves to travel and has been to 30 of our 50 states. Having visited several more than once, so she's more than prepared to give her nurses must-see recommendations.
Click here to view Courtney's Great Recruiter review profile.
Since the first time Courtney had reached out to me, she has been nothing but AMAZING. She has been super helpful, very patient, very quick to answer my questions no matter how silly it may be. She is very knowledgeable, friendly, supportive, and you can feel her genuineness even through texts. She even checks up on me, how amazing is that!! I have friends who hasnt made the decision to travel, yet, but they all will get Courtney's contact # when ready. Thank you Courtney ❤