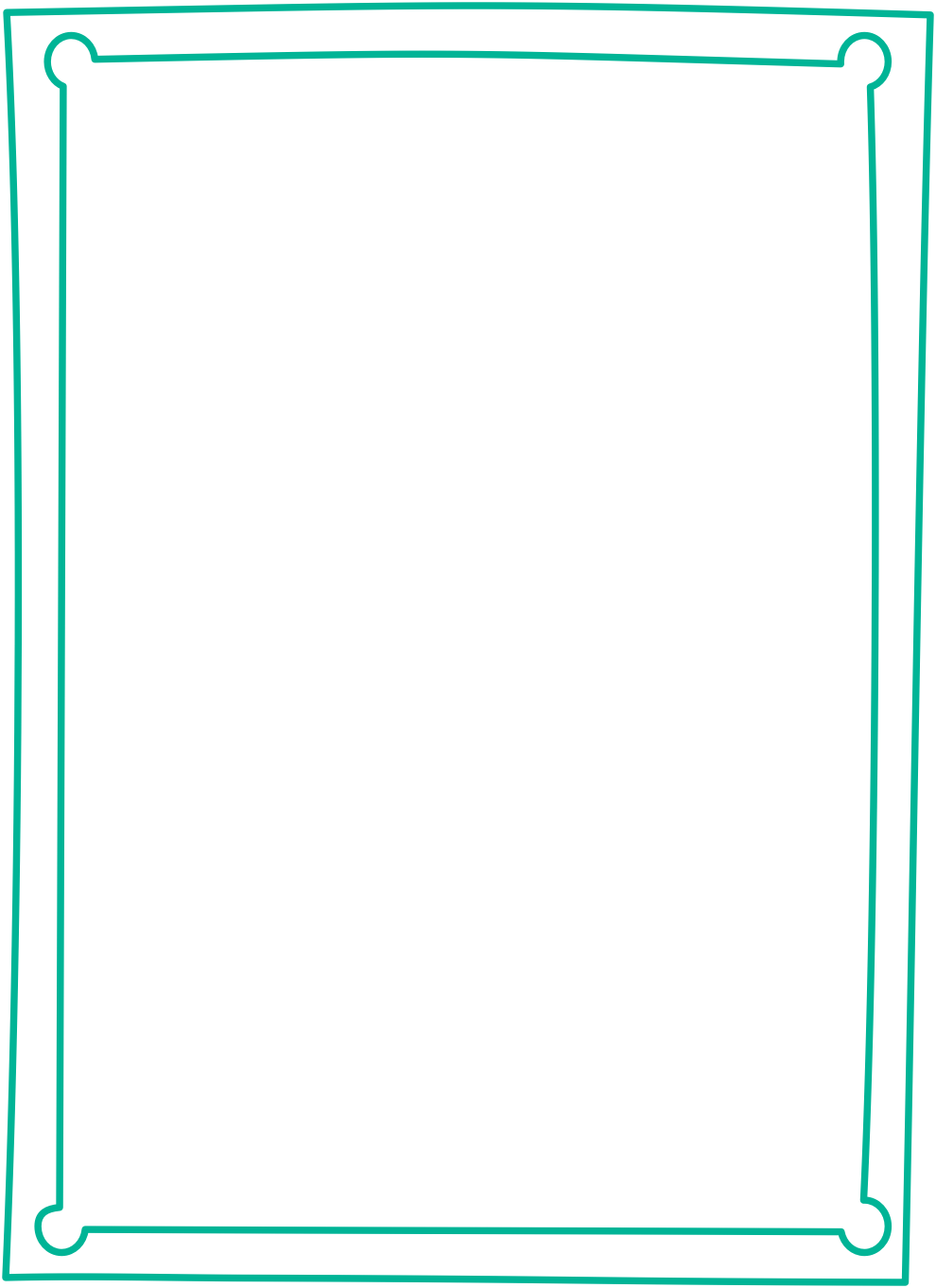 Cydney Saulsbury
Recruiting Specialist
fun fact
Loves The Office, true crime, and Amazon Prime About Cydney
Cydney has years of experience in the staffing industry. She takes pride in helping travelers land their dream jobs and motivating applicants to be the best they can be. She is here to form long-lasting relationships with TNAA's healthcare travelers and cares about their well-being and success.
Outside of work, Cydney loves spending her time by the water and can usually be found by the pool or the lake. She is a mom to two girls and a dog-mom to two pups. She was born and raised in Texarkana, Texas, and is a huge fan of the Arkansas Razorbacks.
"Cydney has been absolutely wonderful and very helpful as I embark on my travel journey. Her kindness and warmth make me feel like I have known her for years. She patiently and thoroughly answers my endless questions. From the perspective of a first-time traveler, Cydney is a blessing. I cannot recommend her enough!"