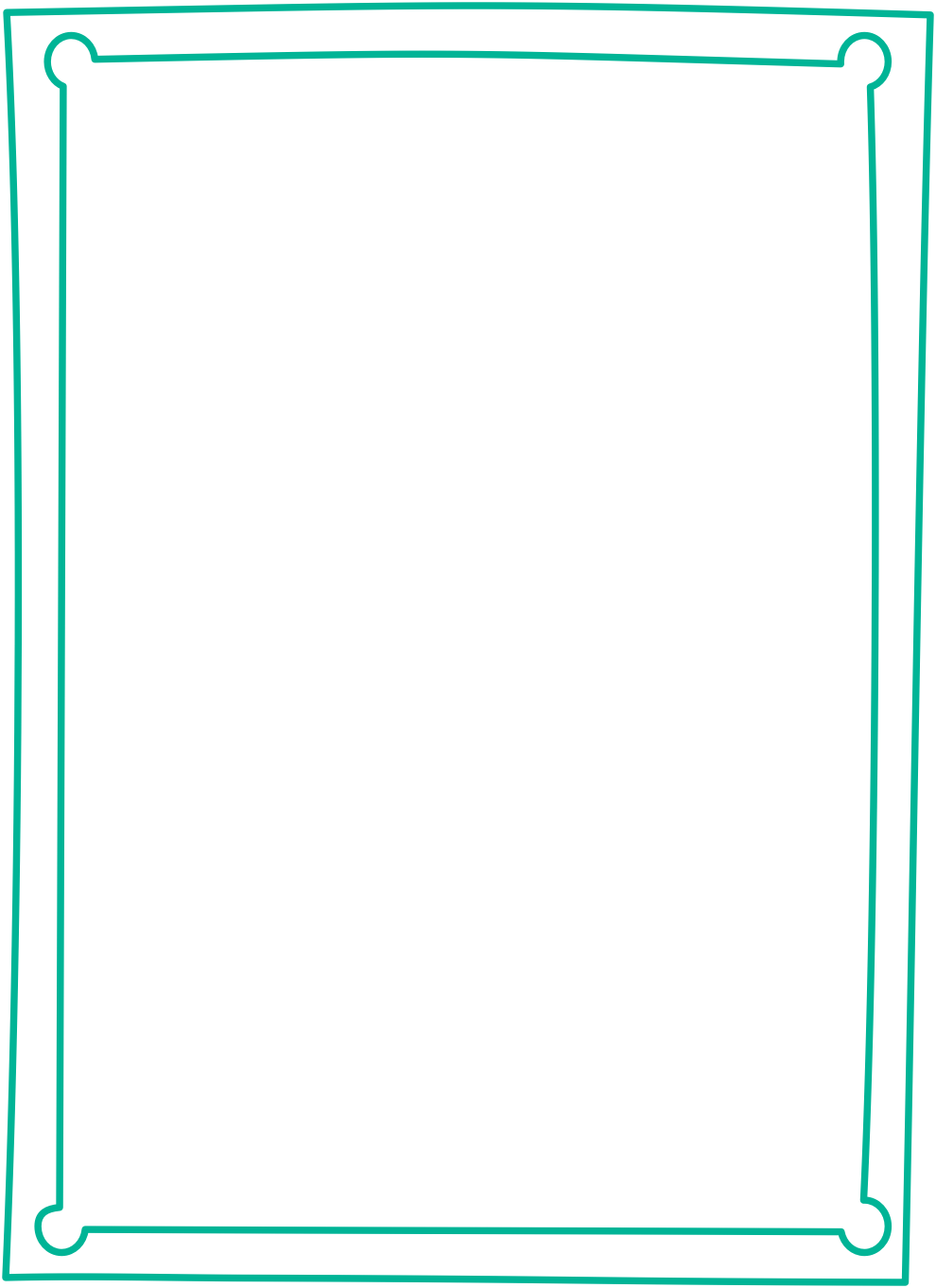 Dana Thompson
Sr. Recruiting Specialist About Dana
If you're looking for a recruiter who will empower you to chase your career goals, Dana is your perfect fit. With a passion for personal development, she leverages her extensive experience to build powerful relationships built on support. Dana believes in arming her nurses and allied health professionals with knowledge and guidance so they can approach their careers with confidence. But above all, she wants her travel nurses and allied health professionals to know that, when they're far from home, that she's with them. It might seem small, but being a reliable source her travelers can count on is important to Dana.
Outside of work, it's all about pouring into being the best mom possible –supporting her kids in their activities, meditating, or reading. For Dana, it's all about making the most of each moment.
Dana was amazing. This is my first time doing travel nursing and had many questions, Dana always takes the time to answer all my question. She is always available and is very responsive. She went above and beyond to make sure I start my assignment on time. She reaches out to me to make sure I am doing well at my current assignment. She is the best.