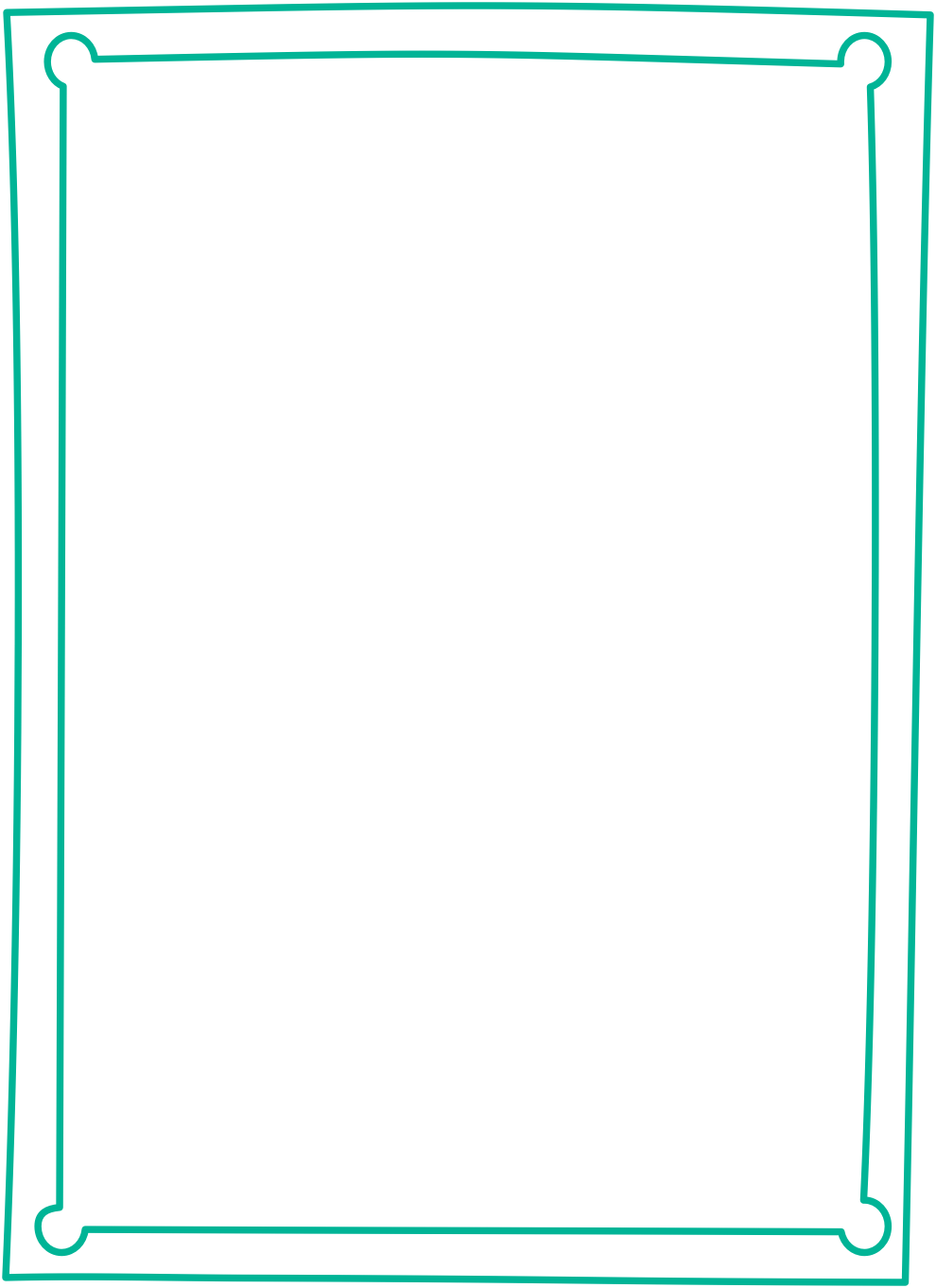 Deon Cavender
Recruiting Specialist About Deon
Deon has years of experience in customer service. As a recruiting specialist, Deon is excited to meet new travelers and help you find the best travel nurse assignments. She wants travel nurses to feel safe, heard, and confident in their choice to work with her and TNAA, so trust and loyalty are the foundation of her relationships.
Deon loves to roller skate with her three daughters and spend time with her spouse, but what connects her family most is food! Deon truly believes in the art of dining and loves the social aspect of it. So, when her girls are home, you'll most likely find them enjoying a good meal together.
"Deon is very professional and friendly. She stayed in communication with me daily, which I thoroughly appreciated. It gave me peace of mind knowing that I could depend on her to answer my texts, calls, and questions in a very timely manner. She explained everything and made sure I didn't miss anything in the onboarding process. She is a hard worker and very dependable."