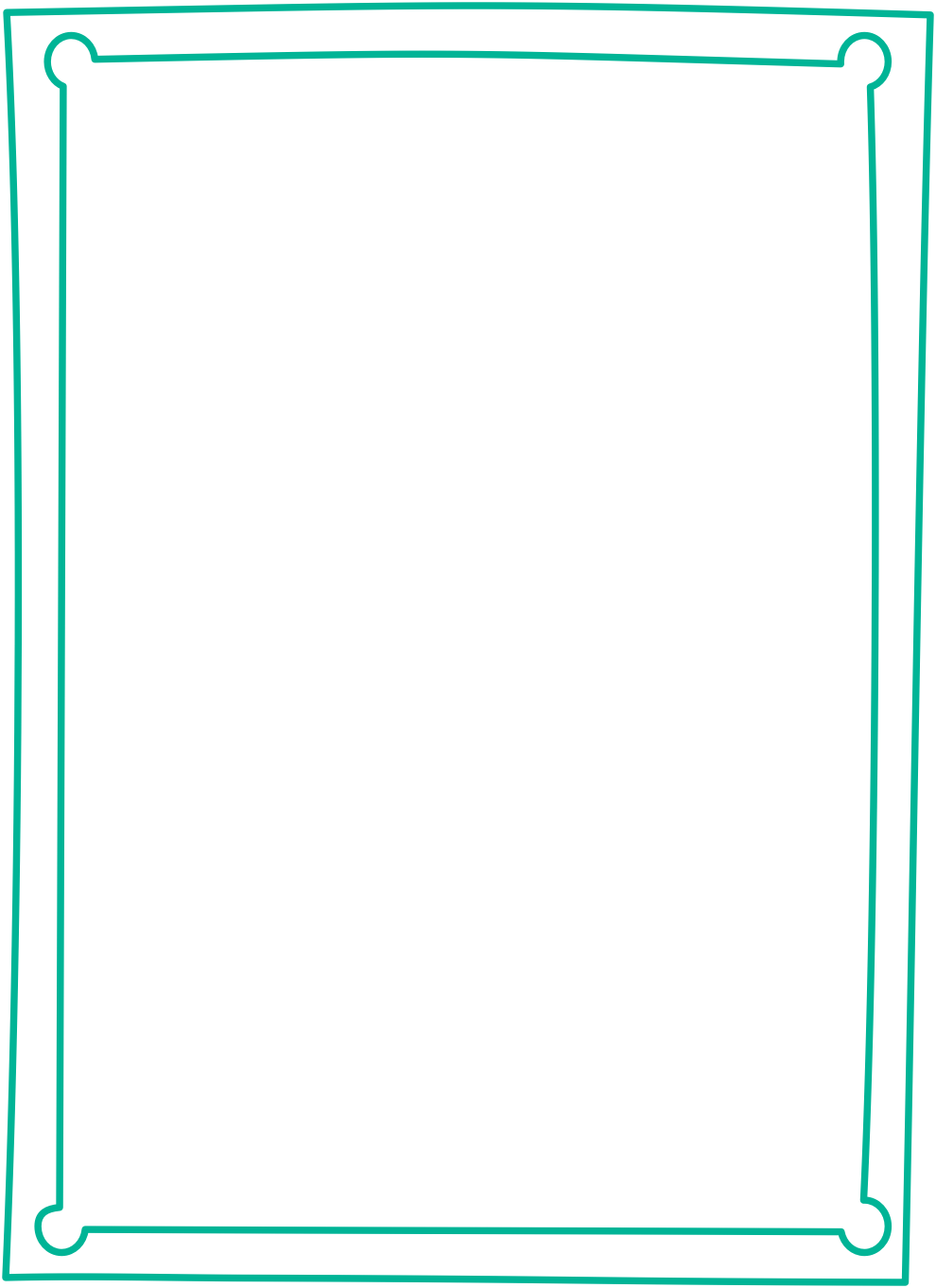 Donna Dickson
Sr. Recruitment Manager
fun fact
Donna is a ping-pong prodigy. About Donna
With more than 15 years of experience in recruiting at TNAA, Donna Dickson has a wealth of industry knowledge to offer her nurses. Her heart is in educating and onboarding first-time travelers, making that first assignment a success. Donna is passionate about helping her nurses build their careers. She takes pride in finding them their dream assignment, whether it's working at a prestigious hospital or in a specific location.
Outside of work, you'll find Donna enjoying the natural beauty of Northwest Arkansas: hiking, kayaking, and biking with her family, including her four-legged family members. Like her travelers, Donna loves new experiences like learning about investing, experimenting in the kitchen, or chasing her goal of Ping-Pong Master.
"I can't say enough good things about my recruiter, Donna. Throughout my 3 years of traveling, she has always been amazing to work with. She has always helped me get to where my husband and I wanted to go. She listened to our needs and made sure everything was completed in a super timely fashion and got me submitted to jobs ASAP. I trusted Donna to submit me to jobs she knew I was qualified for and I've never had a bad assignment because of how amazing Donna is!"