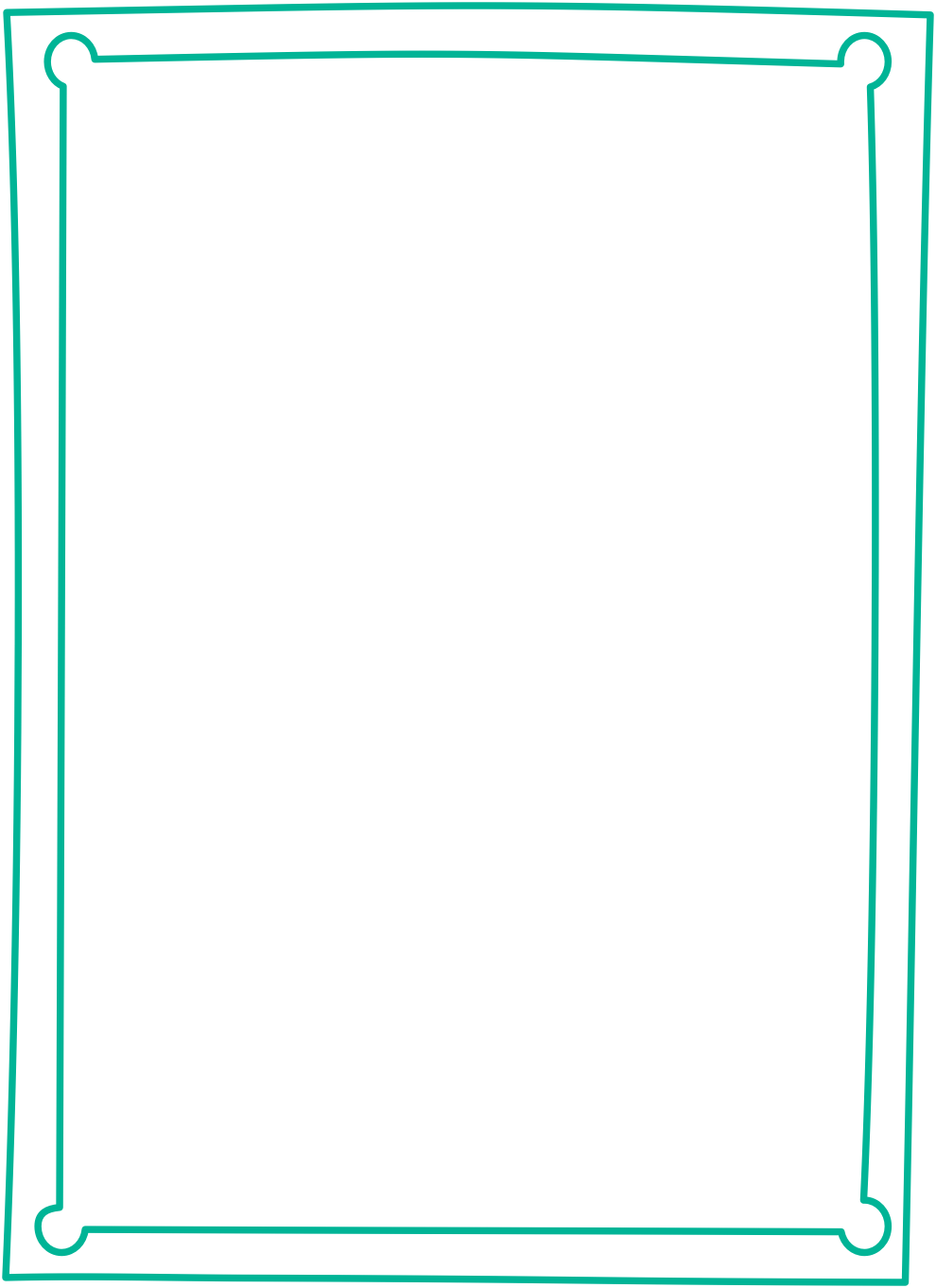 Hannah O'Conner
Allied Recruiting Specialist
fun fact
Owns a David Bowie record worth $4,200 About Hannah
Hannah comes to TNAA with 5 years of experience as a speech pathologist in the acute setting and high school /alternative schooling settings and 1.5 years of healthcare recruiting experience. She primarily worked in the inpatient neuro and ICU settings, helping adults speak, eat, and cognitively function after traumatic neuro, oncological, or physical events. She worked with students with language, speech, and social communication in the schools to increase their social and academic functioning. Her favorite part was hosting lunch groups for the students to hang out & learn better, more "colloquial" ways of communicating.
What drives Hannah's passion is her unwavering commitment to the medical field and her deep-rooted desire to help others thrive. She's dedicated to ensuring her travelers have the support and guidance they need to succeed in the ever-changing travel world. Hannah sees herself as both a mentor and a friend, ready to provide emotional support and education whenever her travelers need it most.
Hannah leads a vibrant life outside of work as a Pilates instructor, baker, painter, and avid record collector. Her love for music has led to some delightful surprises, like discovering the unexpected value of her David Bowie and Elvis records. She lives in Milwaukee with a lovable, chubby grey cat named Harvey.