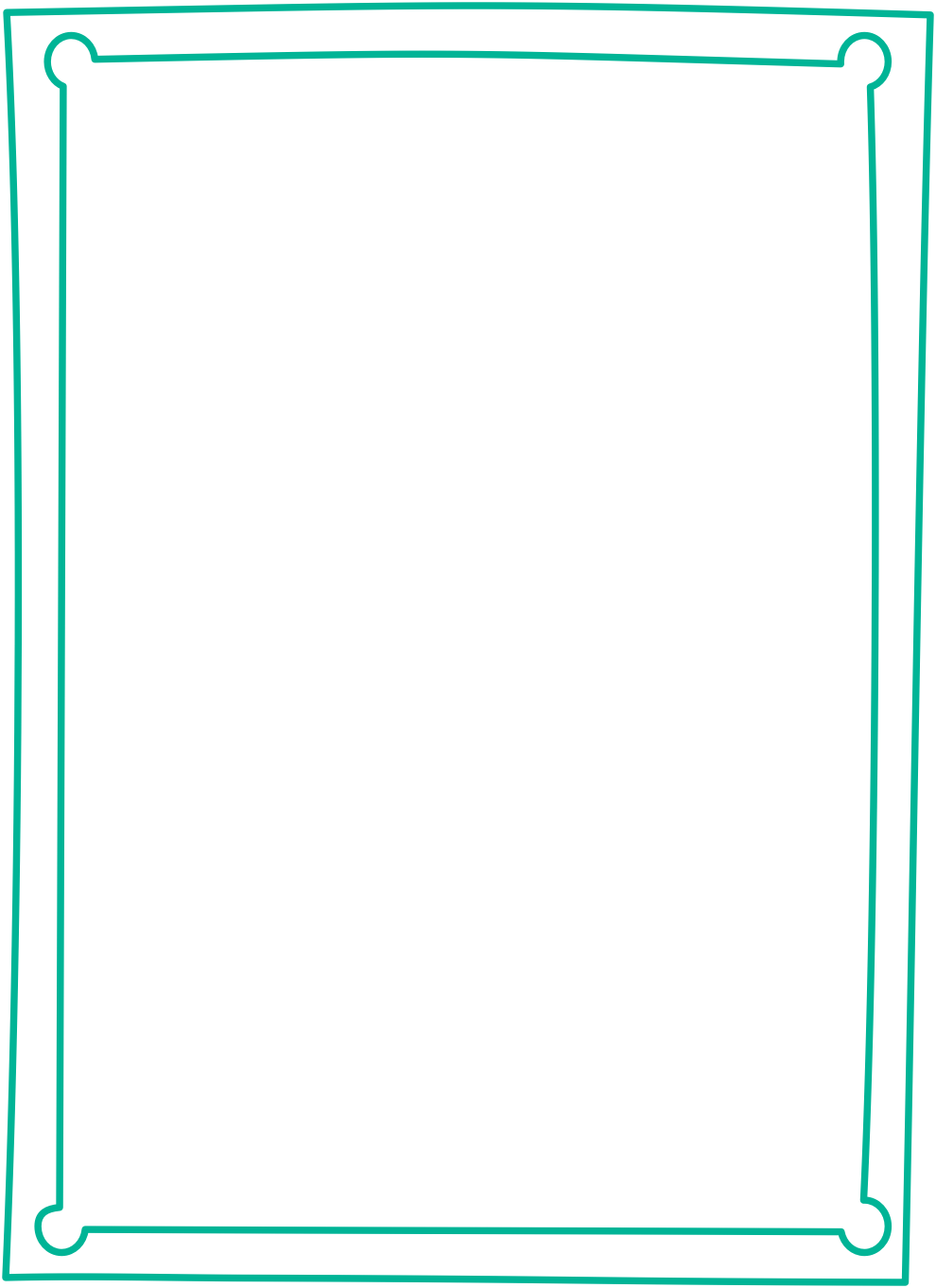 Hayle Sanford
Recruiting Specialist
fun fact
Softball and family are a big part of my life! About Hayle
With a dynamic career spanning multiple industries, Hayle Sanford brings a unique blend of travel nurse recruitment, banking, and retail expertise. She has consistently demonstrated a solid commitment to delivering exceptional service and achieving outstanding results throughout her career. Hayle is competitive by nature and loves to win. "If you aren't first, you're last!" is her motto.
When it comes to recruitment, Hayle enjoys assisting nurses as they pursue their passion and the opportunity to travel while doing what they love. Hayle is especially committed to helping nurses rediscover their love for the profession. Despite its challenges, like demanding work environments and long hours, she believes the nursing industry fosters personal growth by enhancing self-care practices.
When she is not working, you'll find Hayle watching her sister play softball or hanging out with her family. She's loved softball since she could hold a bat and has played ever since. Hayle also enjoys playing fetch with her energetic, attention-seeking fur baby, Hazel, a 1.5-year-old Mini Aussie.