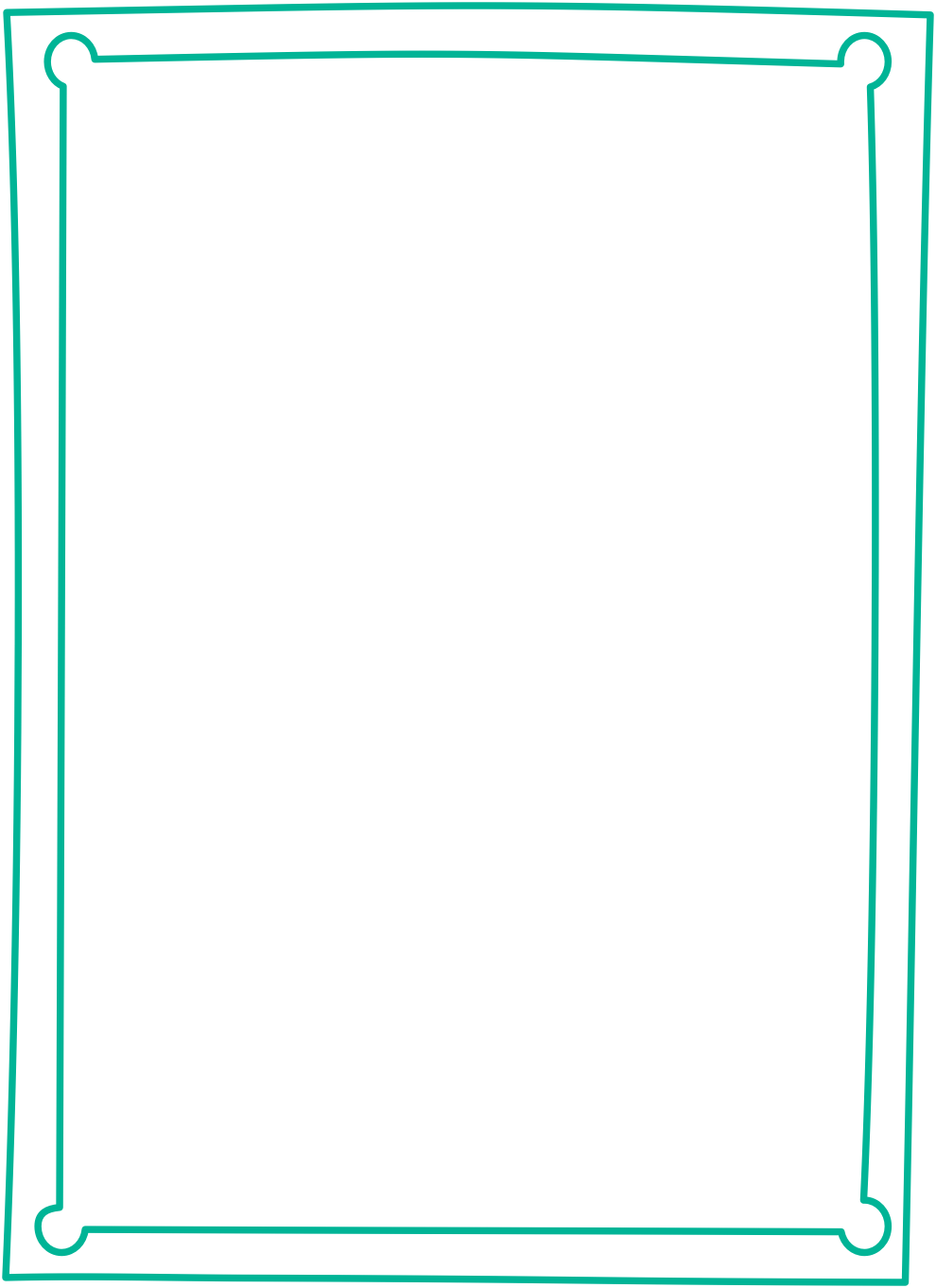 James "JC" Clark
Allied Recruiting Specialist
fun fact
I've collected matchbooks since I was 10 years old and have thousands of them from some of the craziest places in the world. About James
James "JC" Clark has had a remarkable professional journey spanning two decades in the ever-evolving landscape of technology. His career began with a transition from banking to technology rollercoaster in the early 2000s. Since then, he's navigated the dynamic world of sales in software, hardware, security, cloud, consulting, and startups.
JC is thrilled to bring his enthusiasm and dedication to the world of recruitment, helping healthcare professionals find amazing jobs in amazing places. He's excited to serve the fantastic, heart-of-gold healthcare workers he greatly respects. He was first introduced to the remarkable power of healthcare following a tragic accident that left his father-in-law paralyzed. Witnessing the impact of healthcare professionals has inspired his children to pursue careers in chiropractic, emotional therapy, and occupational therapy.
After several ski seasons living in Colorado, JC returned to his roots in Arkansas, where he laid the foundation for a career and family. With over 30 years of being a dedicated dad, he and his wife are now excited empty nesters, eagerly anticipating the adventures ahead.
Outside of work, JC has a passion for his 1991 Toyota 4-Runner, a constant project in some stage of "rebuilding." This trusty vehicle has taken him to incredible places and never failed to bring him back home.