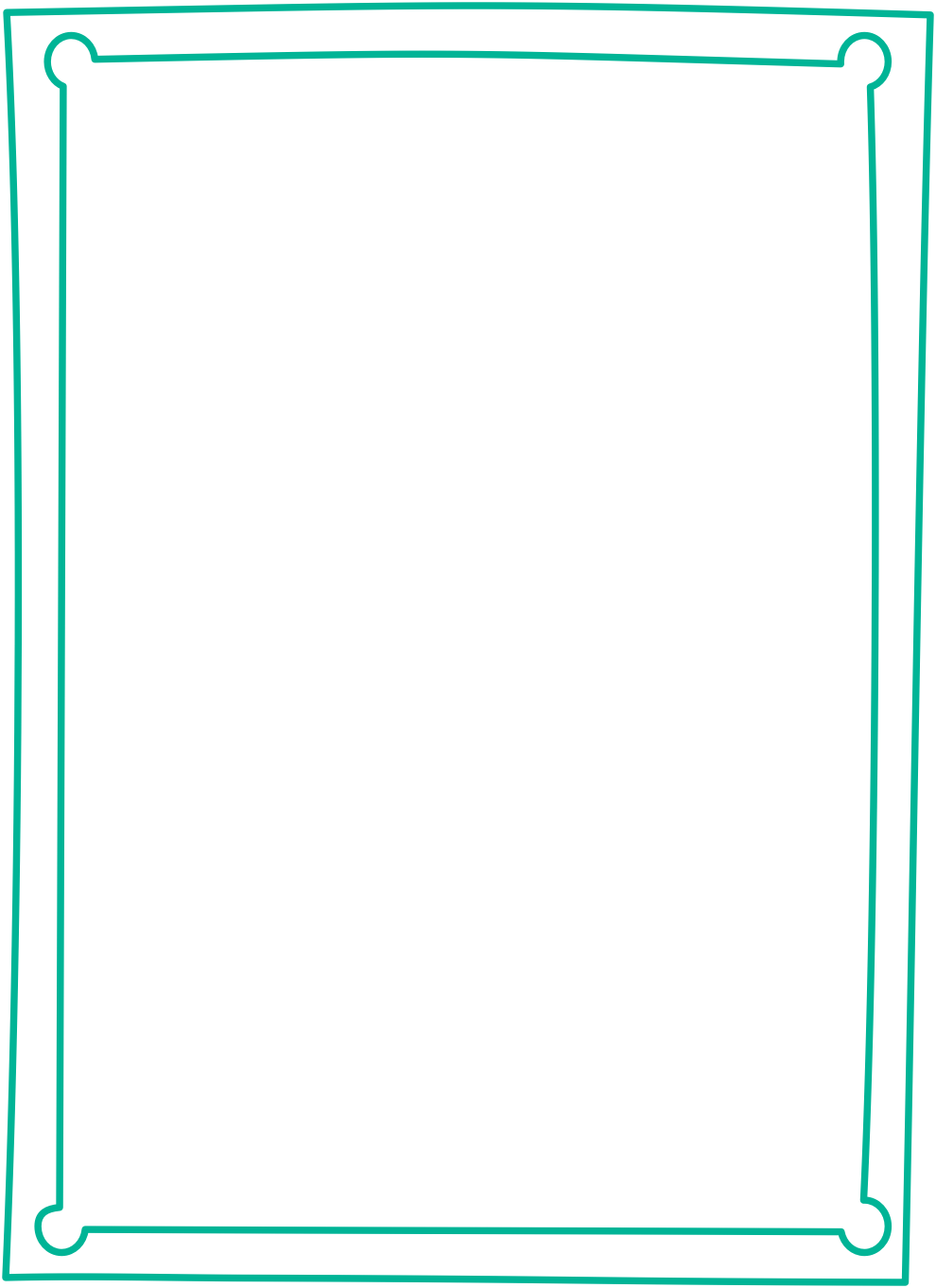 Jeanne Ochotorena
Allied Recruiting Specialist
fun fact
Jeanne has a passion for hiking and exploring new places About Jeanne
Jeanne is no stranger to the healthcare recruiter role. She has years of experience placing RNs and allied health professionals in contracts, per-diem assignments, and permanent jobs in hospital and outpatient settings. 
The most rewarding aspect of Jeanne's job as a recruiter is assisting healthcare professionals and facilities in finding the perfect fit. Successfully placing candidates in facilities brings a sense of fulfillment, knowing she has positively impacted both parties involved. 
After an initial conversation with Jeanne, allied health travelers should feel excited, motivated, and confident that they have found the right recruiter. Jeanne aims to inspire and instill trust, empowering travelers about their career opportunities. 
Outside of work, Jeanne enjoys various hobbies and activities. She has a passion for hiking and exploring new places, traveling to inspiring destinations, listening to live music, trying out new restaurants, learning new things, reading, watching movies, cooking diverse dishes, and hosting dinner gatherings with friends and family.