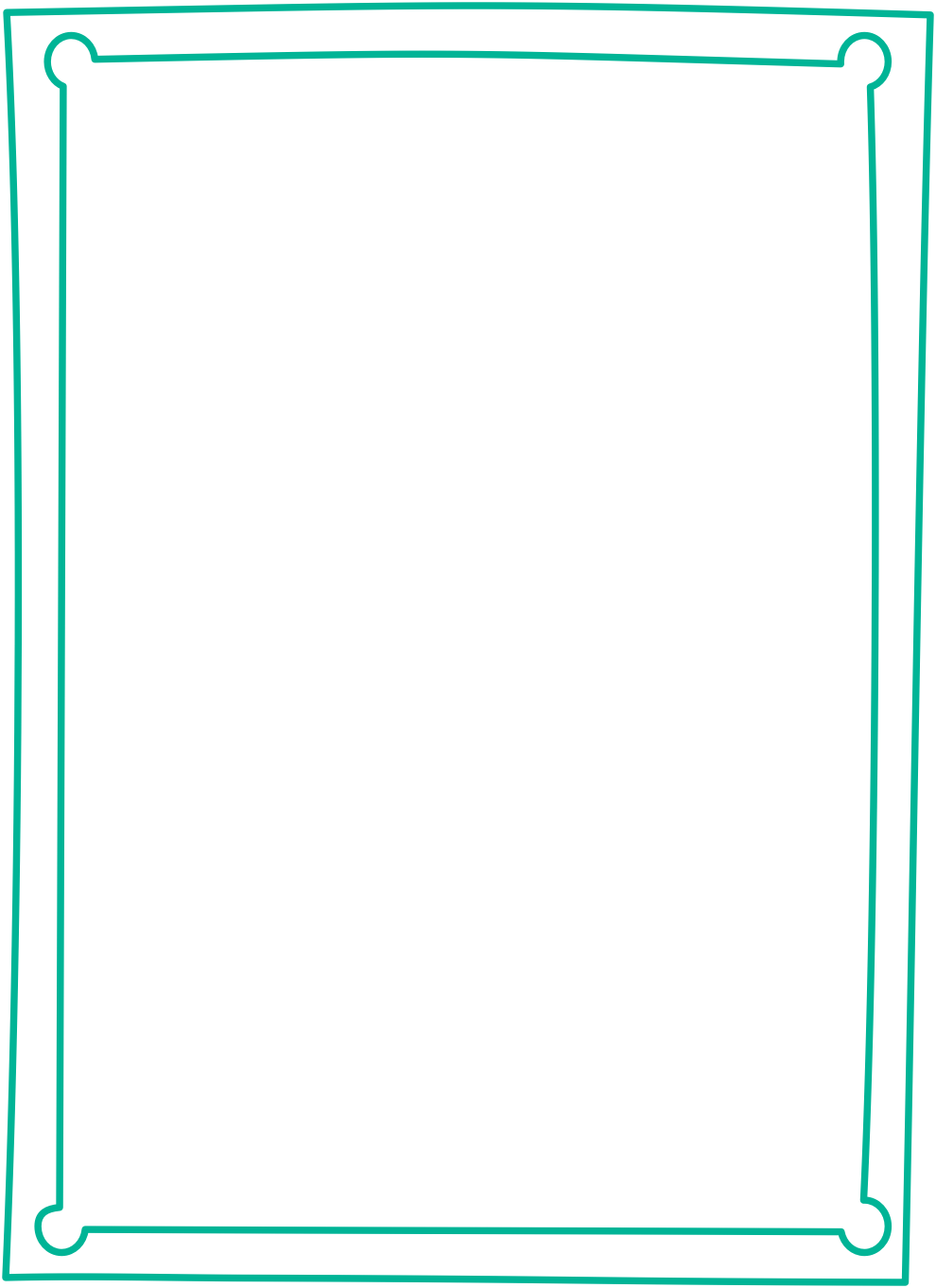 Jenny Beck
Recruiting Specialist
fun fact
She has been in two country music videos - one with Cole Swindell and another with Brett Eldredge. About Jenny
Jenny has always enjoyed working closely with people and is excited to be a TNAA recruiter as she works with nurses who make a difference in others' lives daily. Jenny knows it's a big decision to put your trust in someone else, and she's here to listen. She wants to know about your interests, dream assignments, and what you like to do in your free time so she can guide you to the best jobs that fit your goals on a personal and career level.
Jenny gets what it's like picking up and moving to a new place. She's lived across the U.S. – including in Boston, Tampa, Dallas, Little Rock, and Nashville – and is excited to help travelers enjoy what the country offers from coast to coast.
When she's not recruiting, Jenny is likely at a concert, sporting event, or hanging out with her rescue dog, Stella. She's lived in Nashville for years and has loved watching all the incredible musicians who've traveled through the city.