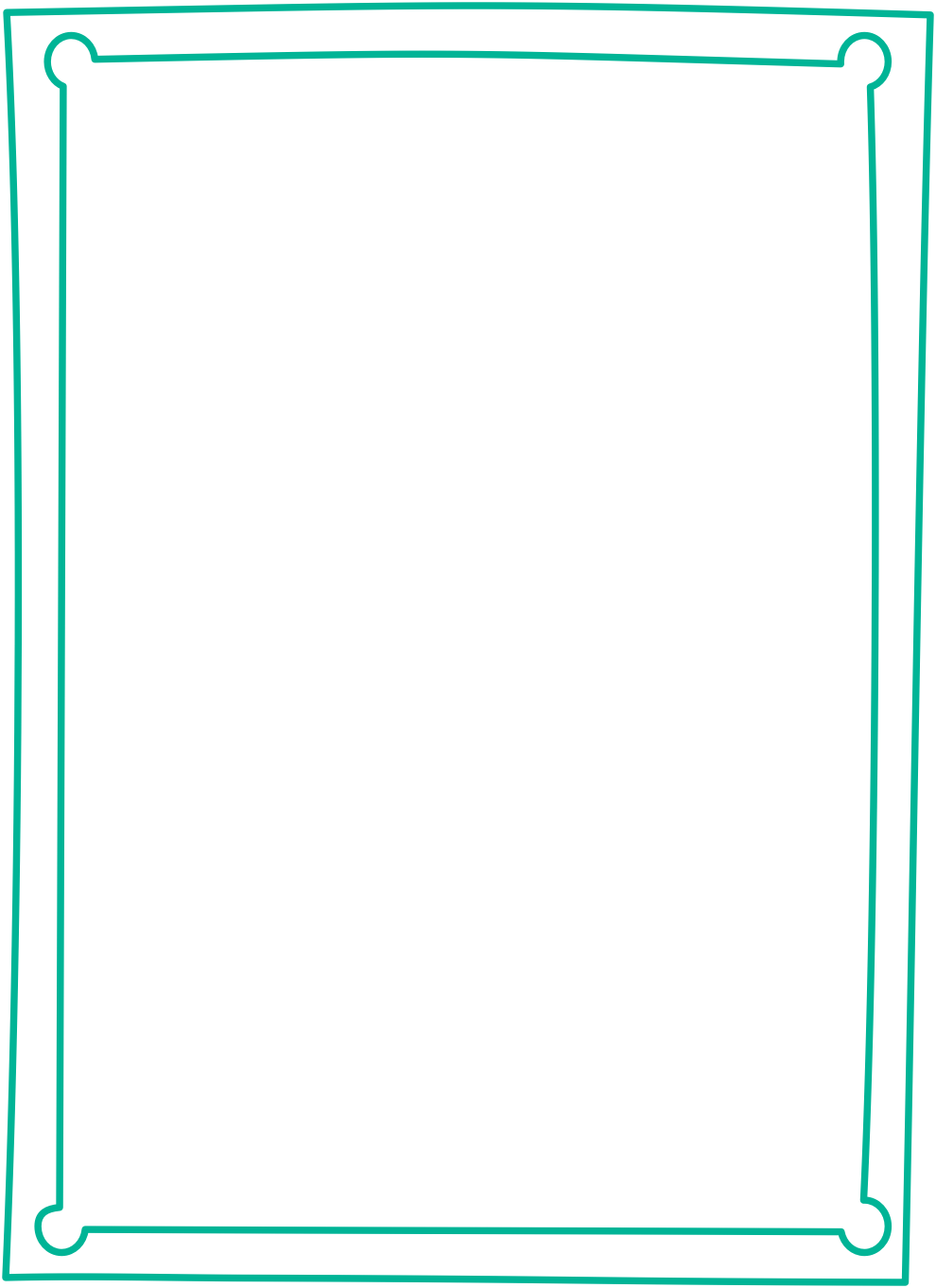 Jeremy Fox
Recruiting Specialist
fun fact
Loves landscape drone photography About Jeremy
Jeremy has worked as a project manager, data analyst, and English teacher in South Korea. He loves meeting new people, building relationships, and helping drive others to success. The most rewarding part of his job as a TNAA recruiting specialist is being involved with heroes on the frontlines of hospitals. He wants his traveling RNs to know they are in good hands with him and TNAA and that they will always be met with honesty and determination.
Jeremy loves traveling and has visited over 30 countries! Drone photography has opened him up to an entirely new world and perspective through aerial landscapes. When he's not diving into this hobby, he spends his time in Los Angeles with his wife.
Click here to view Jeremy's Great Recruiters review profile!
"Jeremy listens to me, ensures he understands what I need, and follows up in a very timely manner. Even if it is to touch base and check in, Jeremy ensures all is well with me. If he can't help, he stays in touch with me while he finds someone who can! Highly recommend him to those who want a stress-free transition into traveling and an honest, knowledgeable, kind, and hands-on recruiter!"