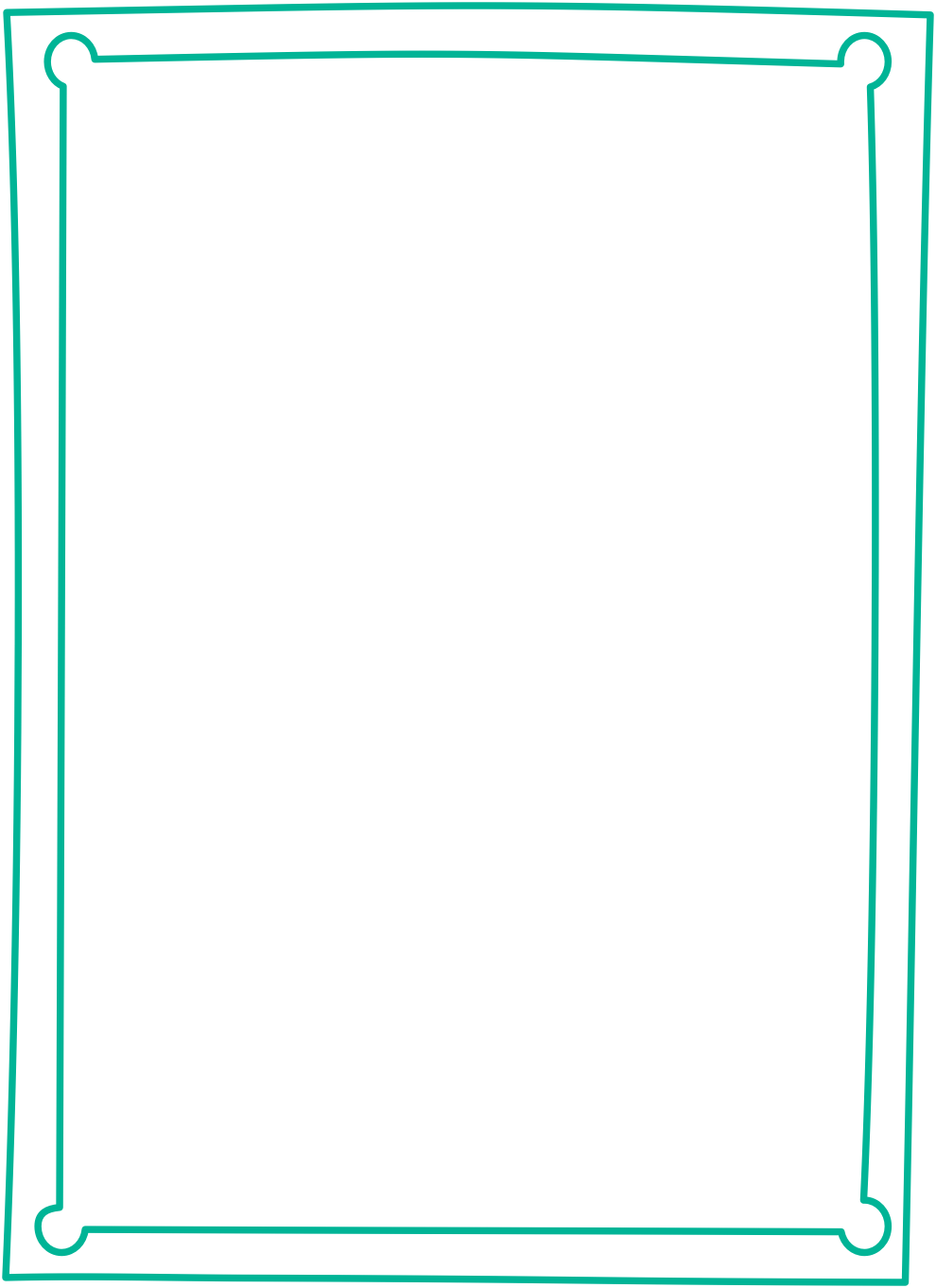 Jessica Fasy
Recruiting Specialist
fun fact
Loves the outdoors, rock climbing, snowboarding, hiking…you get the idea. About Jessica
Jessica has a well-rounded background rooted in education and customer service. What thrills her about being a TNAA recruiter? She's excited to help you find a great travel adventure and a fantastic job opportunity! She wants to become long-term friends with her nurses, getting them excited to travel, educating them about the market and current opportunities, and providing support in their ventures.
Outside of work, she's outdoors – rock climbing, snowboarding, hiking, snowshoeing, and more. These sports have taken her all over the world! Jessica also enjoys spending time with her daughter and their two dogs and two cats.