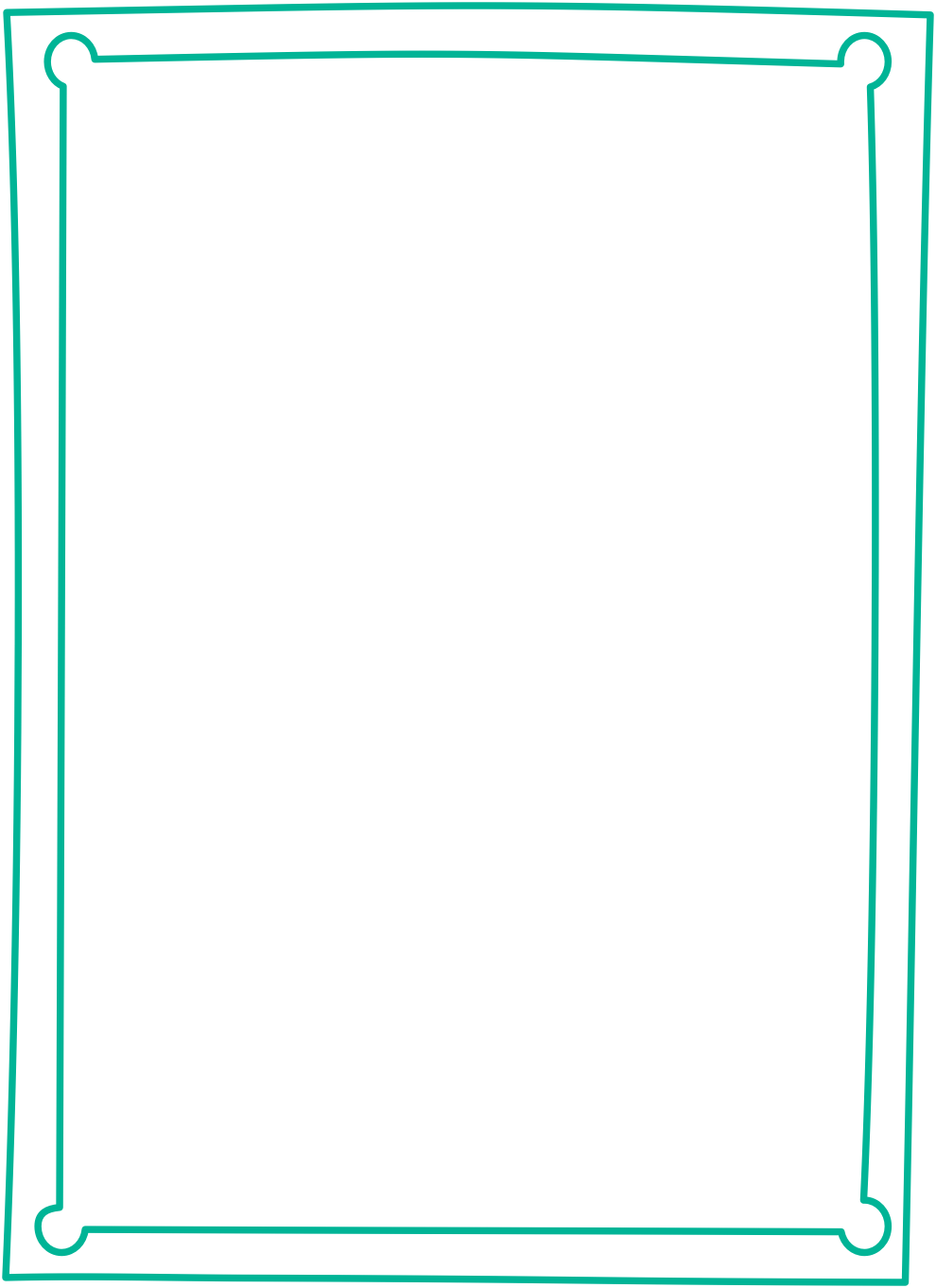 Jim Blizzard
Recruiting Specialist
fun fact
I live on the road with my wife who travels with TNAA! About Jim
Jim Blizzard is a dedicated recruiter with an extensive professional background in nursing, retail management, directional drilling optimization, and IT entrepreneurship, including being part of the team that established the first customer care metrics aimed at professionals in the oil and gas industry.
When it comes to travel nursing recruitment, Jim describes it as a privilege that allows him to change lives. His firsthand experience witnessing how travel nursing reignited his wife's passion for helping people fuels his enthusiasm for offering others the opportunity to balance work and adventure. Jim and his wife fully embrace the travel lifestyle, as their work takes them wherever the next contract leads. While Jim grew up in Florida, his adult life has been centered in South Texas, where he's amassed a wealth of experiences that have shaped his character.
Jim holds nursing in high regard, especially with his wife as his hero, a nurse with over two decades of experience. He's also had the privilege of meeting extraordinary nurses during his travels from Gillette, WY, to Tacoma, WA, all of whom hold a special place in his heart.
Outside of work, Jim is a voracious reader, particularly of non-fiction, and enjoys cultural experiences like theater and orchestras. He's also a video game enthusiast and finds joy in various forms of entertainment.