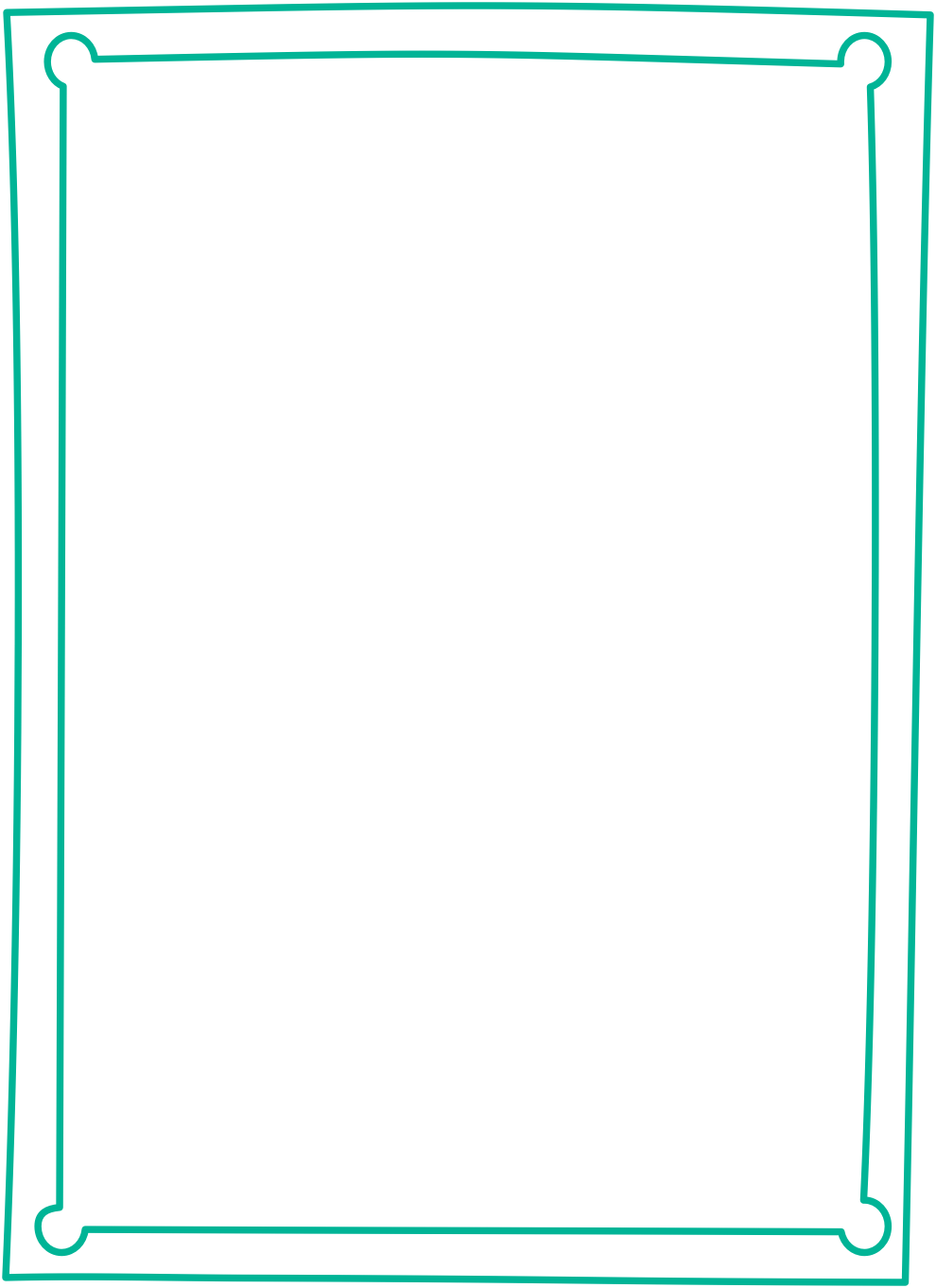 Jimmy Landrum
Recruiter
fun fact
Ask him about crystal mining in Arkansas! About Jimmy
If you're looking for a recruiter who will support you throughout your journey, Jimmy is your perfect match. He leverages his Southern charm and industry insight to empower his nurses to pursue their career goals with confidence. Throughout his career, Jimmy has always treated everyone like family — it's who he is at his core. But above all, he's a relationship developer. When things don't go as planned or if a nurse is facing a tough decision, Jimmy embraces the challenge with an unmatched sense of calm. To him, it's about finding the right solution for each person; there's no one-size-fits-all here. Outside of work, it's all about family and the outdoors. Living in Arkansas, you'll likely find Jimmy spending time with his 3 sons or hitting the golf course.
Jimmy understands my needs and my comfort level. He is very good at helping me through problems and putting me in touch with other people within the company that can help me. He also helped me find an assignment at a time when there was a big influx of travelers, so I am grateful to have found something and he never pushed me to settle for an assignment. I don't have anyone to refer at this time, otherwise I would!
Alice M. | TNAA Travel Nurse