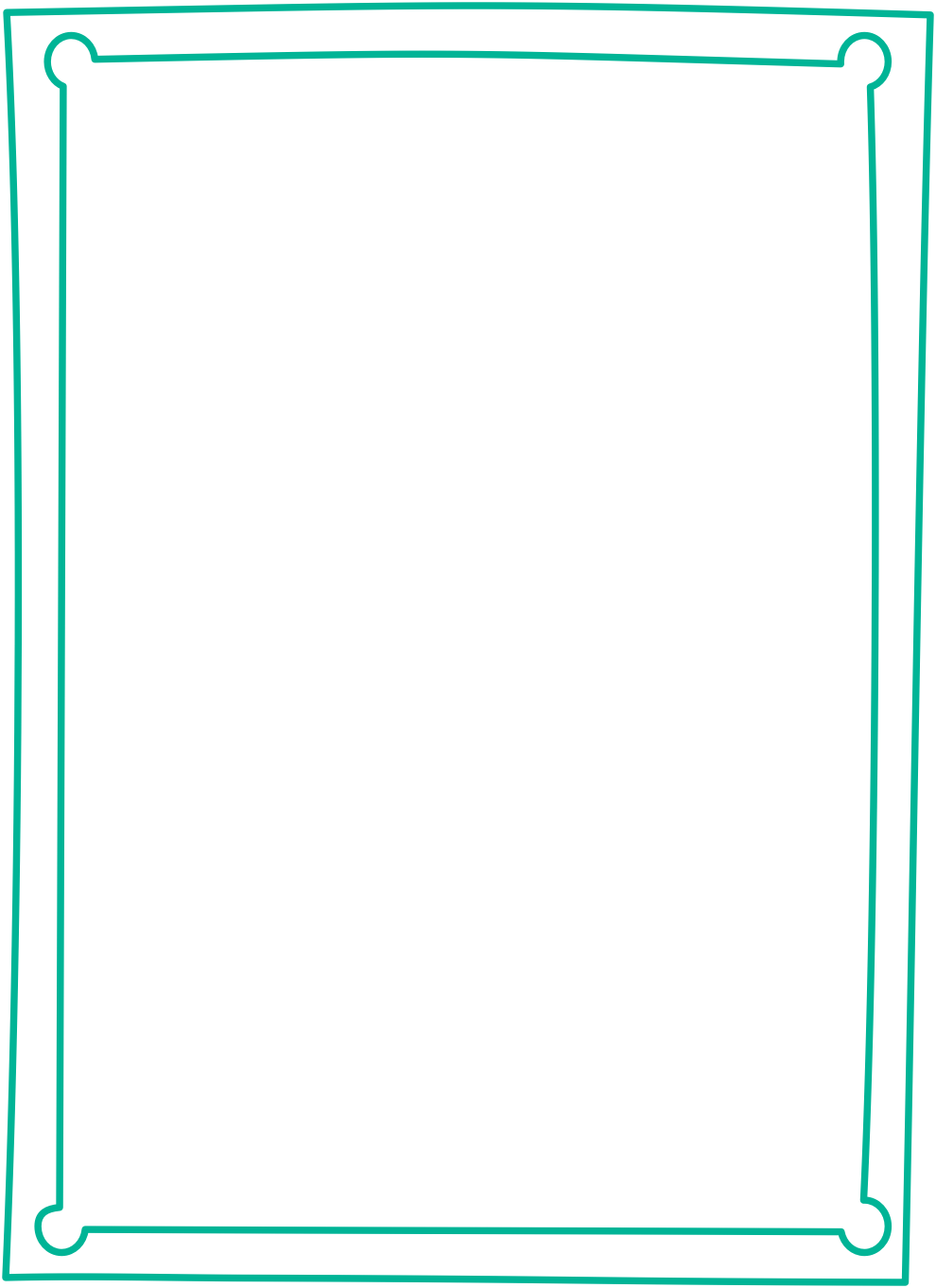 Jonathan Dotson
Recruiting Specialist
fun fact
Can play any instrument that has strings About Jonathan
Jonathan has spent most of his career in business management, so he knows how to treat people! He has a hard, dedicated work ethic and is excited to work as a travel nurse recruiter. He wants to make a difference in the lives of healthcare professionals as he builds long, lasting relationships with them. Jonathan values openness, honesty, integrity, and trust in his relationships. At the end of the day, he wants his healthcare travelers to view him as a close friend on which they can always rely.
For fun, Jonathan plays golf and spends time with his wife and twin boys.
"Jonathan has been nothing short of exceptional. As a new traveler, I was completely unsure about the entire process of signing a contract with a hospital. Jon has made the entire process seamless. From our first talk on the phone, I was immediately confident in his ability as a recruiter. Everything has been laid out in the most simple manner imaginable. I would recommend him a million times over; don't hesitate for a second to reach out to him as your recruiter!"