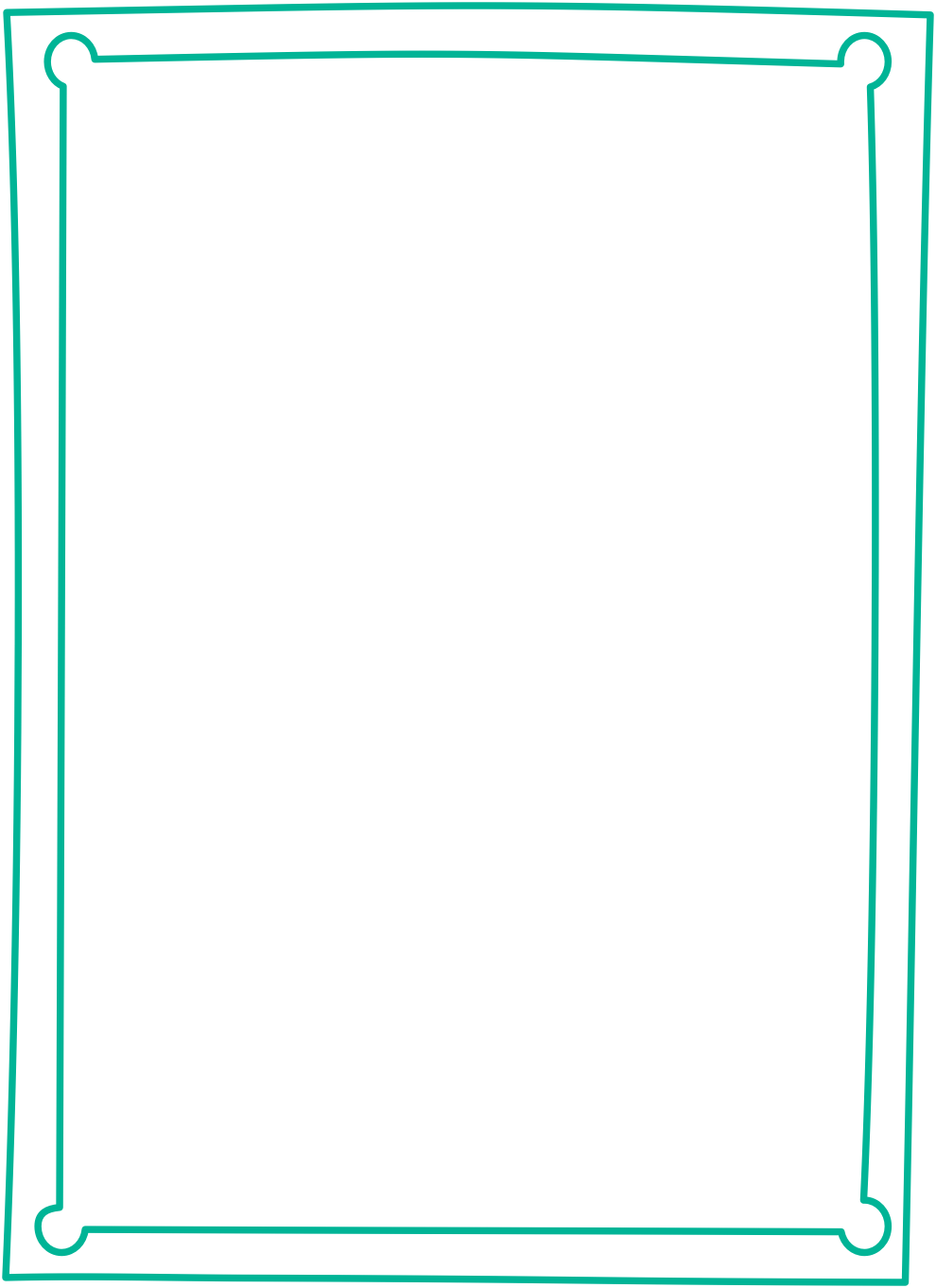 Jordan Dial
Recruitment Manager
fun fact
Food is his love language - loves to cook for family and close friends! About Jordan
With several awards under his belt and over 10+ years of experience, it's clear Jordan has a passion for helping his nurses succeed. Jordan takes pride in ensuring TNAA travelers receive the best care from every department. If you want to make finding your next position fun, call Jordan. His outgoing personality and genuine love of travel nursing make him a joy to work with. He's happy to call many of his travelers friends after years of helping them, and a few even came to his wedding in Mexico!
Jordan resides in Houston with his husband Corey, a maternal-fetal medicine physician, and their two Goldendoodles. Like many of his nurses, Jordan loves to travel and entertain. When he's not working on a home project, you'll find him whipping up a new dish or cocktail in the kitchen. Food is his love language, and he enjoys showing his loved ones how much he appreciates them by giving them a delicious home-cooked meal whenever possible.
Click here to view Jordan's Great Recruiters review profile.
"TNAA does an outstanding job taking care of me as a travel nurse. My recruiter, Jordan, is always available when I need him, responds in a timely fashion, and treats me like a friend instead of just an associate or number. He checks on me on a weekly basis. Anytime I have a question or a need, he is always available to help me, or he points me in the right direction. The benefits package is supreme, the health insurance is FANTASTIC, and it would take a great feat to steer me toward another agency."