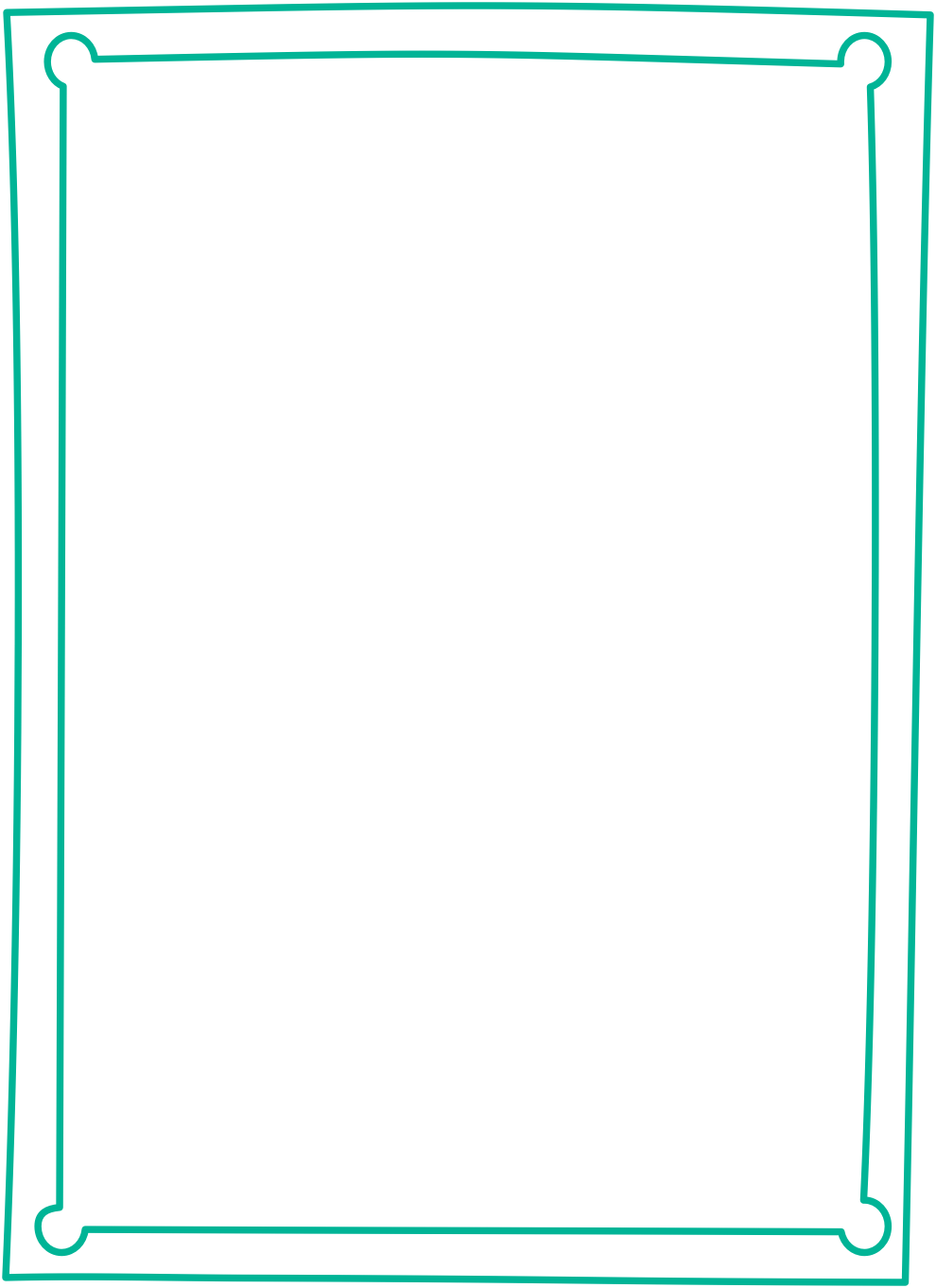 Josh Nielson
Sr. Recruiting Specialist
fun fact
Dream travel destination: Australia! About Josh
Josh is a recruiter who believes in making connections with his nurses. Whether his nurses are traveling solo or with a partner, he still focuses on making sure they feel supported throughout their journey with TNAA. Josh is on their team and working to help them achieve their goals, whether it's working in a specific hospital or exploring a particular part of the United States.
Like many of his travelers, Josh has an extensive travel background. From his years in the military, Josh has been to 17 countries worldwide.
"Josh was patient and kind. He never stopped working with me until I was offered a position. I appreciate that so much because I was in the middle of a move and had some difficulties along the way. Thanks to Josh for being my advocate and understanding my needs."