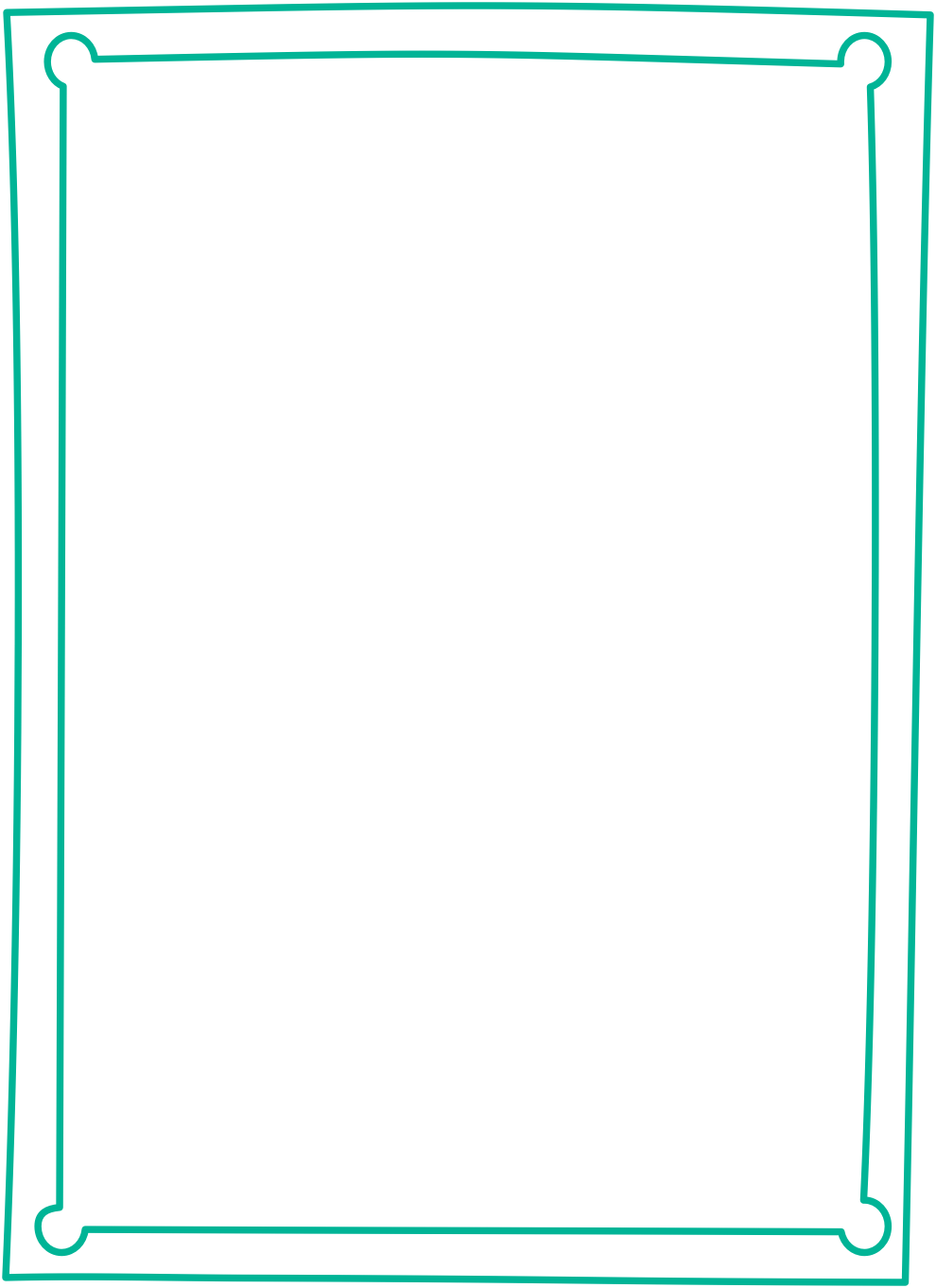 Kayte Beckelheimer
Recruiting Specialist
fun fact
Probably watching LetterKenny with her best gal pal, her Great Dane, Willow About Kayte
Before becoming a TNAA recruiter, Kayte owned a small business and was a personal trainer, so she is used to both customer service and pushing her clients to succeed. As a recruiter, she's ready to advocate for you and get you ready to chase your career and travel dreams.
Kayte values building relationships with her allied health travelers and will do everything she can to make your assignments a success each time. She wants to hear all about your unique travel stories, so she can live vicariously through them and see how she can best fulfill your wants and needs with each contract.
Kayte grew up showing horses in the Appaloosa Horse Club and now gets to enjoy going on trail rides with her friends. She loves sharing her love of horses with her friends, many of whom had never ridden one before, as she passes on her knowledge of these animals. When she's not on the trails, Kayte is likely spending time with her boyfriend or dog, Willow.