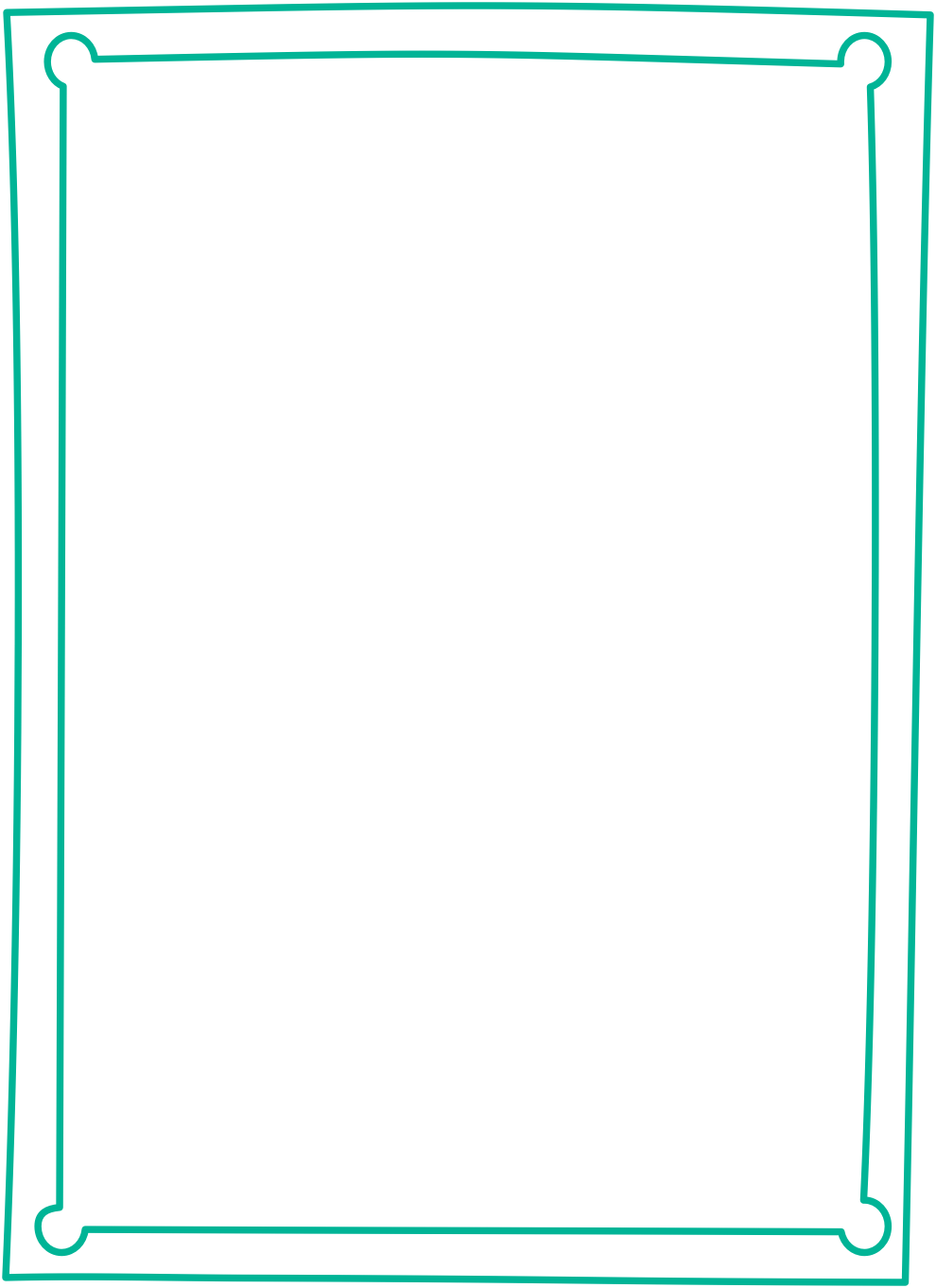 Keith Sohn
Recruiting Specialist
fun fact
Lives on a hobby farm in central Missouri and has several types of animals About Keith
Keith's passion for helping others and his genuine interest in hearing their stories and perspectives drive his commitment to making a positive impact on the lives of both nurses and patients as a TNAA recruiter.
By pairing exceptional nurses with hospitals in need of their expertise and experience, Keith enjoys playing a vital role in ensuring quality healthcare is accessible to those who need it most. His goal is to leave people in a better place than he found them, and he strives to bring a combination of upliftment, positivity, knowledge, transparency, and honesty to every interaction.
For fun, Keith finds joy and relaxation in spending time with his family. Playing with his kids and enjoying the company of various animals on their property brings him happiness. 
He has a deep appreciation for the outdoors. One of his most cherished experiences is his yearly tradition of camping with his family over the Fourth of July holiday. This tradition has created lasting memories and continues to be a source of joy for Keith, his wife Amanda, and their two daughters.