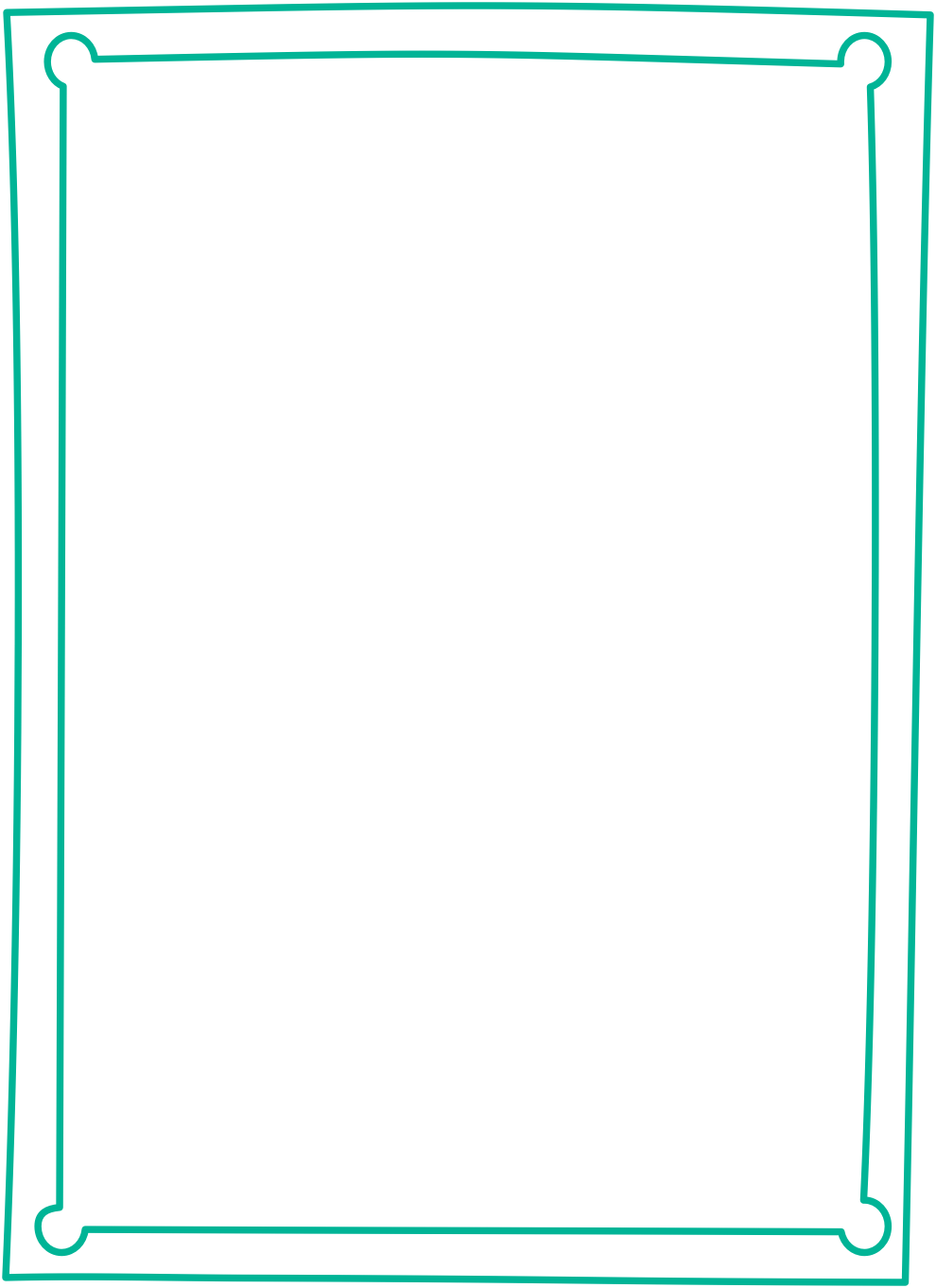 Kelsey Hale
Recruiting Specialist
fun fact
Has a motorcycle endorsement and owns a 2016 LowRider S About Kelsey
What Kelsey finds most rewarding about her job as a travel nurse recruiter is witnessing her nurses take their passion for healing to areas that are in need of their expertise. Seeing these nurses make a meaningful difference in the lives of patients is what motivates and inspires her in her work.
In her relationships with travelers, Kelsey values the ability to truly listen to their needs and help them achieve their career goals. She strives to provide personalized support and guidance, ensuring that each traveler feels heard, understood, and empowered to pursue their desired path.
Recognizing that embarking on a travel nursing journey can be overwhelming and intimidating, particularly for first-time travelers, she is committed to being a compassionate and transparent resource. Travelers can expect Kelsey to provide empathy, transparency, and a willingness to address any questions or concerns they may have.
Outside of work, Kelsey's immediate family reflects the modern-day Brady Bunch. She and her husband are parents to six kids. Adding to the family dynamic is their beloved poodle named Cooper. For fun, Kelsey finds pleasure in reading, singing, and dancing, and sharing these passions with her little ones adds an extra layer of enjoyment to these experiences.