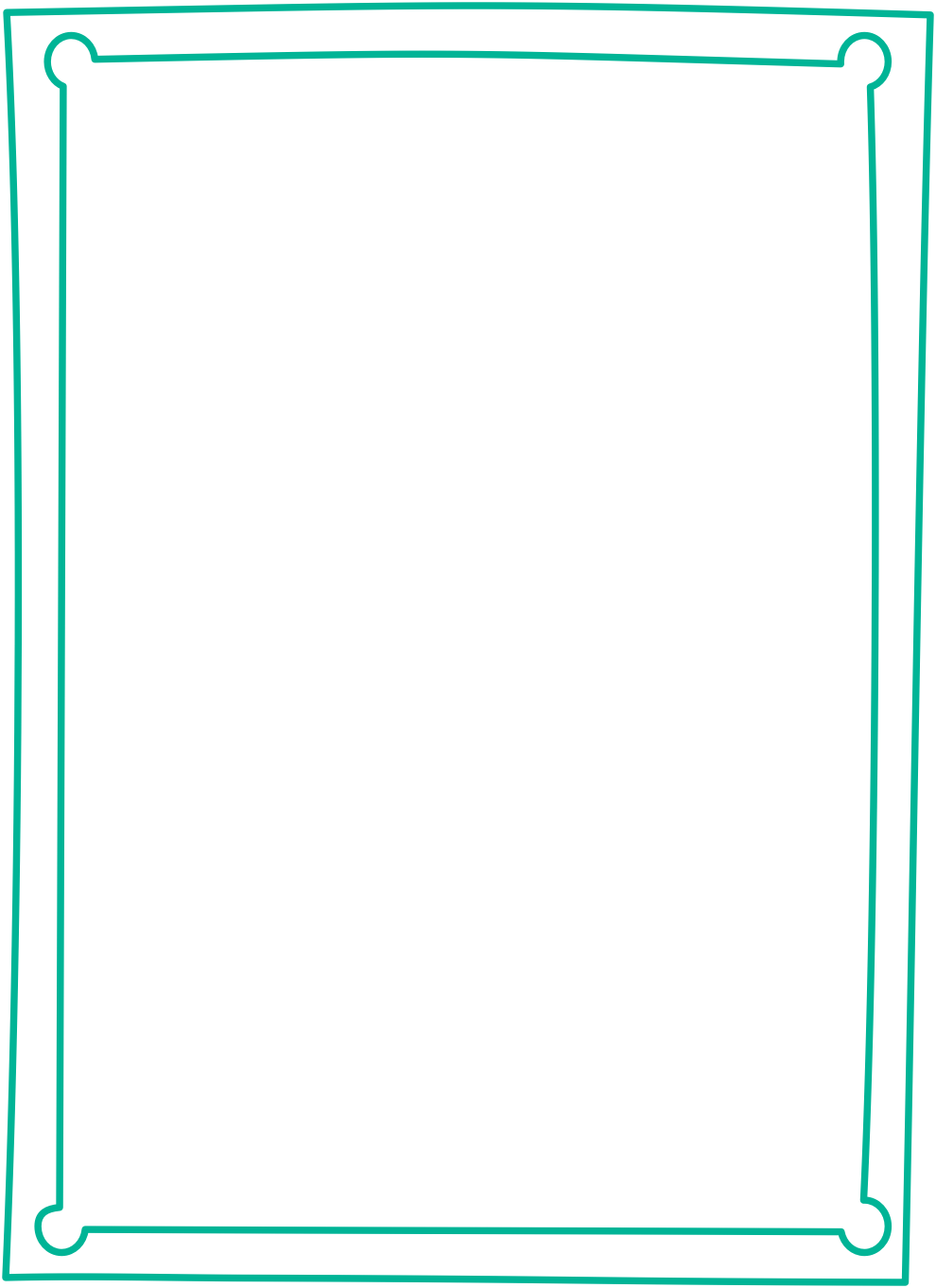 Kristen Jackson
Sr. Recruitment Manager
fun fact
Ask her how one of her nurses won a brand new car last year. About Kristen
Kristen brings over 20-years' experience to her travel nurses. She loves finding out what her nurses want from their careers and making that happen for them. Kristen's dedication to her nurses hasn't gone unnoticed, as she was named Recruiter of the Year in 2007. While travel nurses may travel solo, Kristen ensures her travelers feel supported by her and TNAA every step of the way.
Outside of work, you'll find Kristen in San Diego with her husband, two children, and puppy. 
Click here to view Kristen's Great Recruiters review profile.
"I absolutely love my recruiter, Kristen. I have never had a moment where I felt that I could not contact her or rely on her to support me with issues that every single travel nurse experiences. She is so knowledgeable of the industry, honest with me, and transparent about every step of the process."