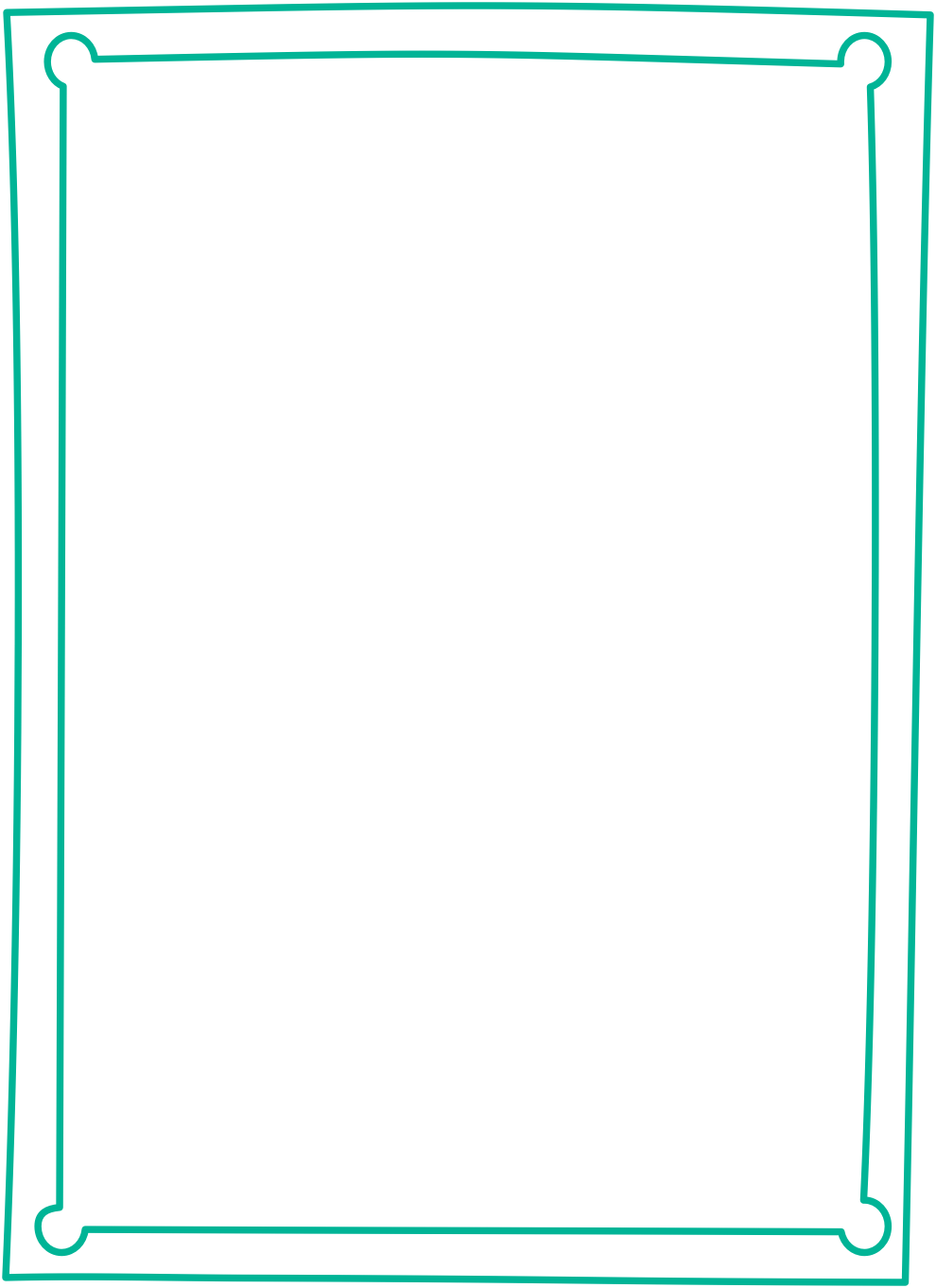 Laura Morgan
Recruiting Specialist
fun fact
Has lived in the same small town in South Carolina her whole life About Laura
Laura is all about providing excellent customer service for her healthcare travelers. As a recruiter, she loves talking and connecting with nurses, hearing about their adventures, and helping them land their dream assignments. You're more than another traveler to Laura – she wants to hear your story and discover what drives and motivates you! Then, she goes to work making your travel nurse dreams a reality.
In her free time, Laura is by the water – whether that's the beach, a lake, or a swimming pool. She's married, has a young son, and owns two pups!
"It has been a pleasure to work with Laura thus far. She has taken the time to introduce me to the TNAA agency, listened to my travel need as a Postpartum nurse, helped to simplify the job search, and was very efficient/transparent with the on-boarding process. Overall, there aren't enough good words I can say to describe my experience working with Laura and the help she provided in get me back started in the travel nurse game."