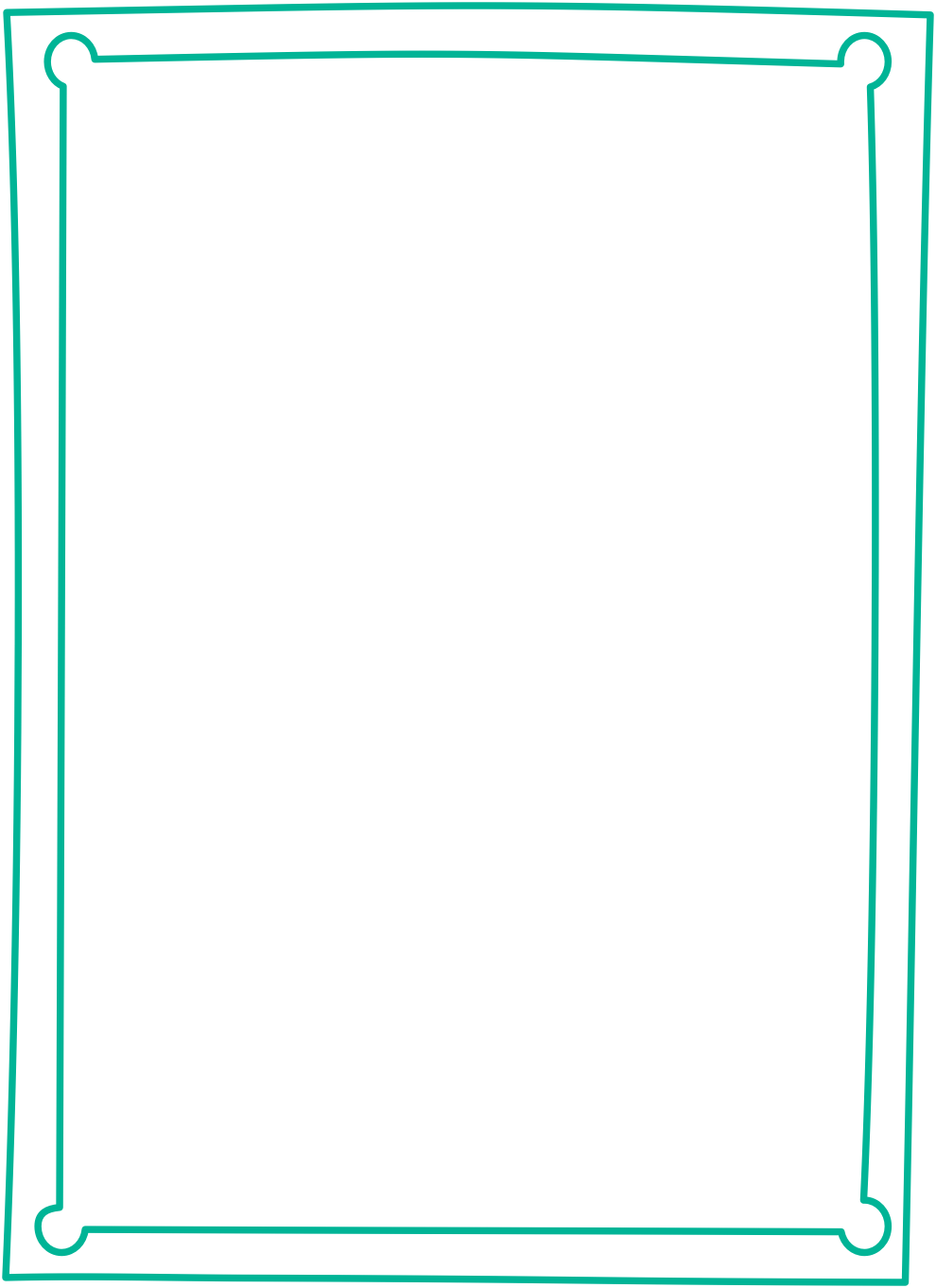 MacKenzie Brotherton
Allied Recruiting Specialist
fun fact
Knows every word to the song "Shoop" by Salt n' Pepa About MacKenzie
MacKenzie brings an extensive background in healthcare and engineering recruitment experience to her role with TNAA. She began her career as a medical assistant in Pain Management, transitioned to a certified Dermatology Technician, and ventured into engineering recruitment, where she helped staff General Motors.
MacKenzie is particularly passionate about getting to know a healthcare traveler's motivations for choosing a travel career, helping her connect with them, and finding the right assignments. She considers nurses modern-day superheroes. With a best friend who works as a travel nurse and first-hand experience with Speech-Language Pathologists and NICU nurses, MacKenzie has a unique perspective on the profession's challenges and rewards. The NICU nurses at Huron Valley in Commerce, MI, especially hold a special place in her heart following her son's hospitalization.
Outside of work, MacKenzie is a passionate Michigander who enjoys outdoor activities, from dirt biking to snowboarding, and cherishes spending time with two sons and family at their cabin in northern Michigan.