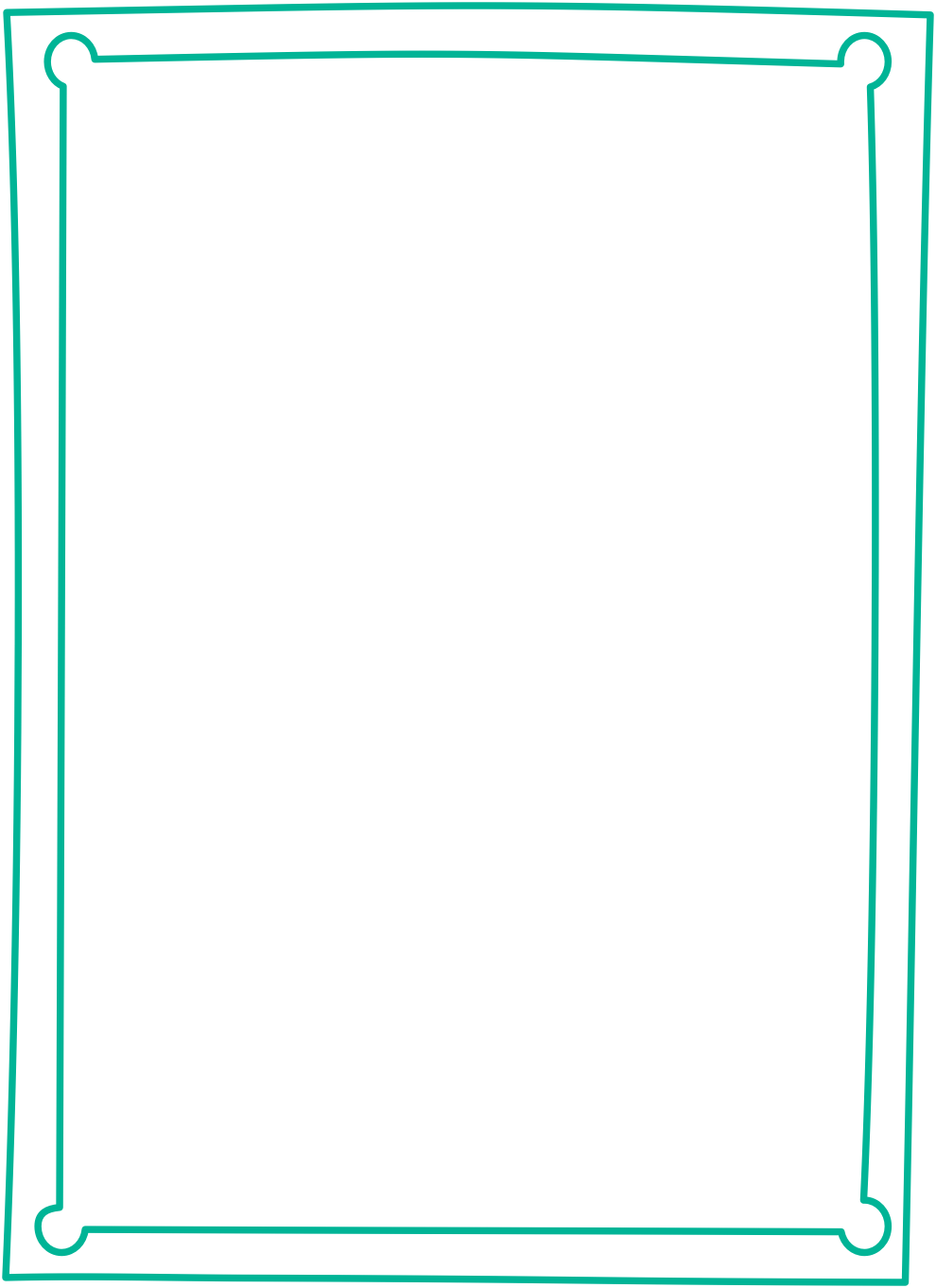 Mackenzie Bush
Recruiting Specialist
fun fact
Traveled to over 15 countries About Mackenzie
Mackenzie gets the traveler lifestyle. She was a traveling speech-language pathologist for three years, helping people in all age groups and in multiple settings while traveling through Washington state. Now, she's excited to turn the tables and be part of another traveler's career, watching them grow professionally, explore the country, and have extraordinary life experiences.
As an allied health recruiter, Mackenzie values two-way communication. She wants to hear about your goals personally and professionally, and she guarantees to help you feel excited about the path you've taken. If you have questions or concerns, you can bring them to Mackenzie without any judgment or worry. She wants to provide you with a safe space to talk, and she will have your back. 
Outside of work, Mackenzie is likely watching reality TV, trying new recipes, relaxing with her pup, hanging out with loved ones, or channeling her inner interior decorator as she organizes spaces.