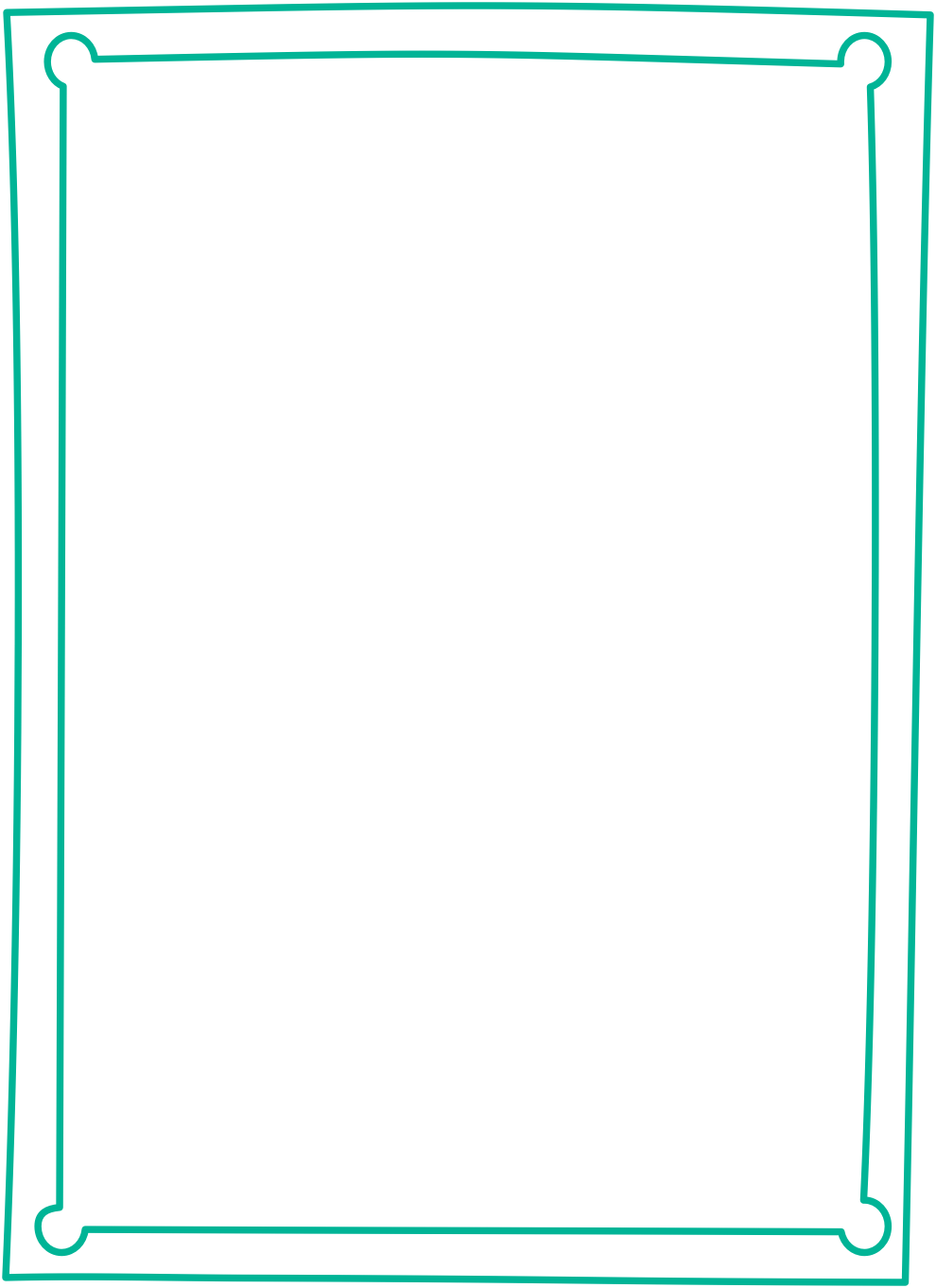 Maggie Chestnutt
Recruiting Specialist
fun fact
Thumb War Champion About Maggie
With a background in customer service and recruitment, Maggie has an innate desire to help others. She prides herself on being both an attentive listener and a problem solver. She enjoys her role at TNAA because she gets to help healthcare professionals and the patients they serve. She's excited to work with traveling healthcare professionals and vicariously explore the nation together as she sets each person up for success on every assignment. She wants each of her travelers to feel unburdened, so they can focus on their job and enjoy their experiences outside the hospital.
Outside of work, Maggie loves traveling and cooking. She had the opportunity to combine these two passions and learn how to make pasta from scratch on a rooftop in Italy.  Be sure to ask her about her travels – she's been to 31 states and seven countries!
"Maggie is amazing! Very attentive. Her communication is beyond this world. It feels great to actually feel like a person and not just a dollar sign. I never felt like I was bothering her if I had questions. She has been with me every step of the way. Best recruiter I've had the pleasure of working with in my travel nurse career!"