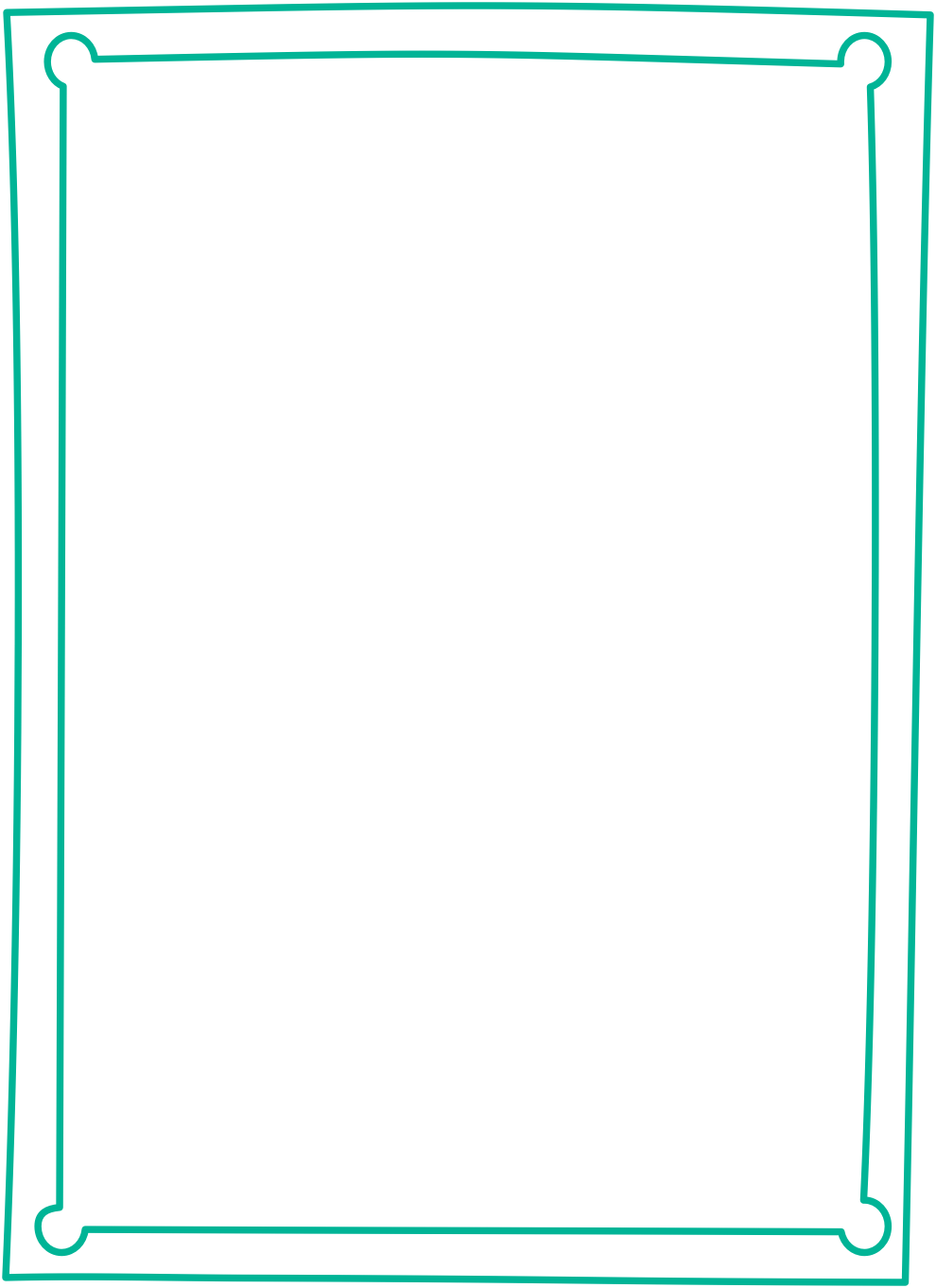 Marissa Joseph
Recruiting Specialist
fun fact
Lived in Florence, Italy, for 3.5 months About Marissa
Marissa loves the whole process of being a TNAA recruiter – from the initial call connecting her with a new traveler to finding them a stellar job at a hospital they enjoy to sending them to a new city waiting to be explored. Marissa says there is nothing like the pure joy on the other end of the call when a nurse is booked at their dream job.
Wondering if you're ready for this new adventure? Marissa will get you excited for the journey and will assist you all she can as you make this major life decision.
Marissa is a self-proclaimed foodie. You'll always find her trying out a new restaurant or experiencing a different cuisine. She's even made this a family affair by introducing new foods to her two young children and her husband. She loves spending time with her family and friends, whether they are traveling, attending Chicago sports games, or simply enjoying life.