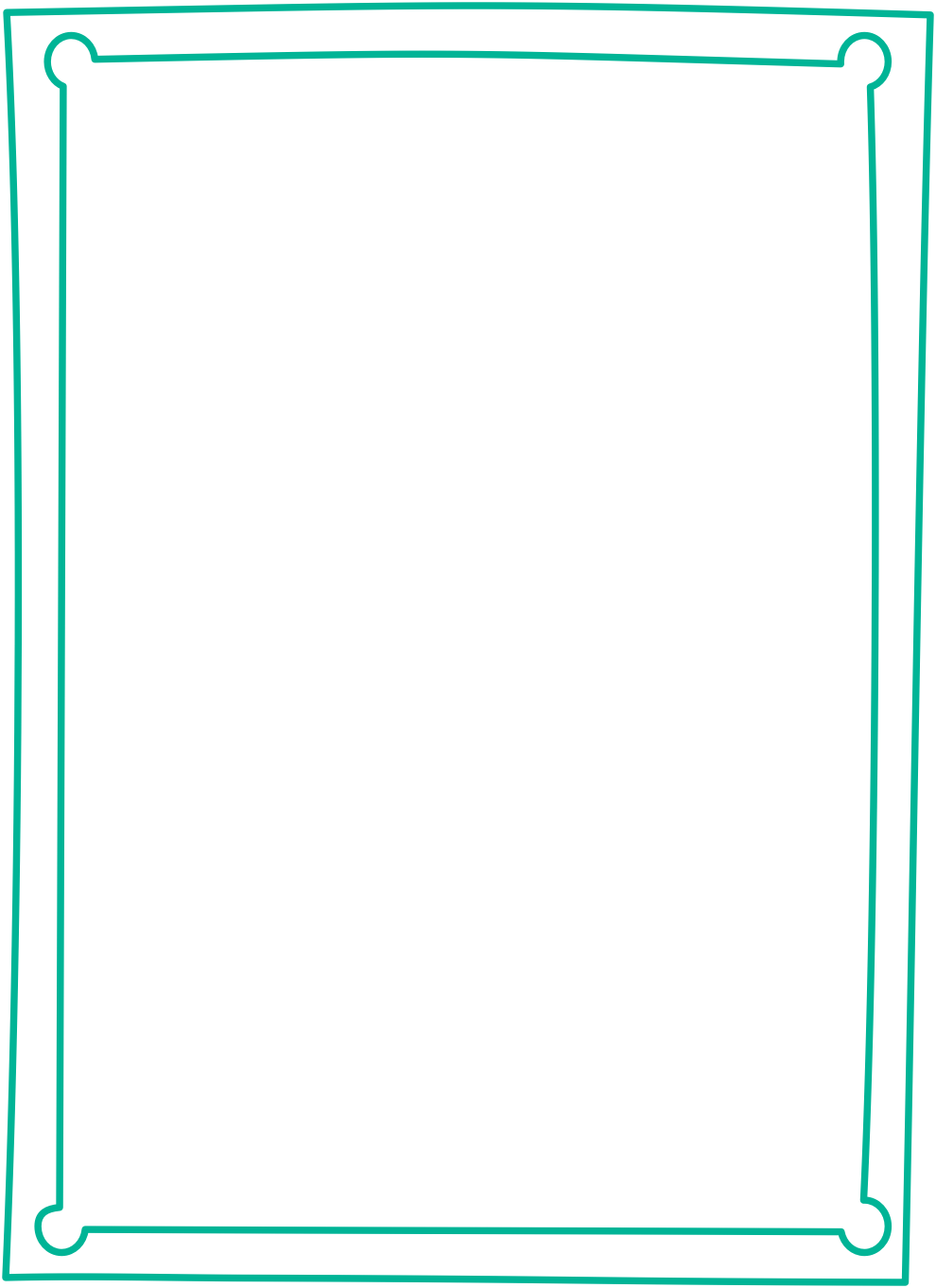 Mark Vandeventer
Recruitment Manager
fun fact
Mark has visited every state in the US – bicycling in each state! About Mark
For Mark, no job beats working with nurses. If you're looking for a recruiter who provides strong, consistent support, Mark is your perfect match! Leveraging years of experience and industry insight, Mark helps travel nurses succeed in their careers. Above all, he believes in clear, honest communication and transparency — which is why he specializes in working with first-time travelers.
It is Mark's dedication to providing an award-winning experience for every nurse that makes him stand out. Outside of work, Mark is an avid cyclist who enjoys living the family life and the beautiful Florida sunshine.
"Mark has not only met my expectations but he has exceeded them. He is the ultimate meaning of working with you, for you, and together as a team. He worked tirelessly, personably, and with compassion, to engage me to the right assignment; making sure every request I listed was met. Mark made it possible for me to move forward without hesitation. He made his promise and lived by it. He is transparent and honest. He respected me not only as a professional, and a client but also as a person."