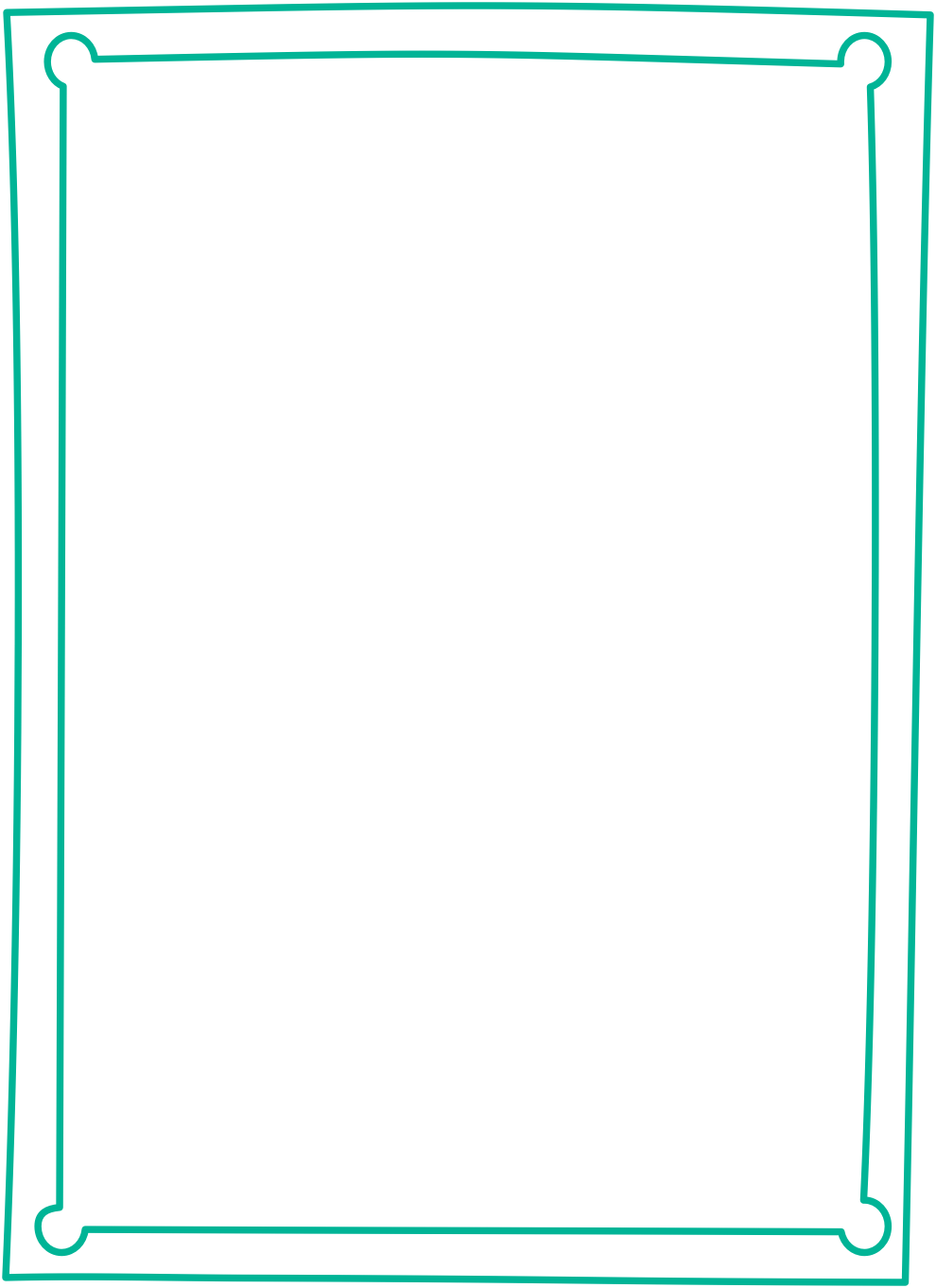 Matt Richards
Recruiting Specialist About Matt
Matt has gained first-hand experience of the traveler's life. He has journeyed with his fiancé, a travel nurse of more than 5 years, and has befriended many traveling healthcare professionals along the way. With more than a decade of exceptional customer service experience, Matt is ready to help travelers pursue new opportunities. He is dedicated to helping them achieve their professional and personal goals as they take their careers on the road.
Outside of work, you can find Matt enjoying life on the water or at the movies.
"Matt is amazing. He explains everything thoroughly, is very patient, and responds in a timely manner. He's also cognizant about work schedules and what shifts you work and tries to accommodate you. As a first-time travel nurse, Matt obviously cares about his nurses and gives his honest opinion."