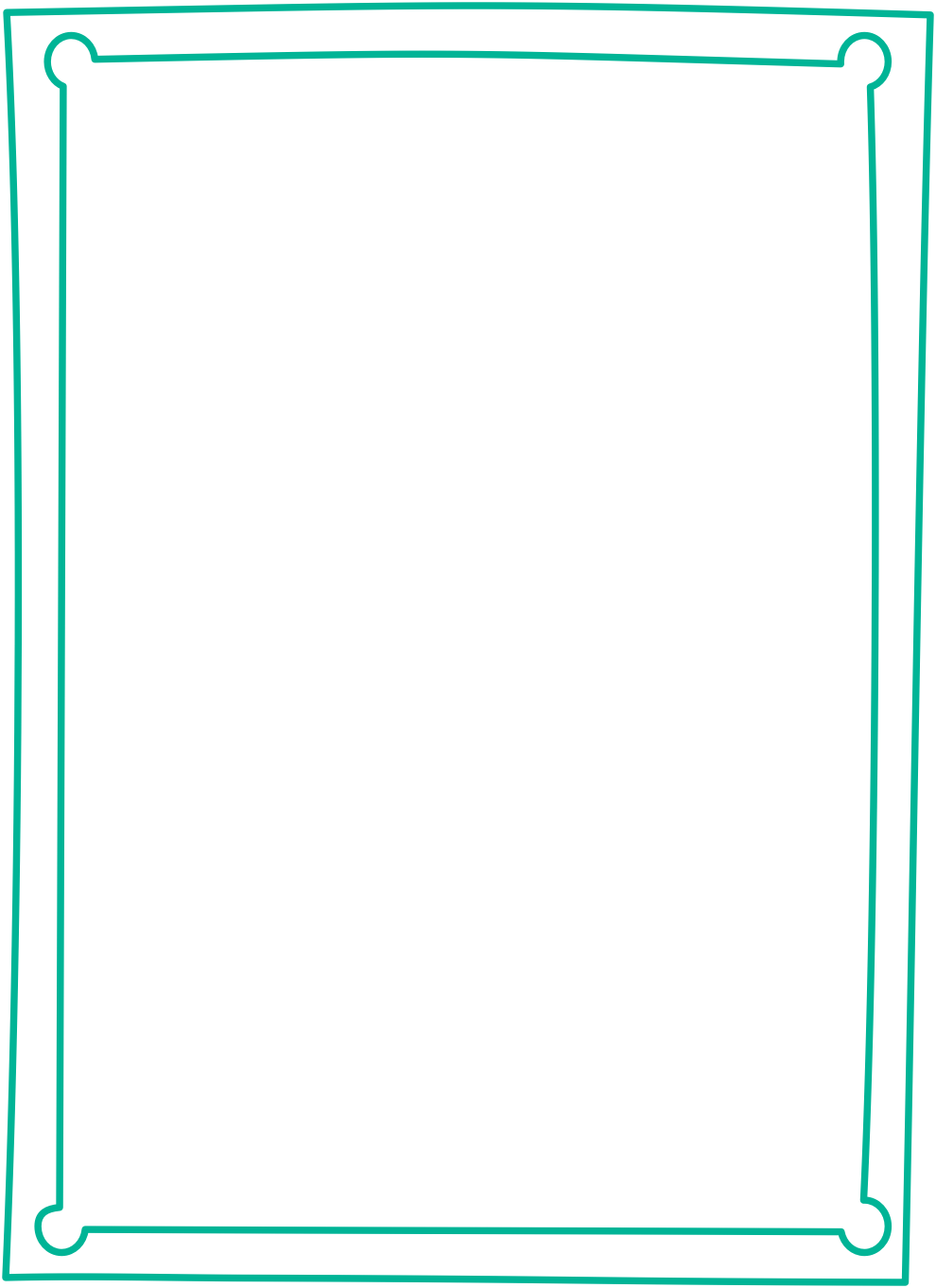 Maya Cordova
Recruiting Specialist
fun fact
I have watched every single Friends episode at least 15 time, if not more About Maya
Maya Cordova is a dedicated recruiter with a unique journey that led her to the healthcare industry. After initially pursuing nursing in Montana, she transitioned to San Francisco when COVID-19 struck. There, she explored various roles in hospitality, managing events and conferences at Hilton Union Square. However, her true passion lay in the medical field and sales, leading her to TNAA. Maya is excited to support nurses in their career journeys and be part of the healthcare world, helping them discover new adventures.
Maya's personal life mirrors her adventurous spirit. Currently residing in Clarksville, Tennessee, with her partner and their new golden retriever, Maisie, Maya thrives on outdoor activities such as skiing, golfing, camping, and surfing.
In recruitment, Maya finds joy in assisting nurses, allowing them to fulfill their dreams while making a positive impact in healthcare. Maya's friends pursuing nursing careers have deepened her appreciation for the profession. For her, nursing represents compassion and support, inspired by the care her aunt received during her cancer battle.
Outside of work, Maya likes spending time with friends and family. She enjoys attending concerts, swing dancing, savoring sushi, and embarking on adventures with Maisie.