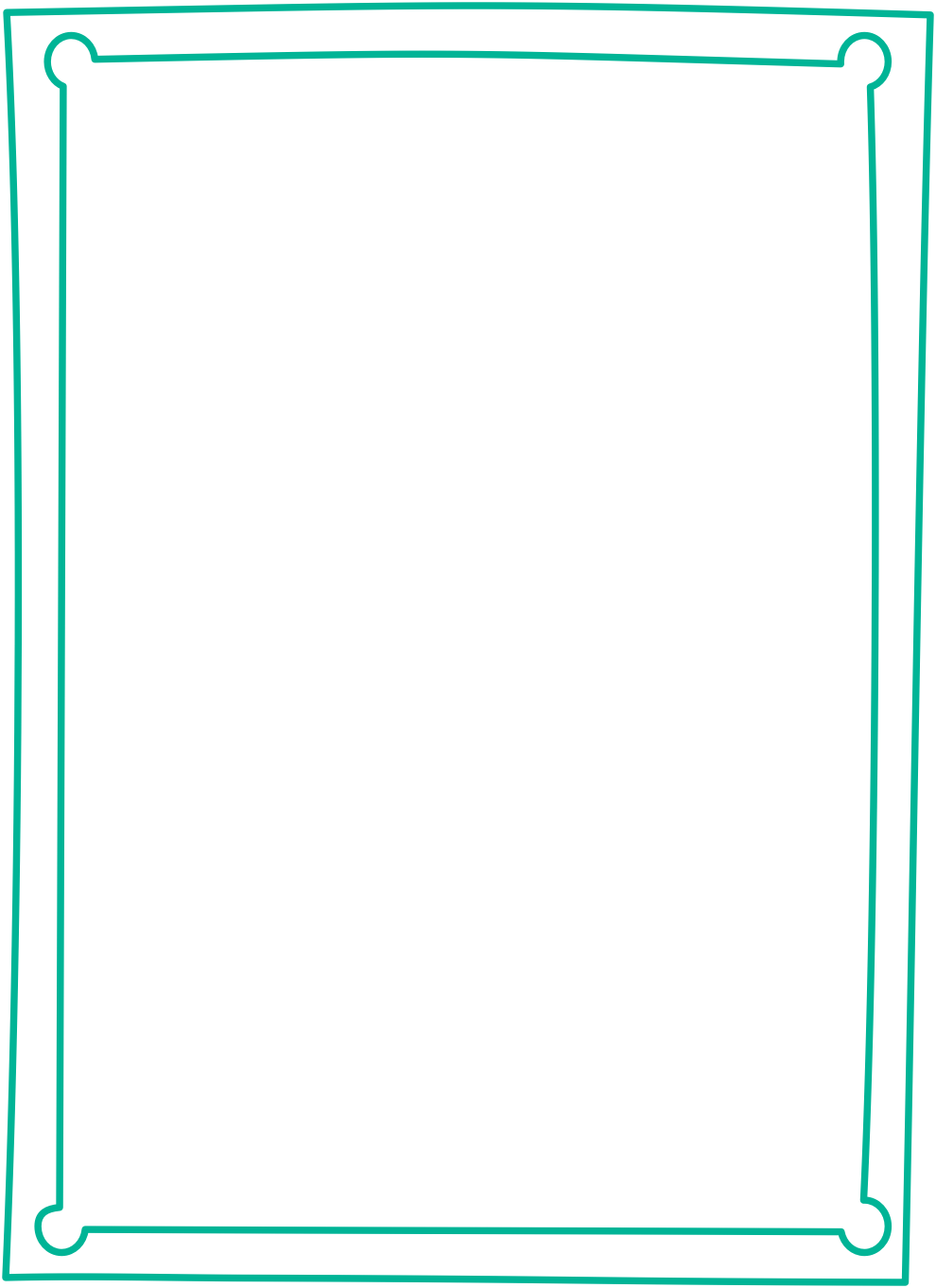 Melinda McEwen
Recruiting Specialist
fun fact
Met David Bowie when she was 5 About Melinda
Melinda is passionate about her job as a recruiter because she gets to match healthcare travelers with the "perfect fit" job. Hearing about her travelers' successes in life and work is the most rewarding part of her job. She wants to get to know her healthcare travelers as a person, not just a placement for an assignment. That's why she says she's available for travelers to share all the ups and downs of life so that they can build lasting relationships together.
For fun, Melinda trains service dogs and therapy horses. She lives on a homestead with a menagerie of animals. Melinda loves nature, enjoys writing, and hosts a mental health/spirituality online show.
"Melinda was a pleasure to work with! Ever since the first phone call, I have felt like I have a friend in my corner who is working her hardest to find me my next travel assignment. She listened to my wants and needs and quickly developed a plan to help find me a travel assignment that would fit those preferences. I always felt that my needs were her priority."