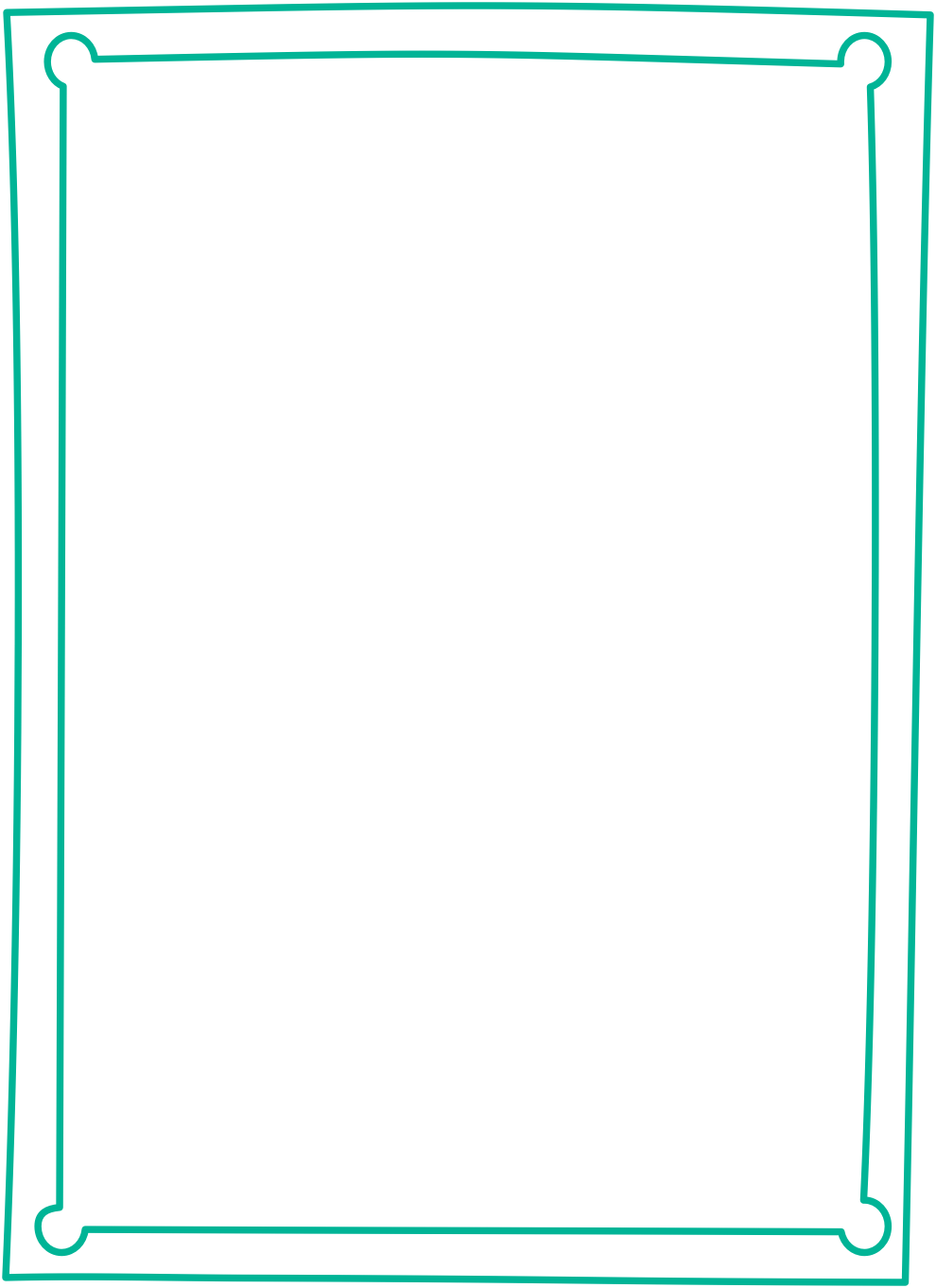 Michelle Swann
Recruitment Manager
fun fact
Michelle lived in Wiesbaden, Germany for 4 years and loves all things German! About Michelle
Michelle brings expert market knowledge and over 6 years of experience to her nurses. Guiding nurses through the travel process, Michelle works to ensure her nurses have the knowledge they need to have a successful assignment. From industry-leading benefits to a wide variety of facility choices, Michelle helps her nurses build a pay package and contract that is tailor-made for each nurse. It's all about finding the right fit for her nurses, and Michelle takes pride in being a small part of them achieving personal and professional happiness. Residing in Dallas, she is your go-to guide to all things Texas. Outside of work, Michelle enjoys spending time with her husband and their 4 kids watching soccer, shopping, and watching cooking shows.
Click here to view Michelle's Great Recruiters review profile.
"Michelle was very pleasant, easy to work with, and knowledgeable in the field. Michelle listened to my needs and wants and provided just that! Michelle was very attentive and punctual! This is my first assignment with TNAA and Michelle definitely gave me a warm welcome!"