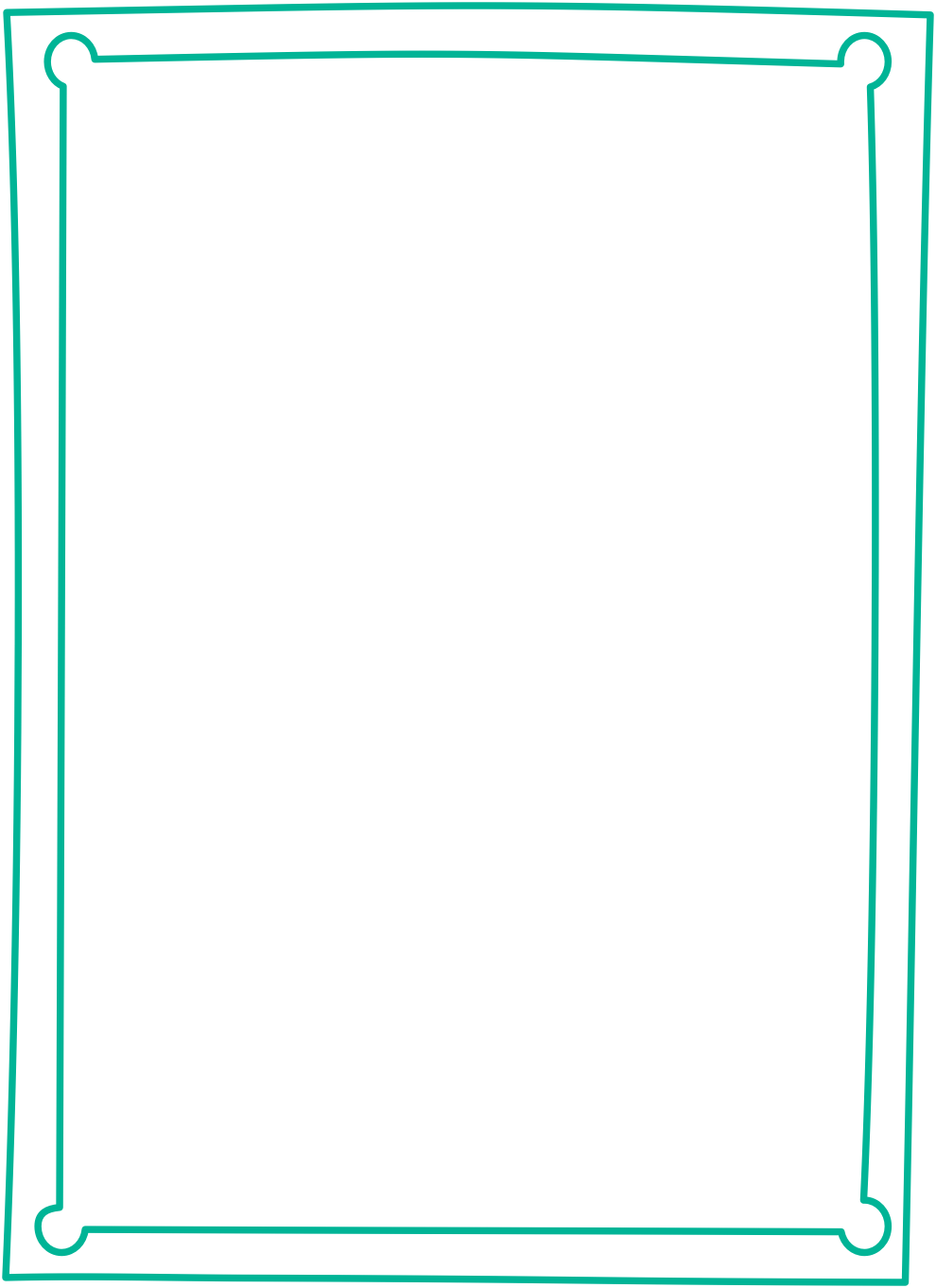 Michelle Swann
Sr. Recruiting Specialist
fun fact
Michelle lived in Wiesbaden, Germany for 4 years and loves all things German! About Michelle
Michelle brings expert market knowledge and over 6 years of experience to her nurses. Guiding nurses through the travel process, Michelle works to ensure her nurses have the knowledge they need to have a successful assignment. From industry-leading benefits to a wide variety of facility choices, Michelle helps her nurses build a pay package and contract that is tailor-made for each nurse. It's all about finding the right fit for her nurses, and Michelle takes pride in being a small part of them achieving personal and professional happiness. Residing in Dallas, she is your go-to guide to all things Texas. Outside of work, Michelle enjoys spending time with her husband and their 4 kids watching soccer, shopping, and watching cooking shows.
Click here to view Michelle's Great Recruiters review profile.
I switched from my previous travel company to TNAA, and Michelle was a breath of fresh air. She took the time to listen to what I wanted to get out of this experience, and helped me find a job that met my needs. She communicates in a timely manner and stays on top of things. She also takes the time to check in and see how things are going. I am very happy with my choice to switch and can forsee a great working relationship.