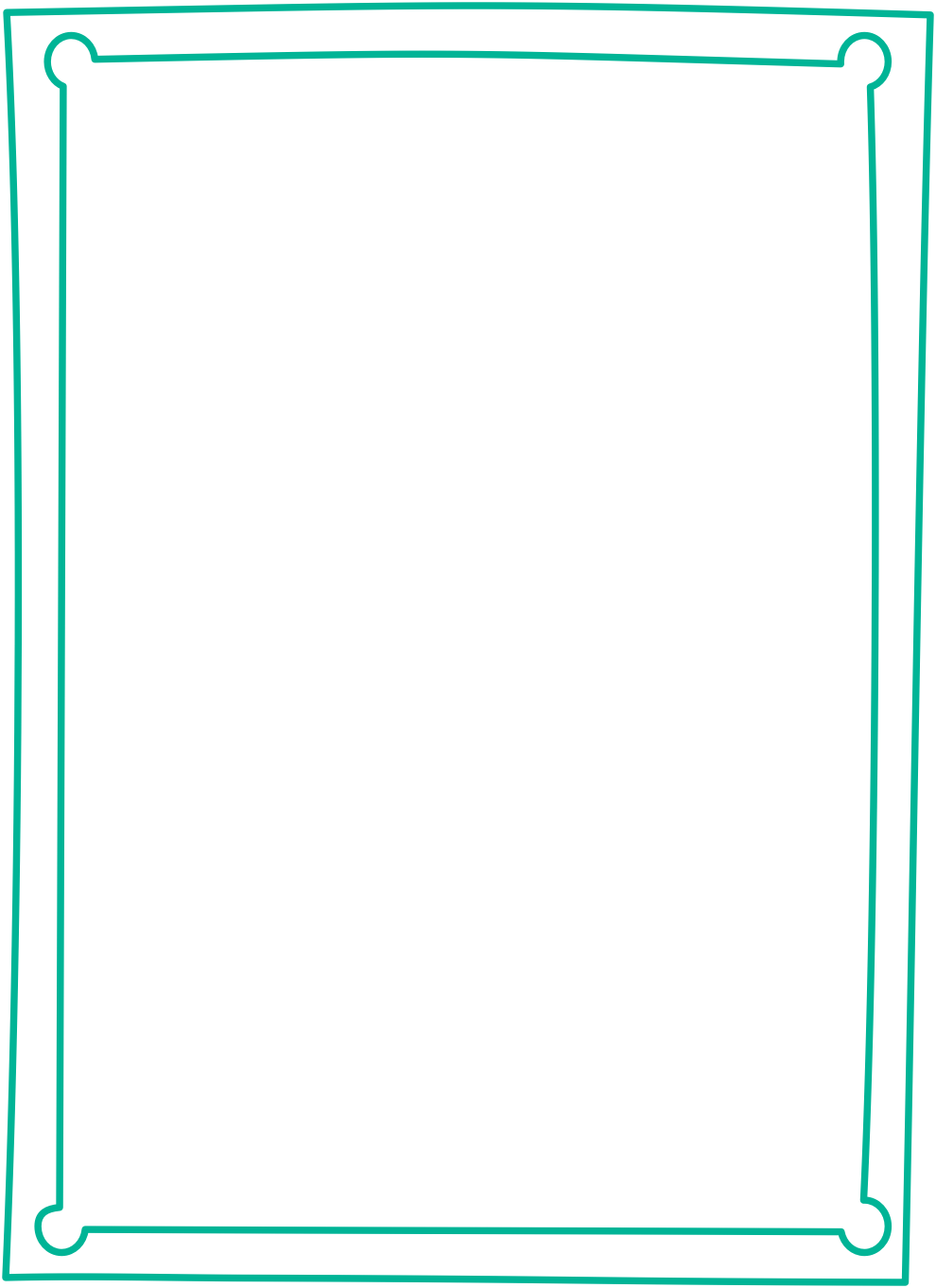 Milocy Willeford
Recruiting Specialist
fun fact
Has all the best Colorado recommendations About Milocy
Travel nursing brings a lot of unknowns. That's where Milocy (Mil-O-cee) shines. If you're looking for a recruiter who puts in the work to develop a long-term relationship, she's your perfect fit. Milocy leverages her coach mentality to help her nurses develop the career they want. By genuinely listening to her nurses' needs, she works tirelessly to find them the best match. Above all, Milocy hopes to be that person for her nurses — the person you can count on to listen to the good, bad, and ugly without judgment. So come as you are, and be prepared to have fun. Outside of work, you'll find Milocy raising her 3 kids. As a mom, she spends most of her spare time at dance or baseball games. She's learned to make the most of free time, making her the master of the mini-vacation. Need a trip idea for your off days? Make Milocy your go-to!
Click here to view Milocy's Great Recruiters review profile.
"Milocy has been my first and only recruiter. She has been awesome finding me places I want to go to. She is easy to communicate with and makes sure to keep me updated with news on my submissions. My favorite thing is when I am looking for a new contract, she emails me about offers and I love how fast and responsive she is."