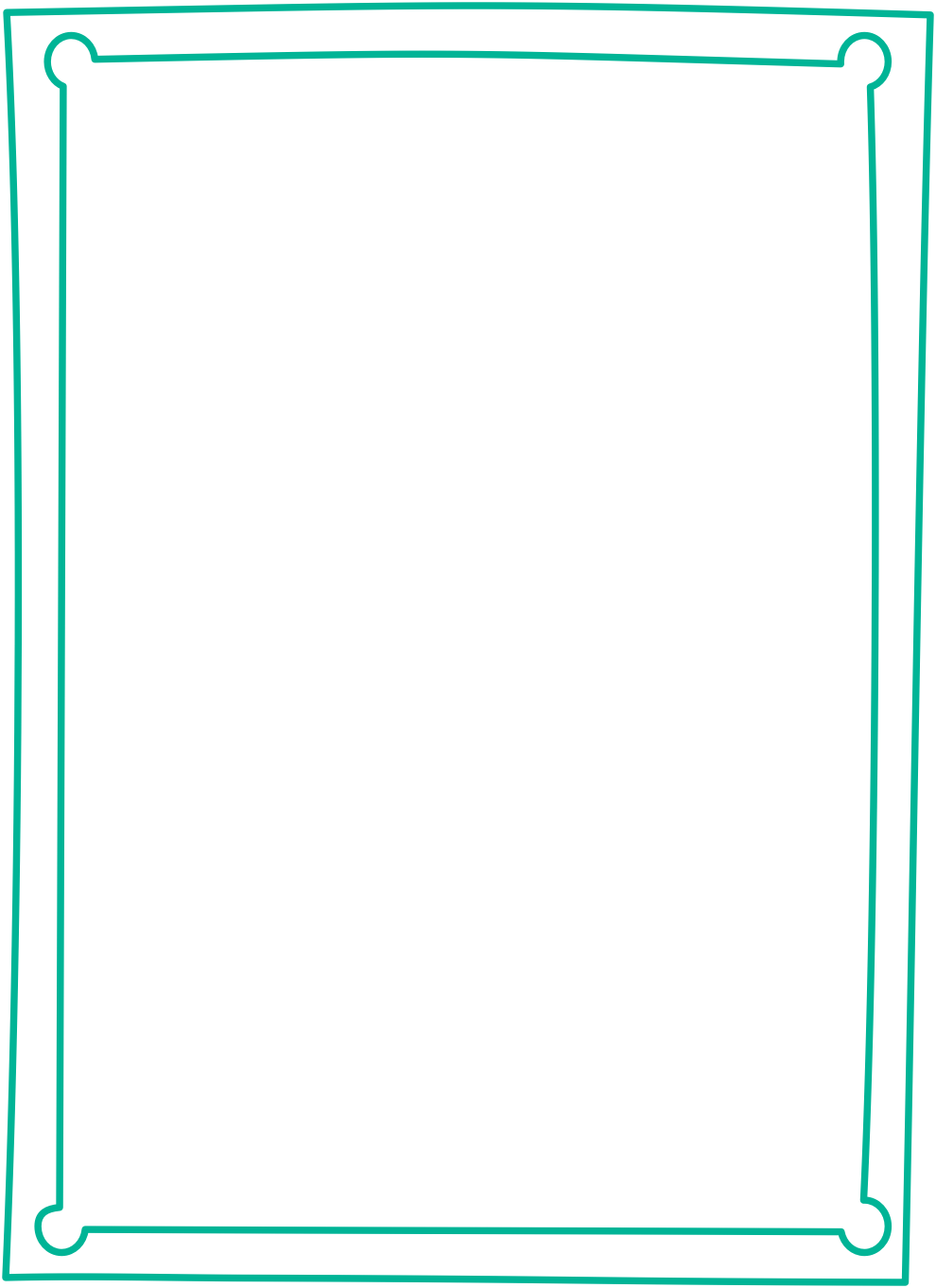 Nelson Parets
Allied Recruiting Specialist
fun fact
I'm a walking enthusiast! I typically walk a 5k daily and a 10k on the weekends. About Nelson
Nelson Parets is a problem solver with a knack for creating win-win solutions. His core values revolve around effective communication, empathy, and radiating positivity. Nelson's professional journey has been diverse, from intense involvement in the marketing world, where he orchestrated sponsorship programs connecting nonprofits and businesses with the community, to selling wine, homes, and dream jobs. Throughout, his primary goal has remained constant: helping others find happiness.
However, it was his experience alongside healthcare professionals that deeply impacted Nelson. Working in healthcare taught him the value of compassion and making a meaningful difference in people's lives. His appreciation for healthcare workers runs deep, inspired by his cousin's altruistic mission to provide dental care to underprivileged families in South America.
Hailing from sunny South Florida, Nelson is an art enthusiast, enjoys a good comedy show, and has an insatiable love for diverse cuisines. Above all, he cherishes spending time with friends, family, and his beloved niece and nephew, and he's always up for an adventure on a boat.