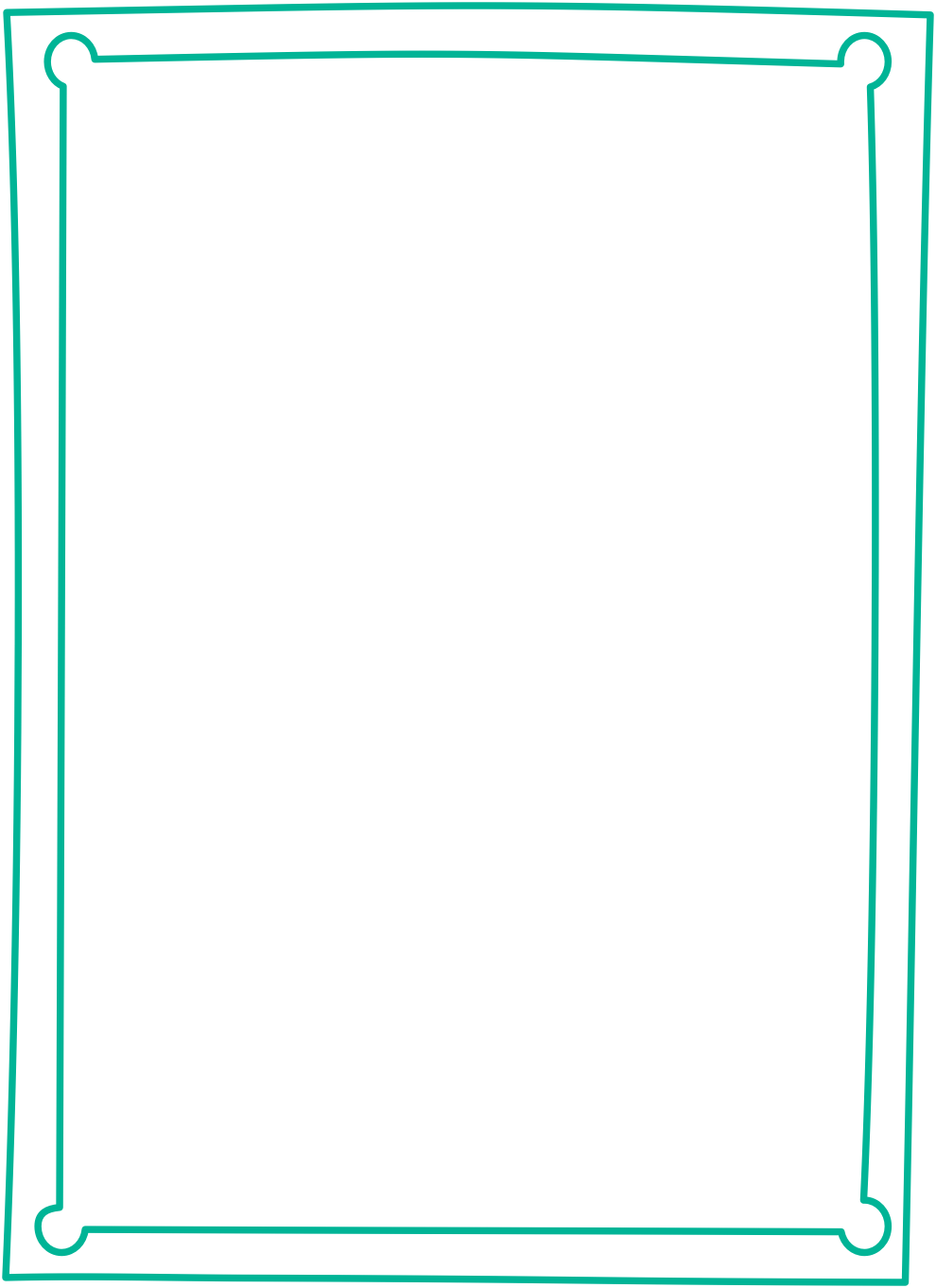 Olivia Carper
Sr. Recruitment & Training Manager
fun fact
Olivia's idol is Wonder Woman: she's fearless, brave, and all about justice! About Olivia
Olivia is a seasoned recruiter with more than 14 years of experience helping nurses reach their personal and professional goals. She's driven to take care of her nurses and loves that TNAA gives her experts, resources, and support to assist her nurses throughout their travel journey. Olivia takes pride in knowing what she does daily changes the lives of her travelers and their patients.
Olivia was born and raised in the North Carolina mountains and now resides in Charlotte with her partner and their three children. 
I have been with TNAA for a year now. My recruiter Olivia is the best around! She has went above and beyond to land me jobs that were almost impossible to get. I have never had a company/recruiter work so hard before!!! I cannot think of working with anyone else! Thanks TNAA and Olivia!