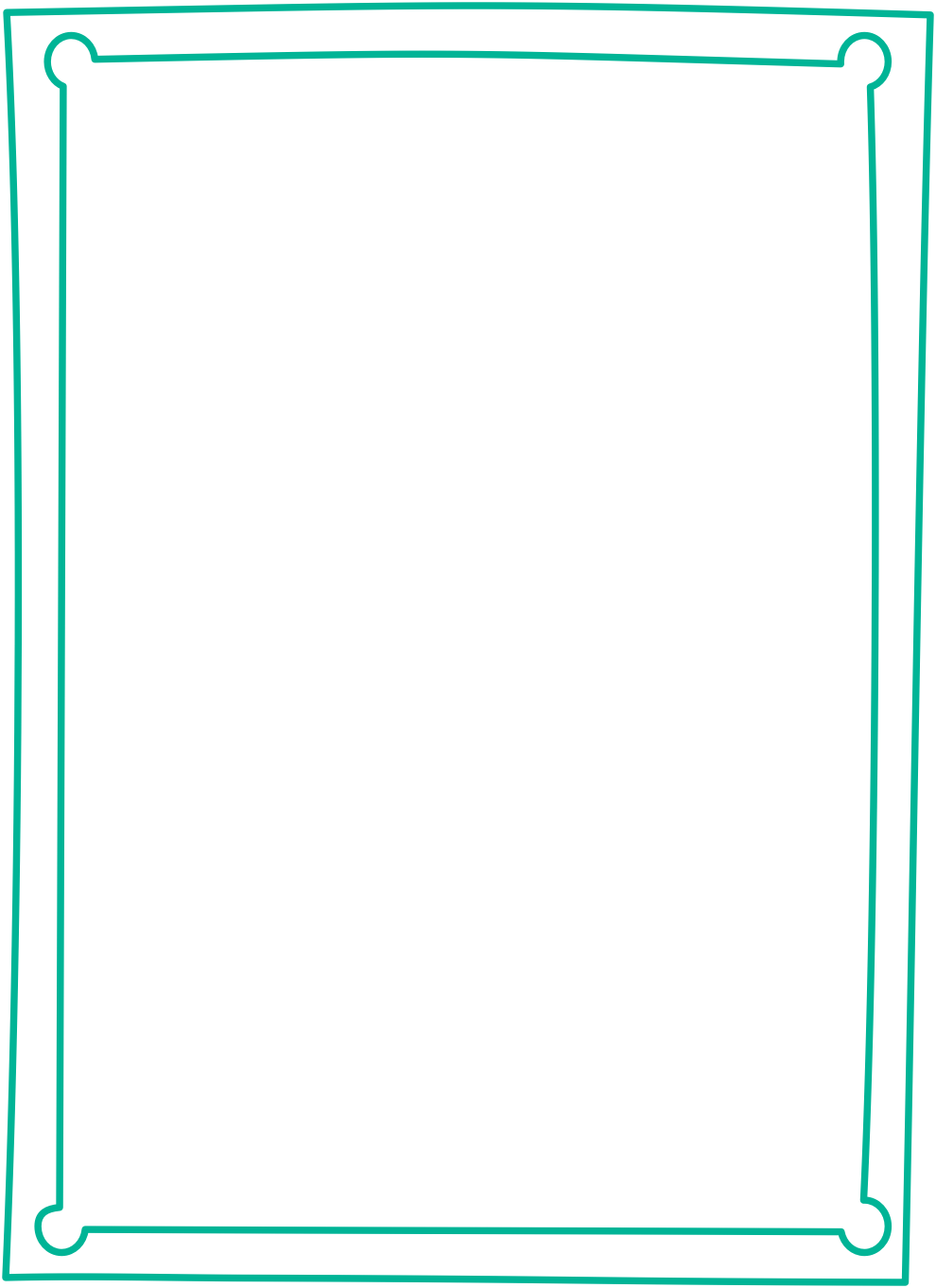 Parker Smith
Recruiting Specialist
fun fact
Worked in the non-profit sector for five years before becoming an RN About Parker
Parker was a pediatric ER nurse for several years and traveled with TNAA before coming on board as a recruiter. He loves helping nurses have a great experience with TNAA, just like he did.
Parker is eager to learn about his travel nurses and their interests outside of work! He wants his travelers to feel like they just got off the phone with someone who genuinely listened and cared about what they had to say.
In his free time, Parker loves spending time outdoors, regardless of the activity. He also enjoys hanging out with his fantastic fiancé and two sassy cats.