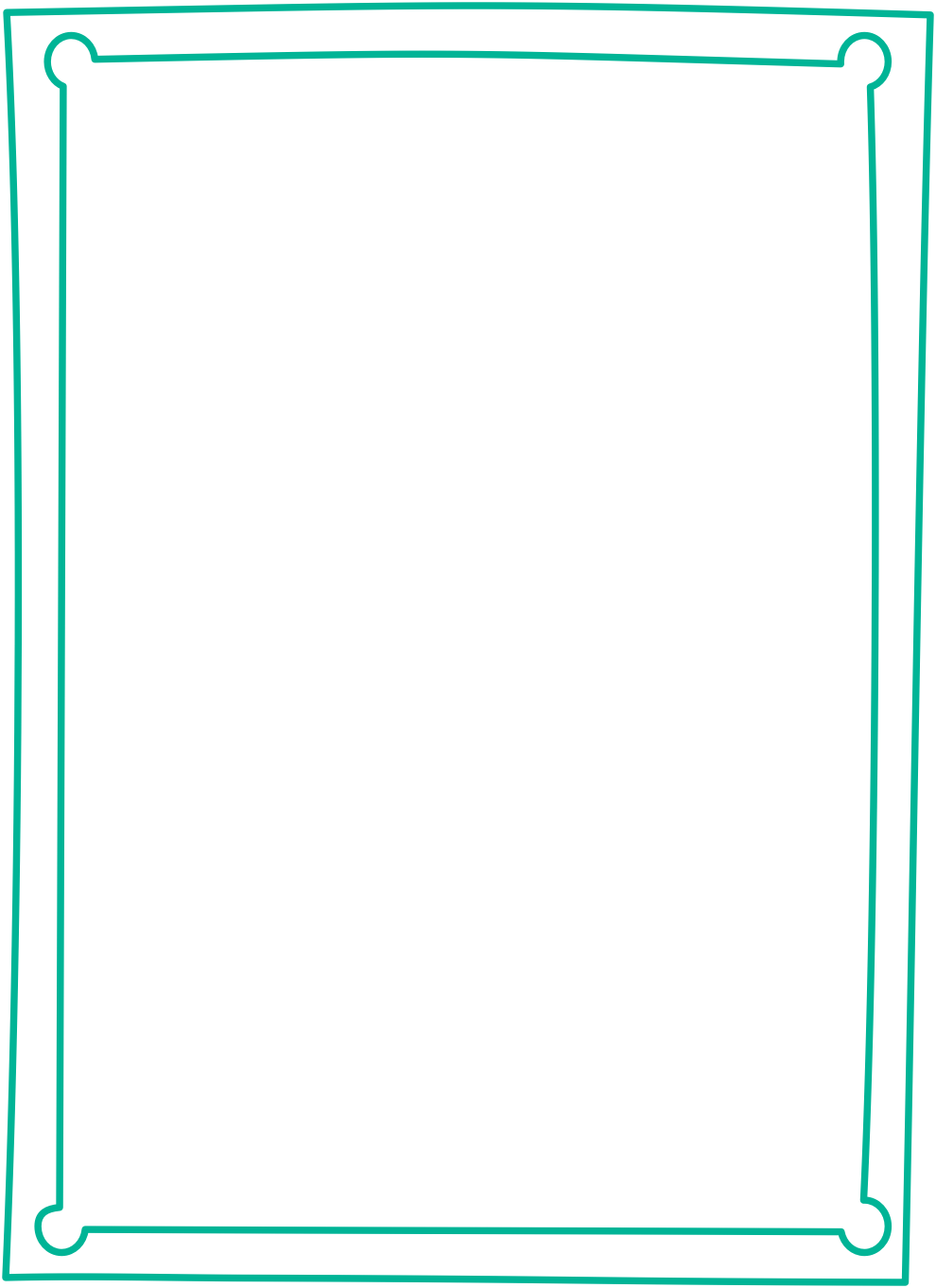 Rachel Dill
Sr. Recruiting Specialist About Rachel
Rachel has been a recruiter since 2016. Recognized for her passion for helping her nurses reach their personal and financial goals, Rachel goes above and beyond to find that perfect assignment. She loves partnering with them on their goals and career aspirations and the assurance that TNAA will take care of her travelers.
Outside of work, Rachel is just as dedicated to her growing family. You can find Rachel, her husband, kids, and American bulldog Tank hitting the beaches of South Carolina and soaking up time outdoors. Plus, she's a twin mom!
Click here to view Rachel's Great Recruiters review profile. 
"I researched to find just what I was looking for, and I'm so glad to have found Rachel and TNAA. From the benefits and pay accuracy to finding an assignment perfect for me, I could not be more pleased. Rachel remembers me, my specialty, and reasons for traveling, I never have to explain twice. She is respectful of my time at work and with my family. She goes above and beyond, even sending my kids books about our destination city before we go! You won't find that anywhere else."